danielle & evan's big new mexican greek wedding! we have only photographed one greek wedding before, so we were beyond excited to have another opportunity! this one was so magnificent! so magnificent that one blog post wouldn't cover it all, part two follows, full of all their reception moments!
the girls started their day getting ready at sheraton uptown, with breakfast treats and a whole team of hair and makeup professionals! the boys on the other hand spent most of their morning lounging around in their soccer shorts, smoking cigars and doing shots of licorice scented ouzo! when it was time to get ready, danielle's mom and sister and almost sister in law slipped into her demetrios gown, which was perfect for her personality and her wedding! once dressed and veiled and shoed, we invited danielle's dad into the room to see his baby girl. she offered him a gift of custom cuff links, with her sweet two year old face on one and 'first man i ever loved on the other' to say thank you!
the ceremony was at the gorgeous st george greek orthodox church. it's so uniquely beautiful, rich gold, blue, and red tones on the walls and the altar piece, an ornate mosiac of christ on the ceiling and sparkling chandeliers throughout the sanctuary, make it a wonderful place for the marriage ceremony. one of our favorite moments was when the doors opened and evan got a look at danielle, tears filled his eyes and ran down his cheeks. the greek ceremony is full of traditions and symbolism, the crowning of the couple, linking them together, the first steps they take as husband and wife, led by the priest and the bible. it really is so lovely to observe and capture.
after sharing their first kiss they made their way down the aisle with guests throwing petals at them. they were tucked away to allow the guests to exit the church. when they left they were met/pelted with bird seed coming at them from all angles!
a wedding day this big could not have succeeded without the organization and coordination of maria socha of sealed with a kiss weddings, kudos to you and your team for pulling off an amazing celebration!
enjoy!
~desiree & seth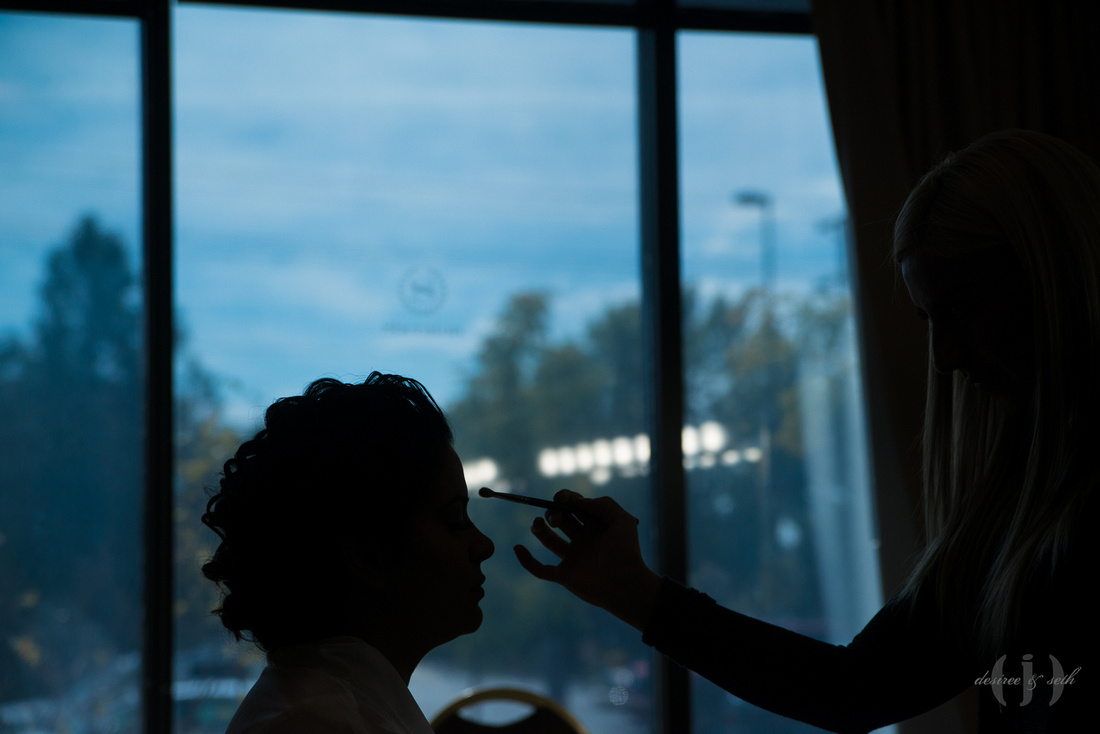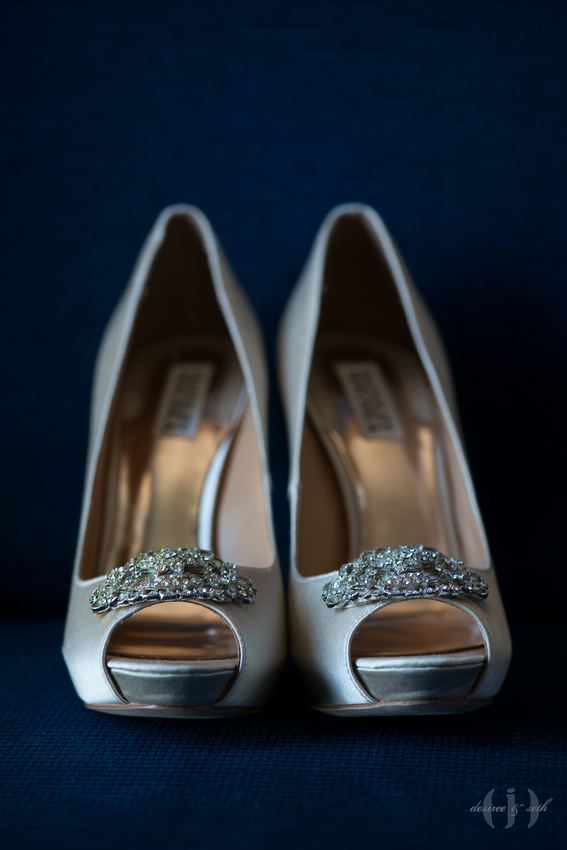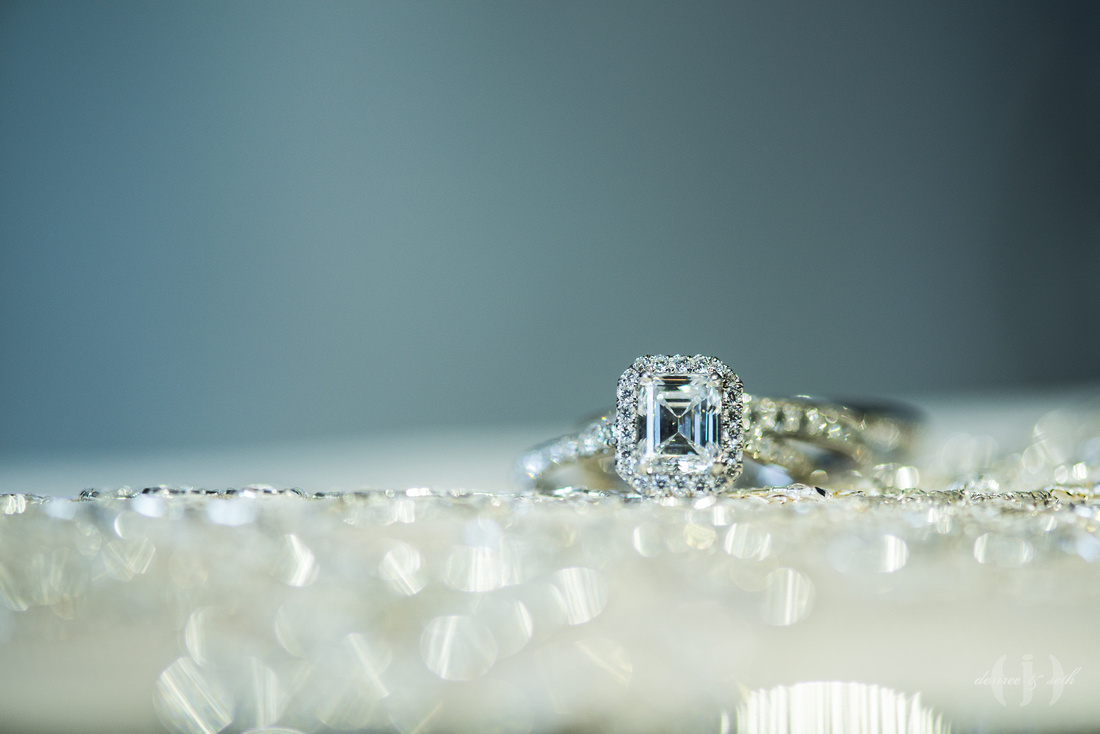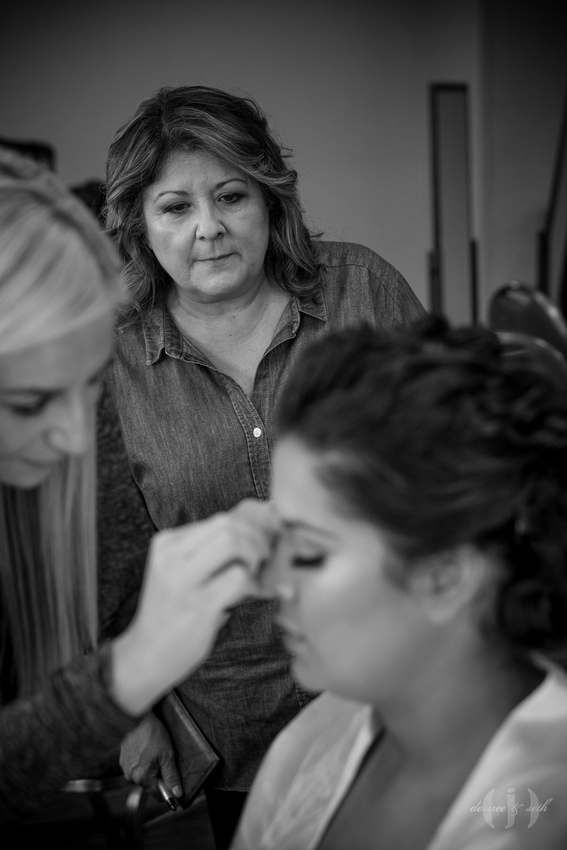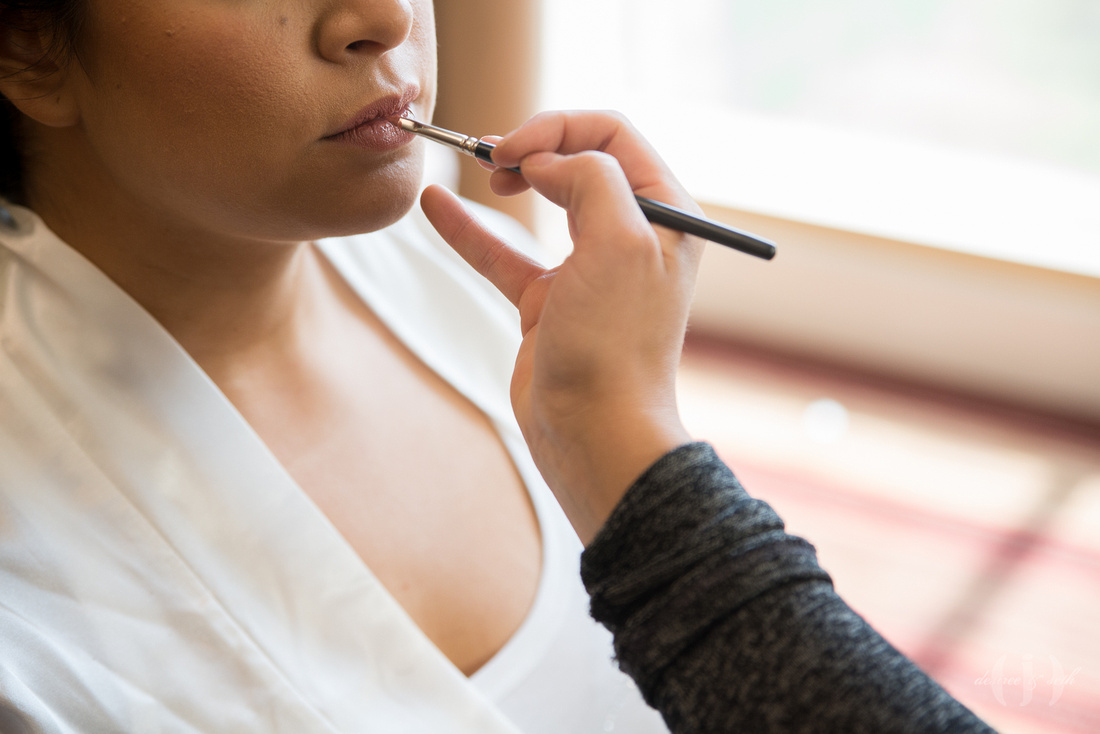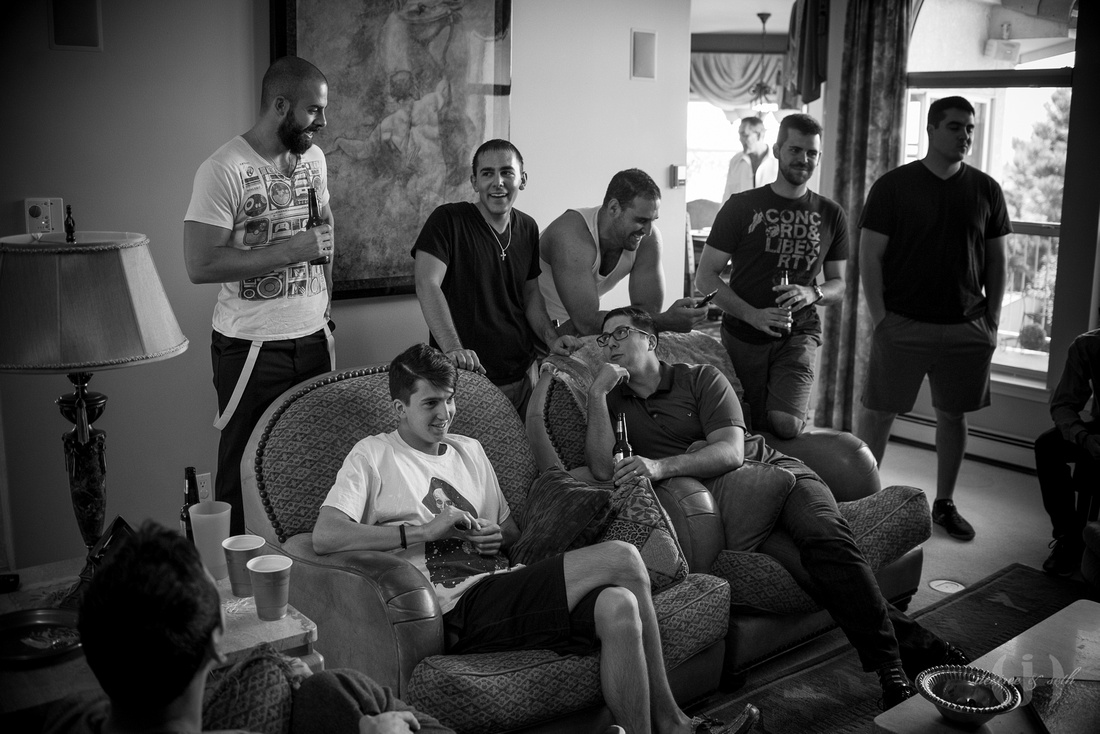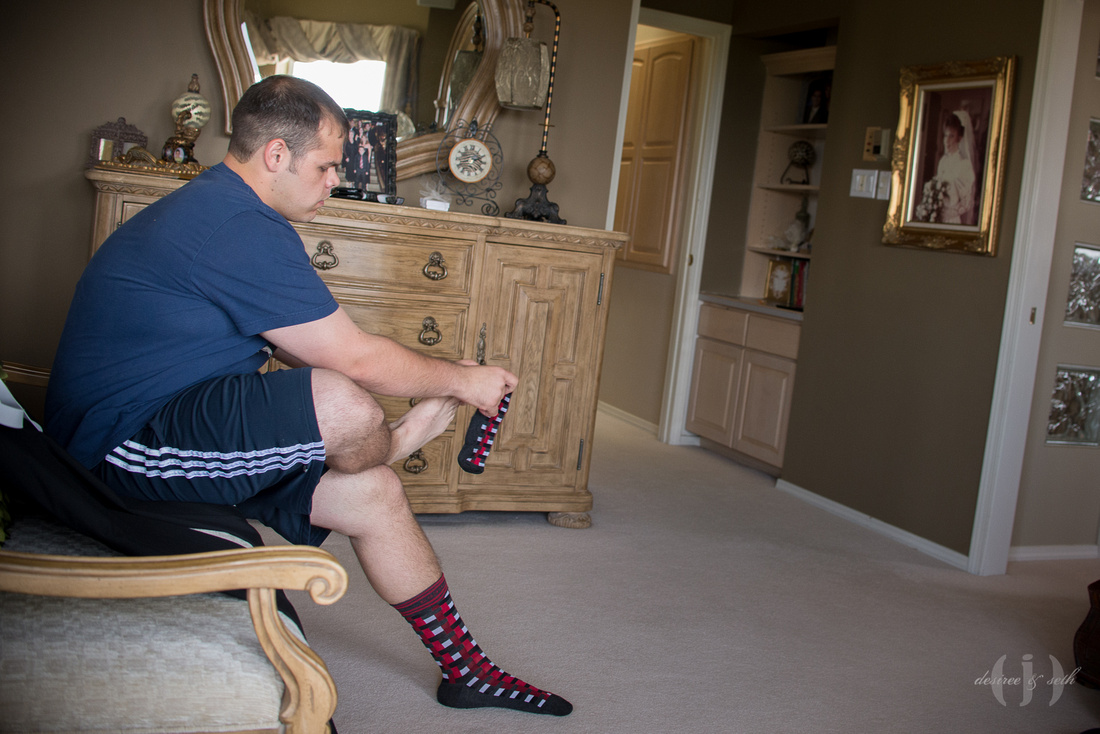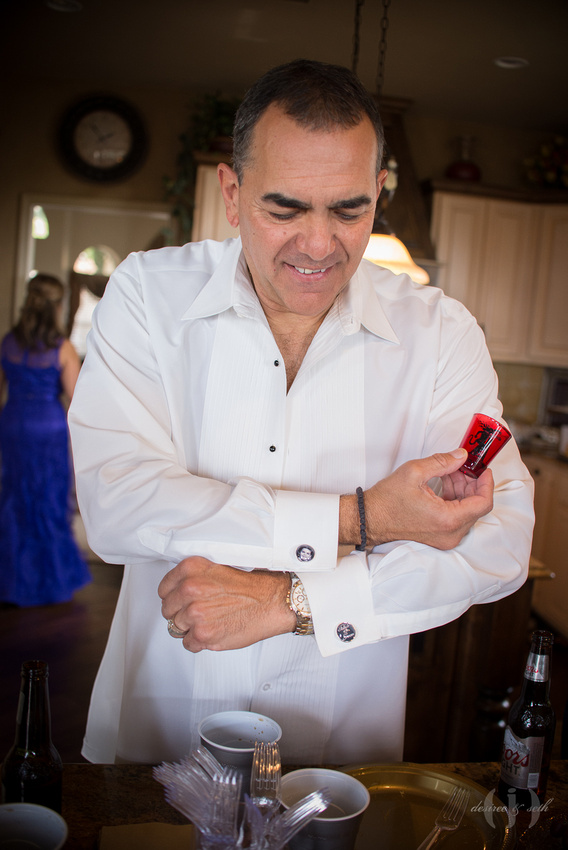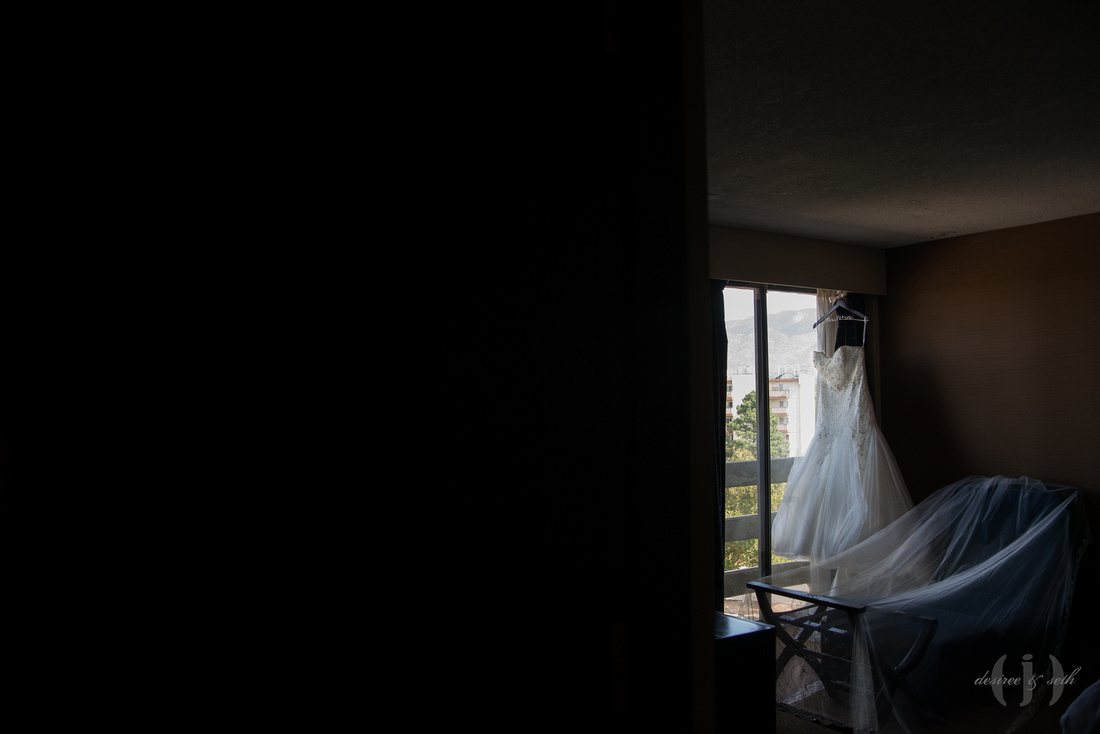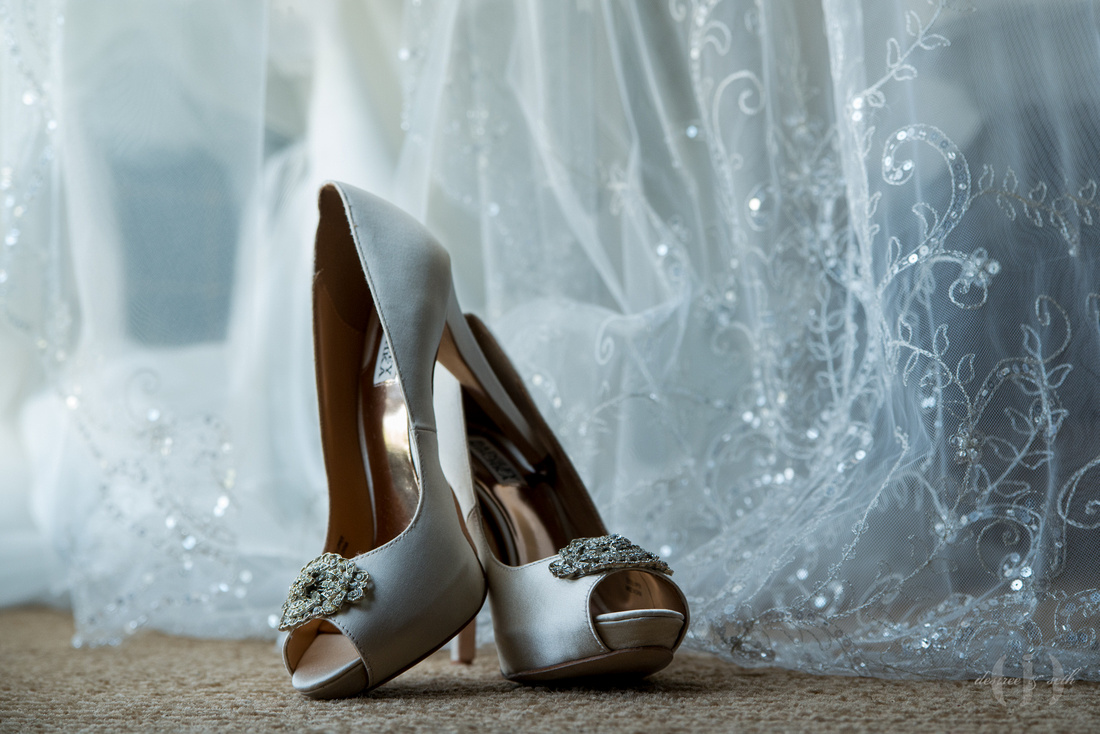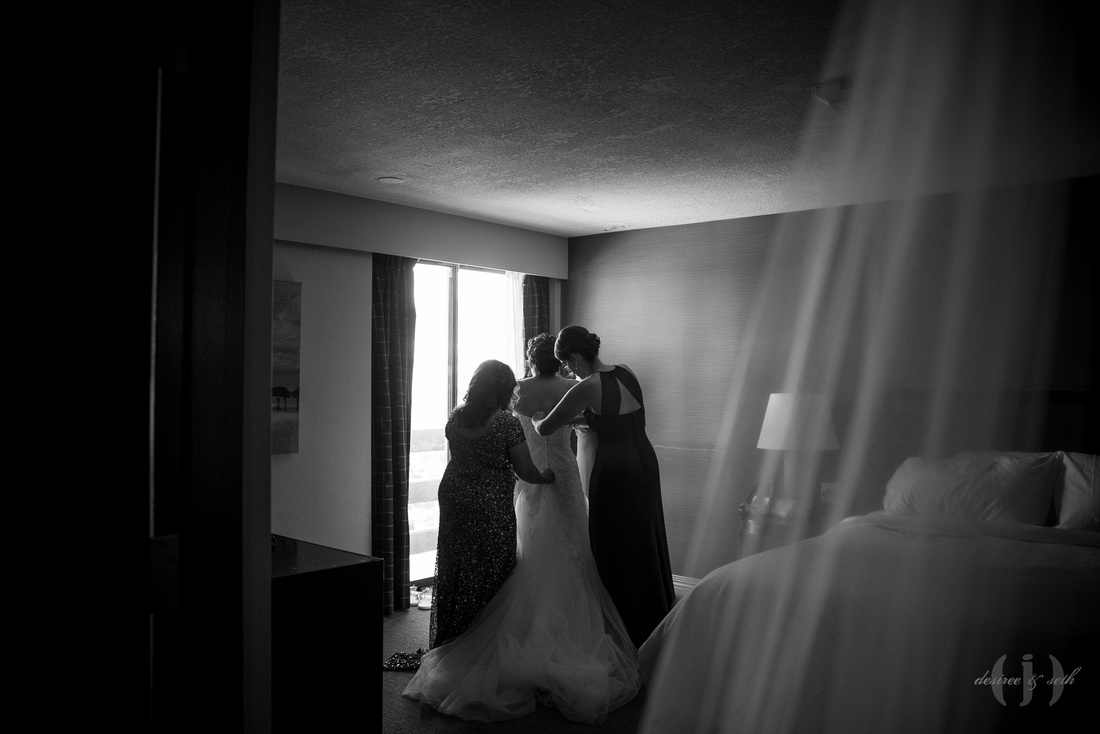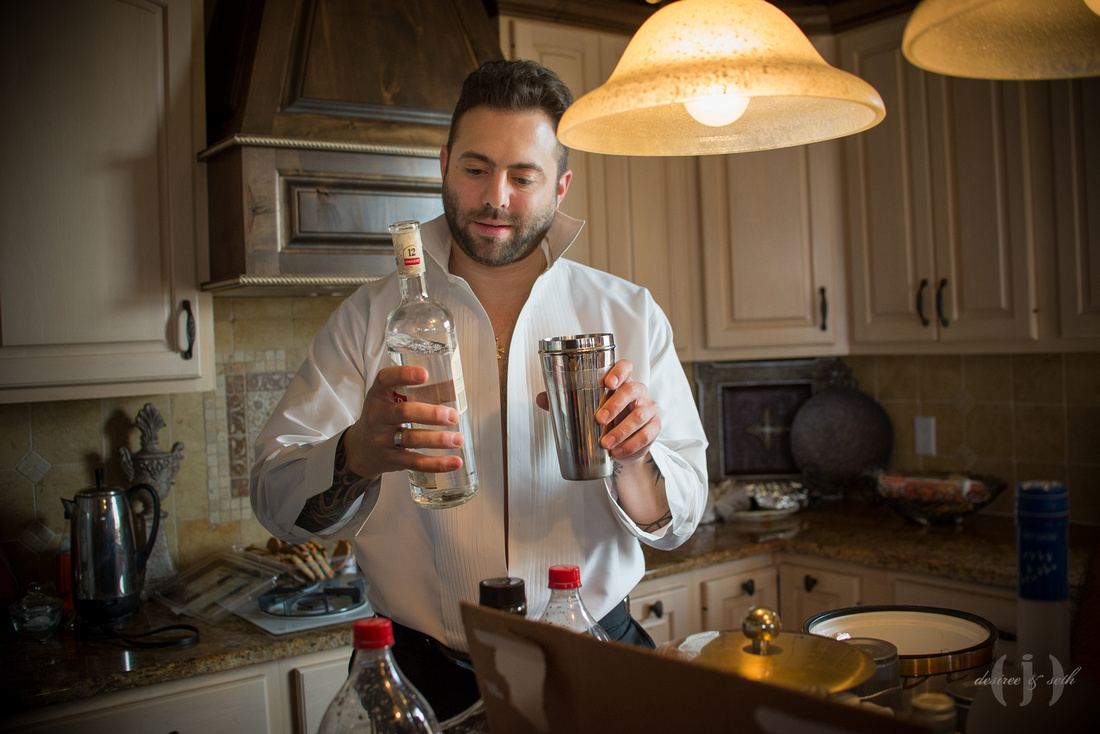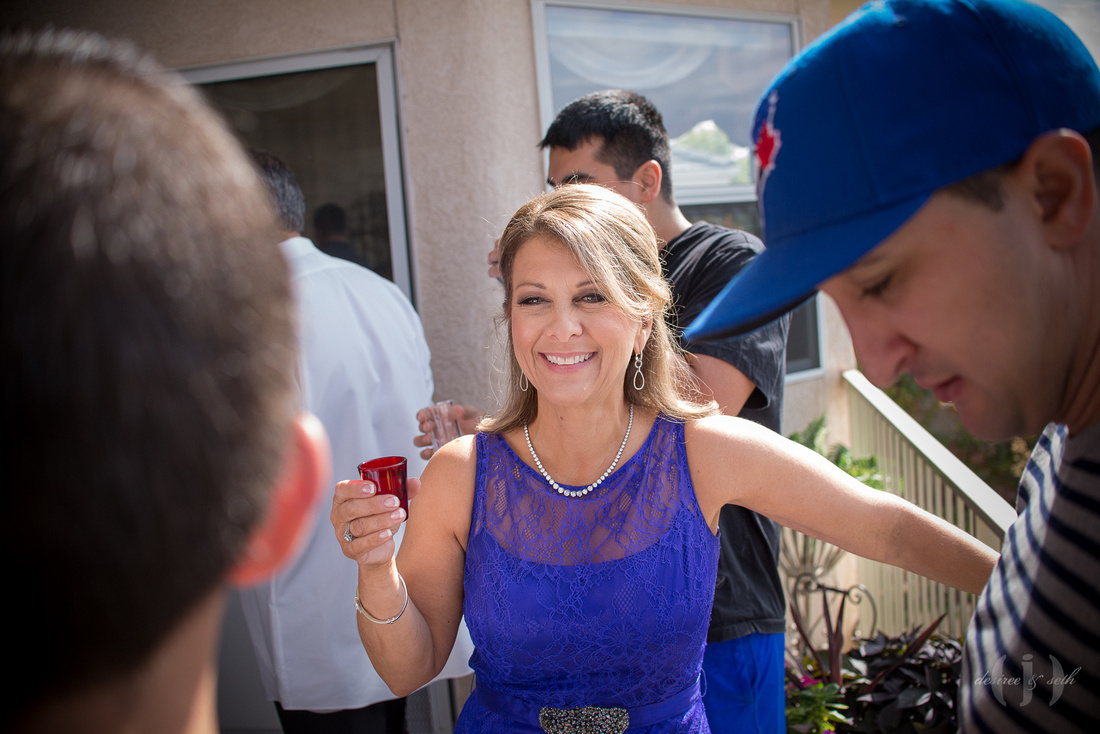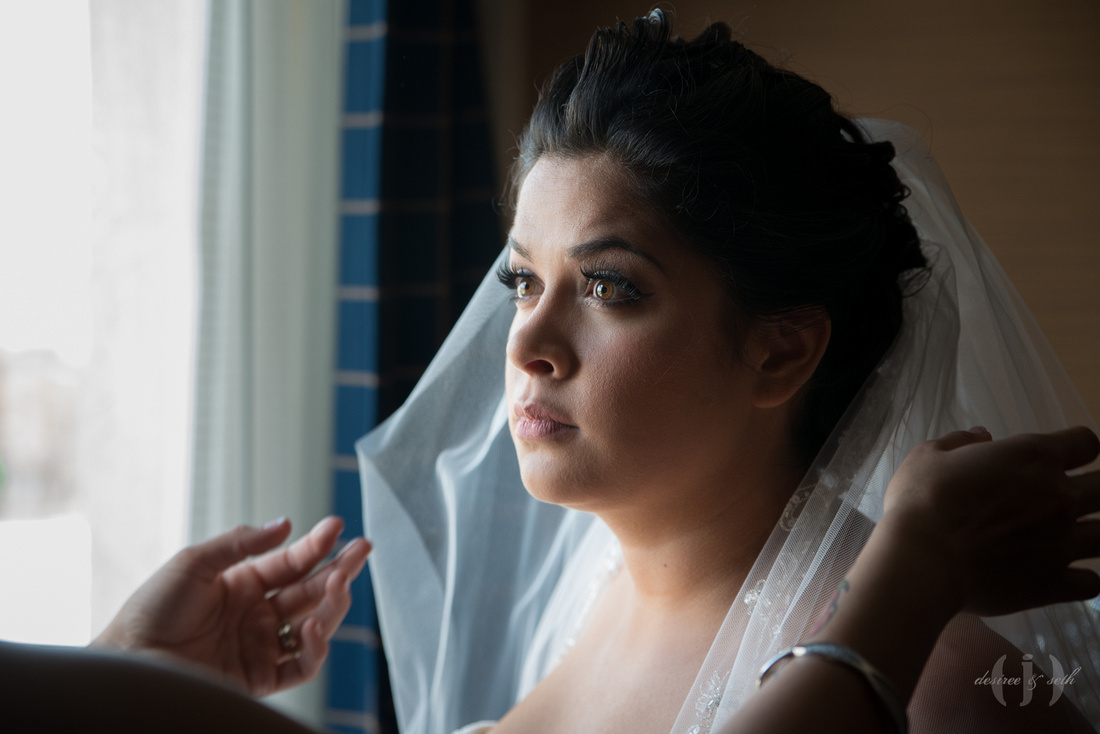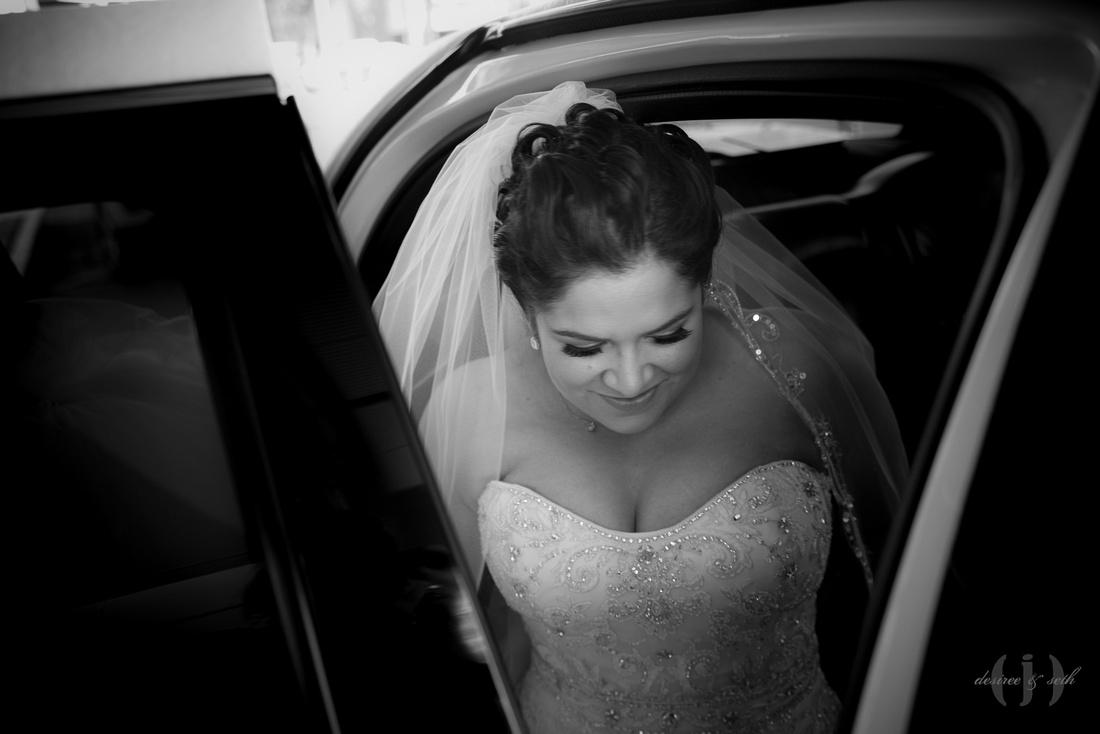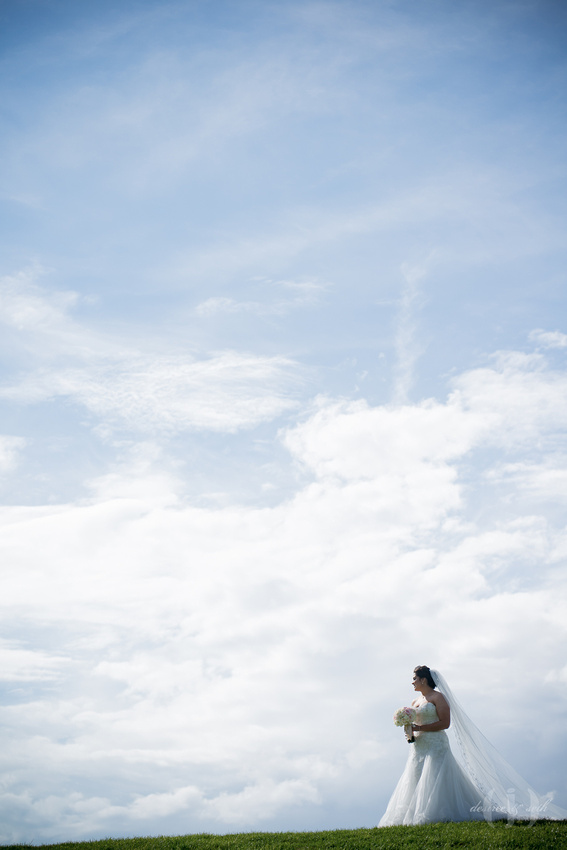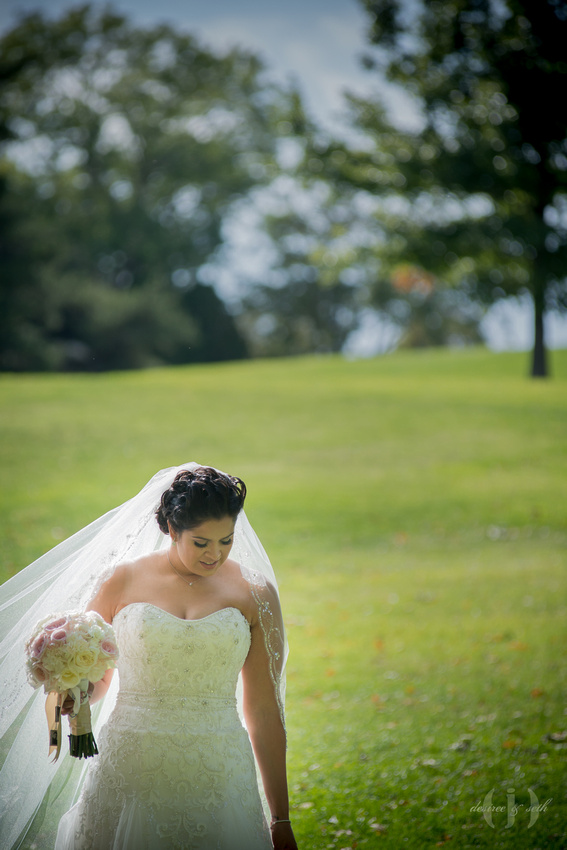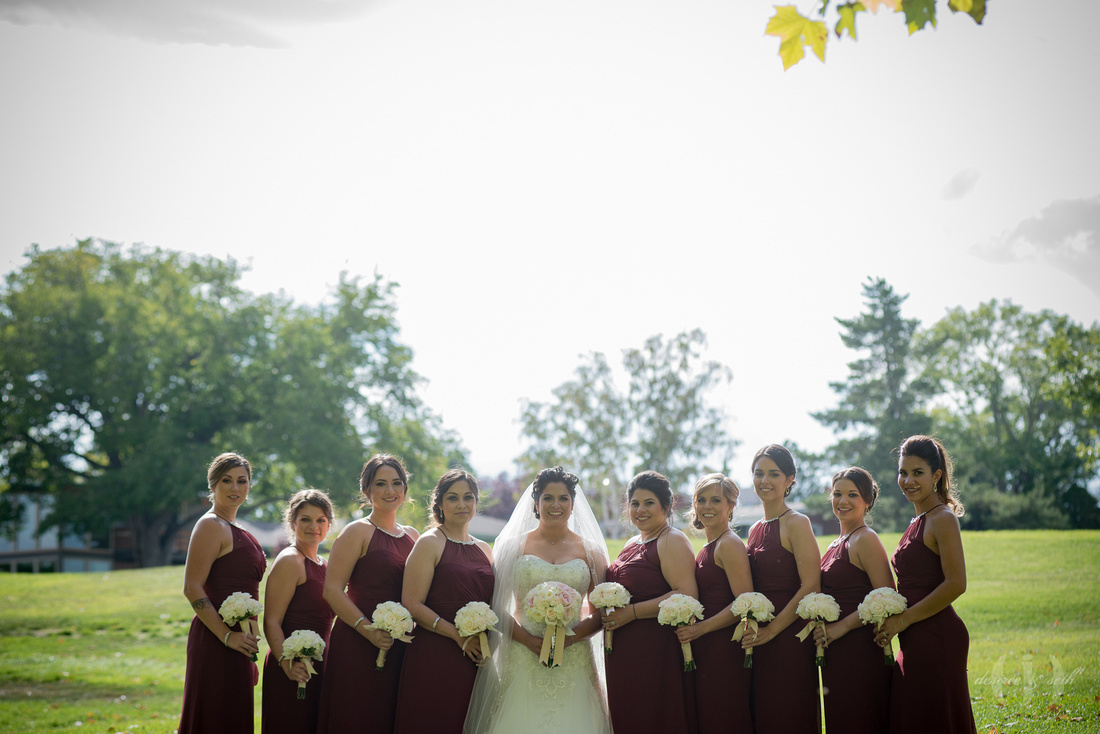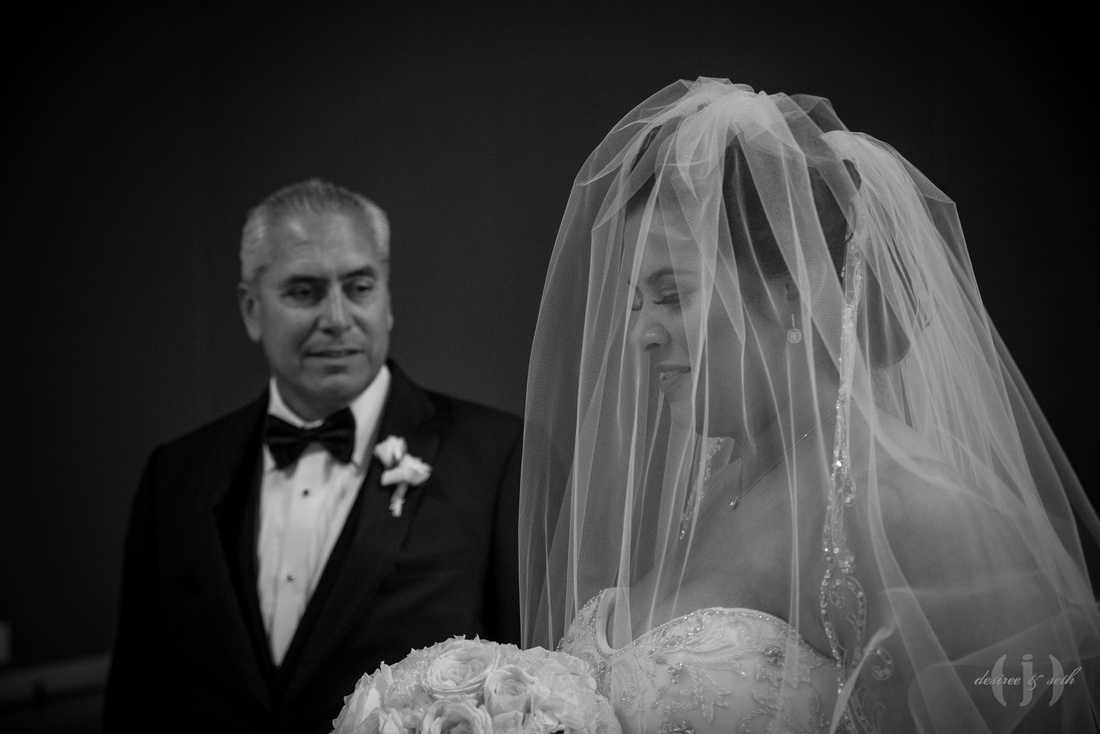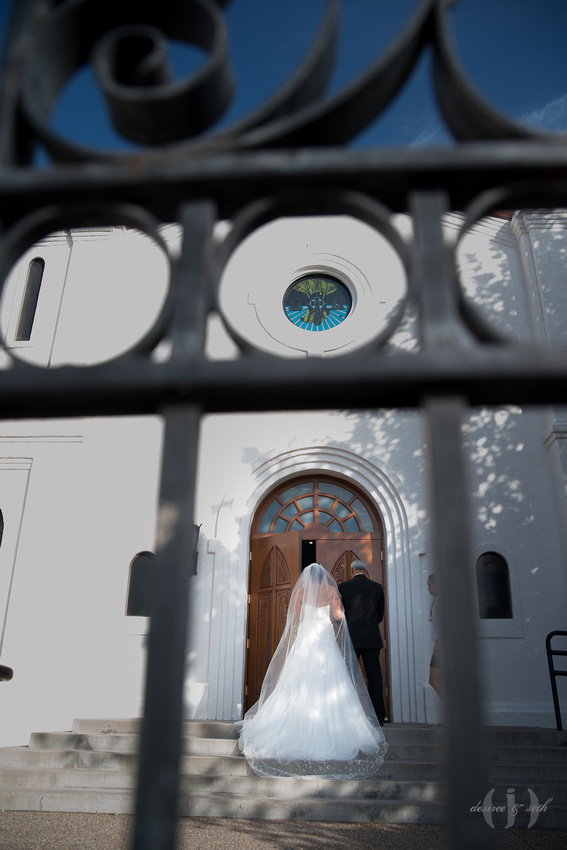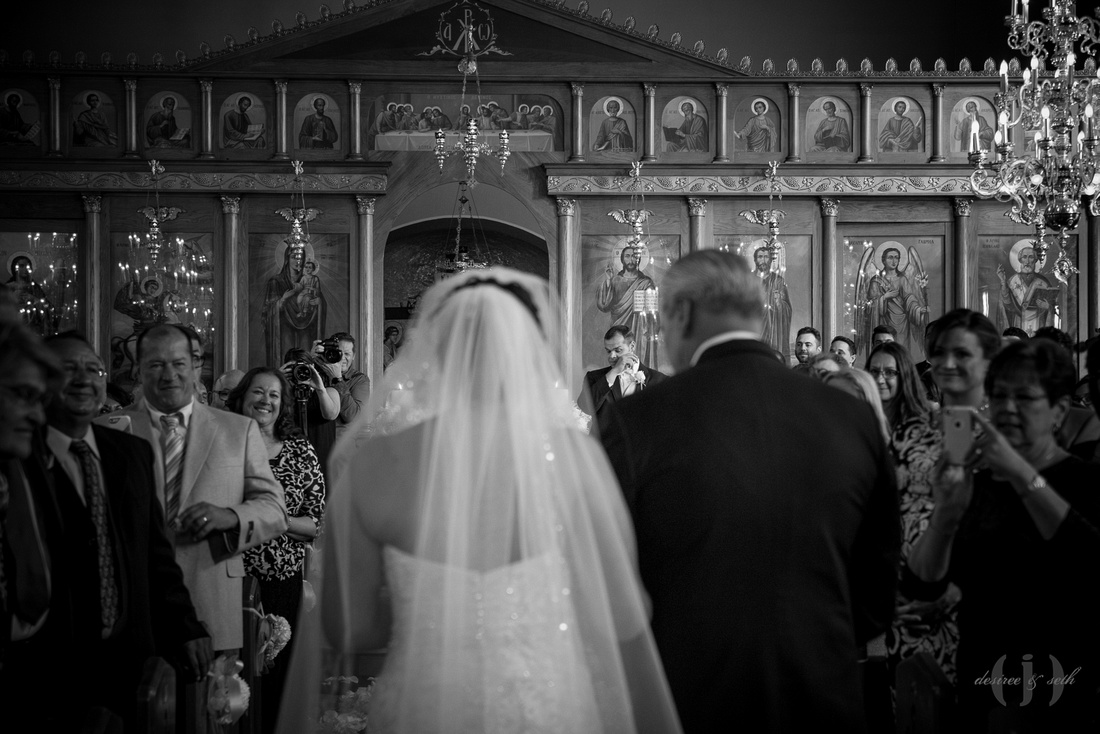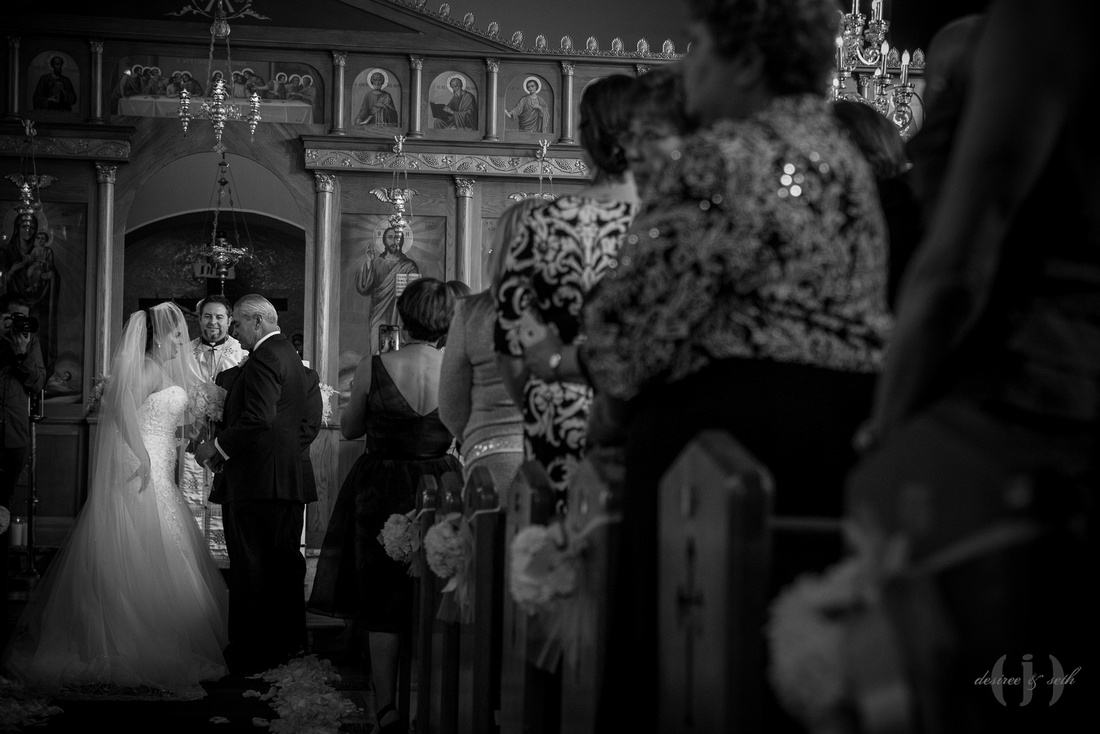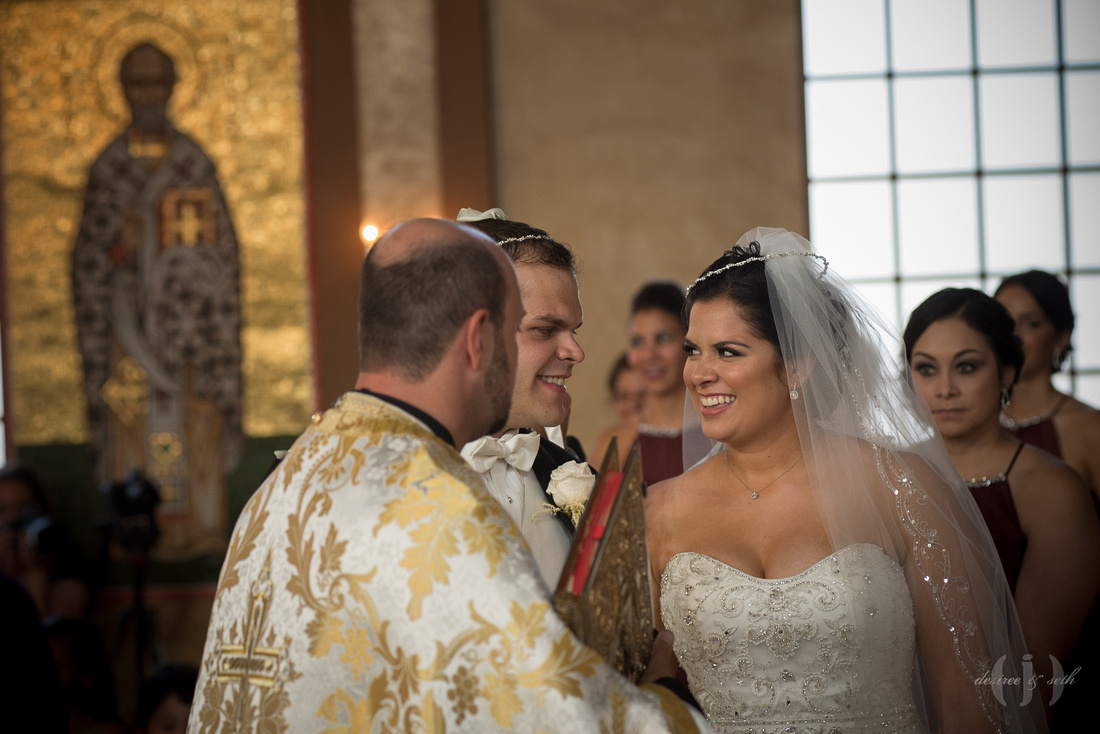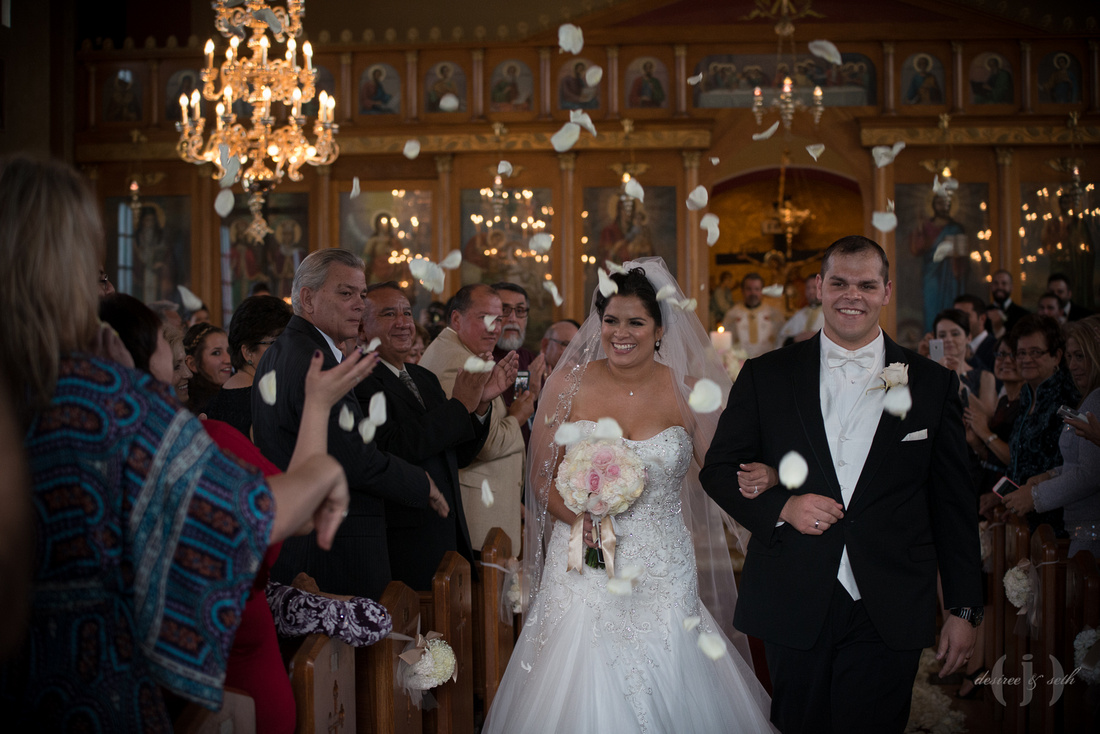 girls getting ready location: sheraton uptown
danielle's wedding gown: demetrio's
wedding coordinator: maria socha sealed with a kiss
ceremony location: st george greek orthodox church albuuquerque, new mexico
ceremony music: eleganza string quartet
floral design: flowers and more
reception location: sheraton uptown ballroom
ballroom design: rob & brennan of distracted by decor
cake: simply sweet by darci
videography: sarah & scott kanafani of luminance wedding films
photography: desiree & seth