"we're all a little weird. and life is a little weird. and when we find someone whose weirdness is compatible with ours, we join up with them and fall into mutually satisfying weirdness- and call it love- true love." robert folghum
from a chance meeting at a panic at the disco concert five years ago two self proclaimed 'weirdos' fell in love. i have loved every minute getting to know these two. i am fascinated by rebecca's desire to understand and teach others about the past and find a way to connect others to those stories. As a third generation employee at NASA, she continues in the tradition and as historian loves to pass on the rich history and stories of our country. and marc's insatiable craving for all things nerdy (his words, not mine!) his love of dungeons & dragons and other role playing games, the thousands of tiny soldiers that line his table waiting to be painted so they are ready for battle.
their wedding included everything reflective of their personalities, their personal loves and their uniquely perfect relationship! they wanted a wonderfully simple winter wedding at sunset in the los poblanos library, surrounded by family and very close friends. old books and a glowing fireplace. they were clear from the beginning that the focus of the day was their marriage and not the wedding part of it. they spoke right to my heart! their dear friend officiated the ceremony to make it deeply personal and specific to only them.
rebecca's mom made her gown, a tea length tutu that was a homage to her years & years of ballet. instead of having a traditional bridal shower, they had a couples shower and all participated in transforming book pages into centerpieces for their reception tables as well as the flowers for her bouquet.
we are so grateful for all our couples but sometimes a wedding comes along that reinforces why you do this, it's not for hundreds of thousands of detail pictures to submit to a blog, it's for the connection that you share and an increased desire to honor their vows with the images that you create.
rebecca & marc, thank you for being so perfectly weird and wonderful!
~desiree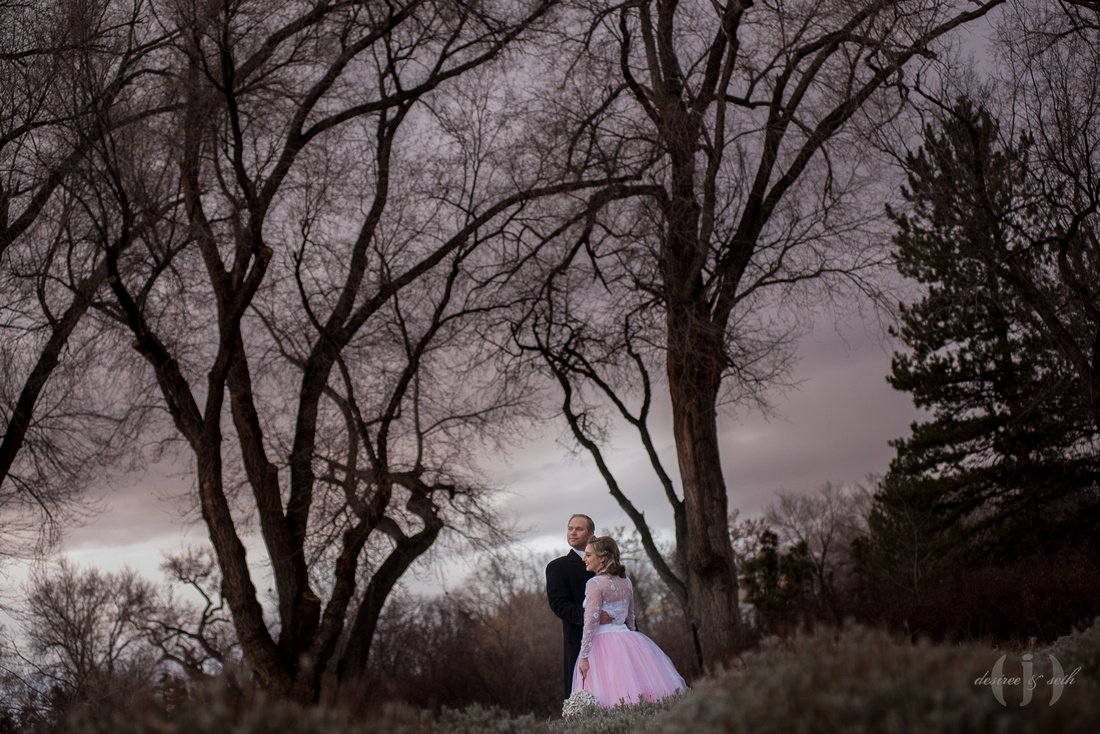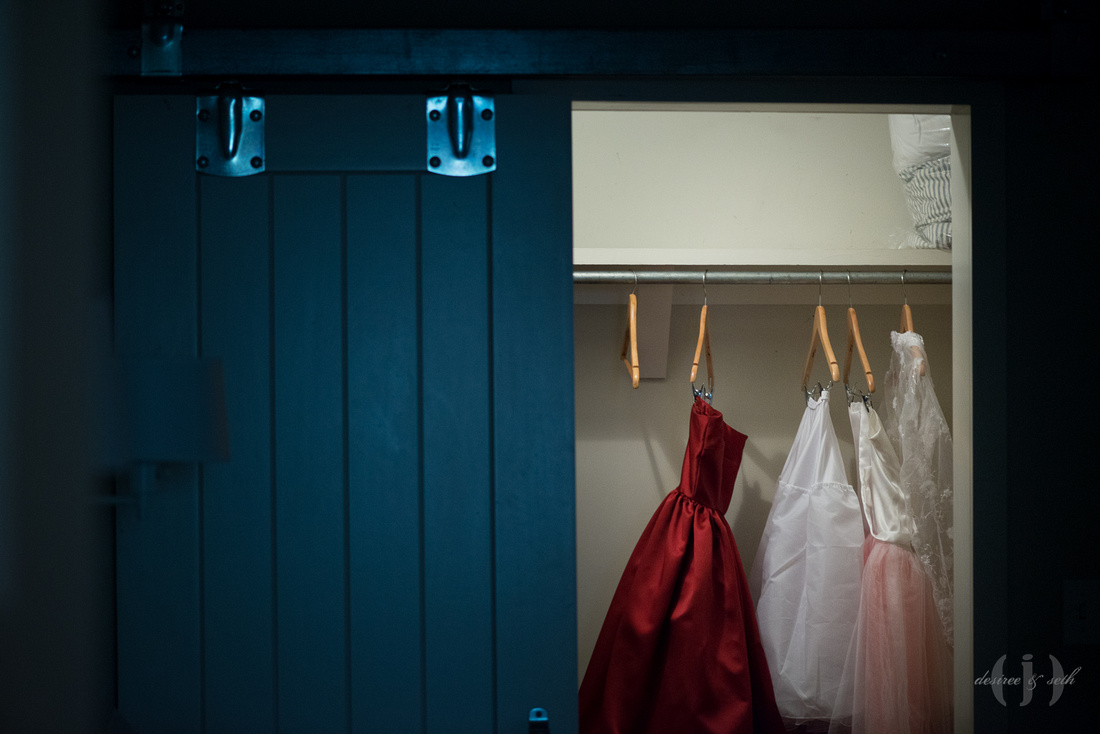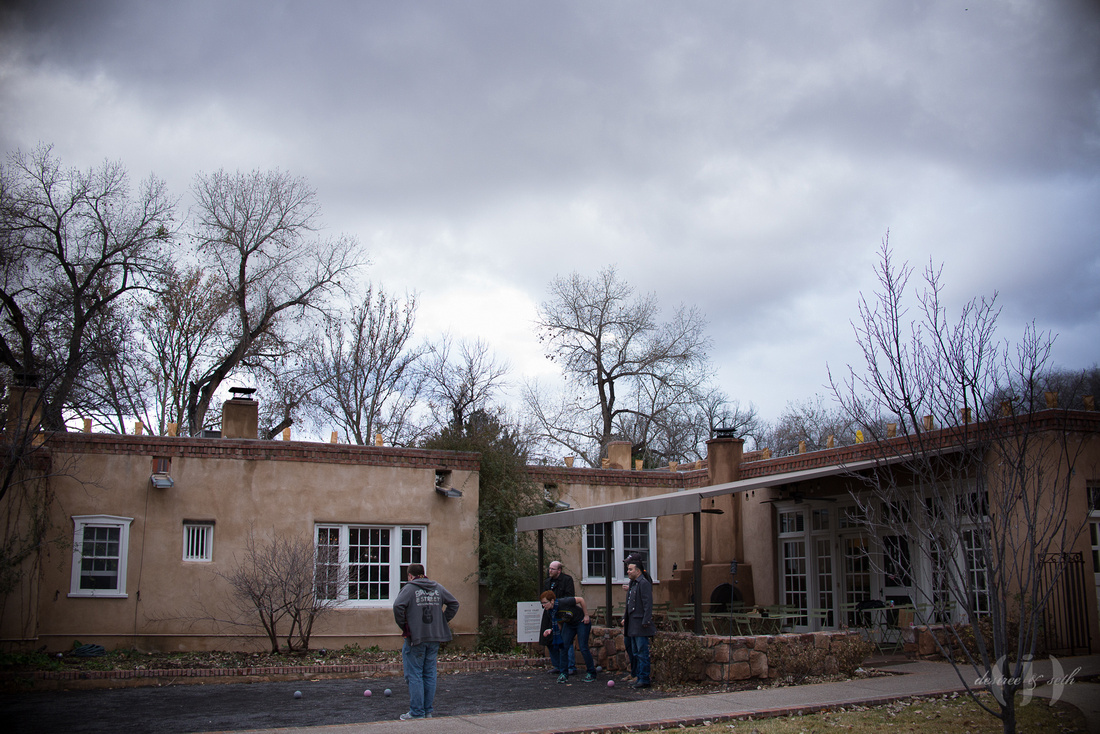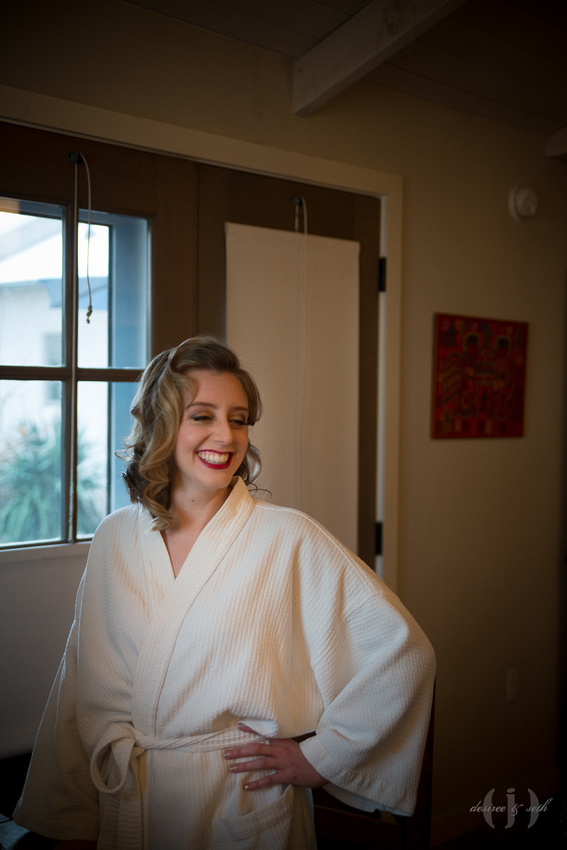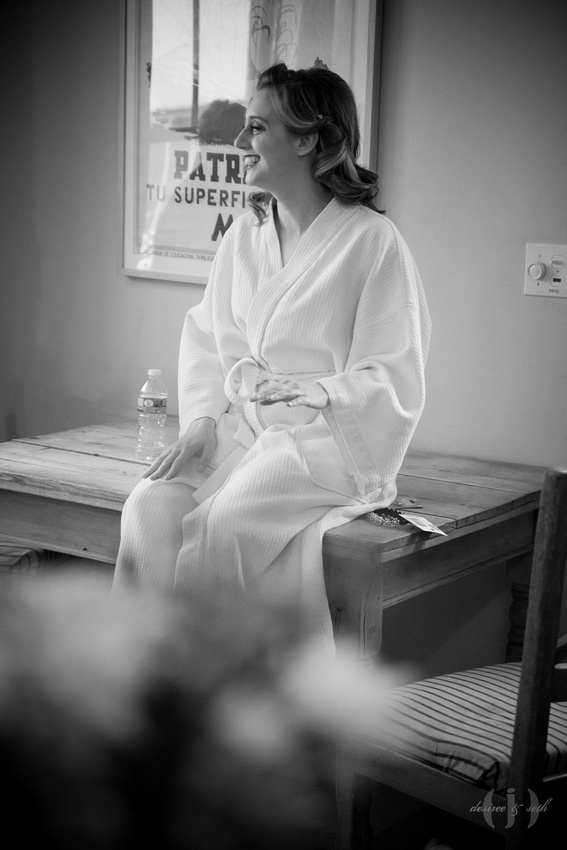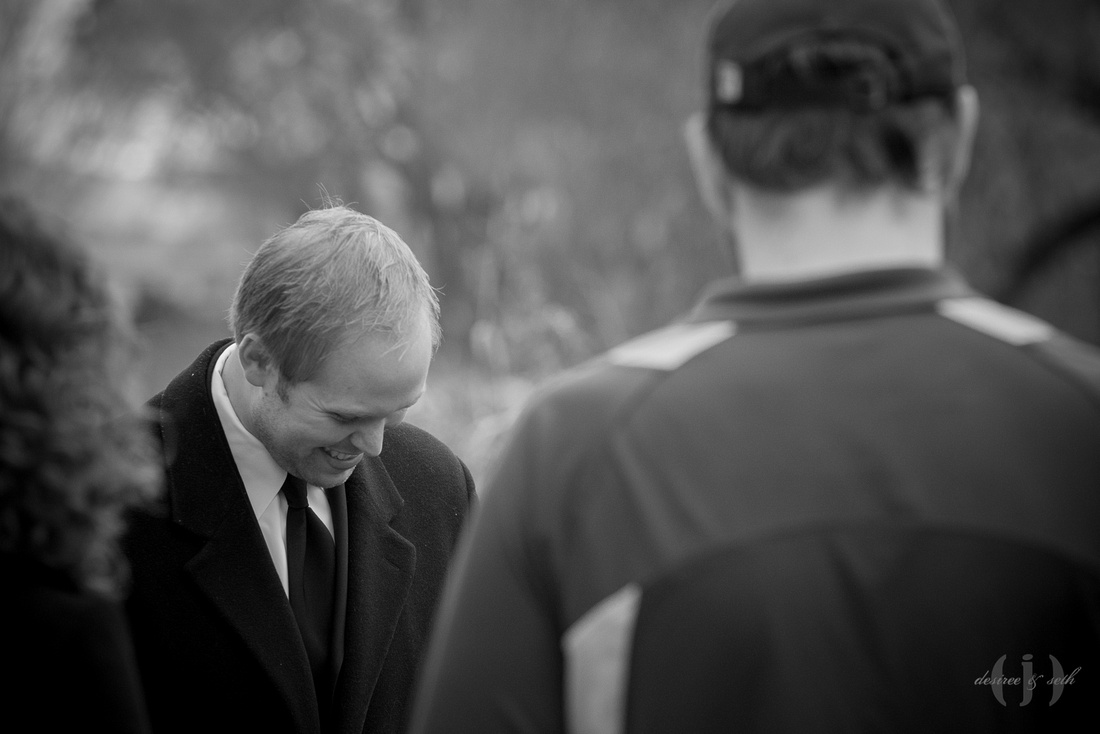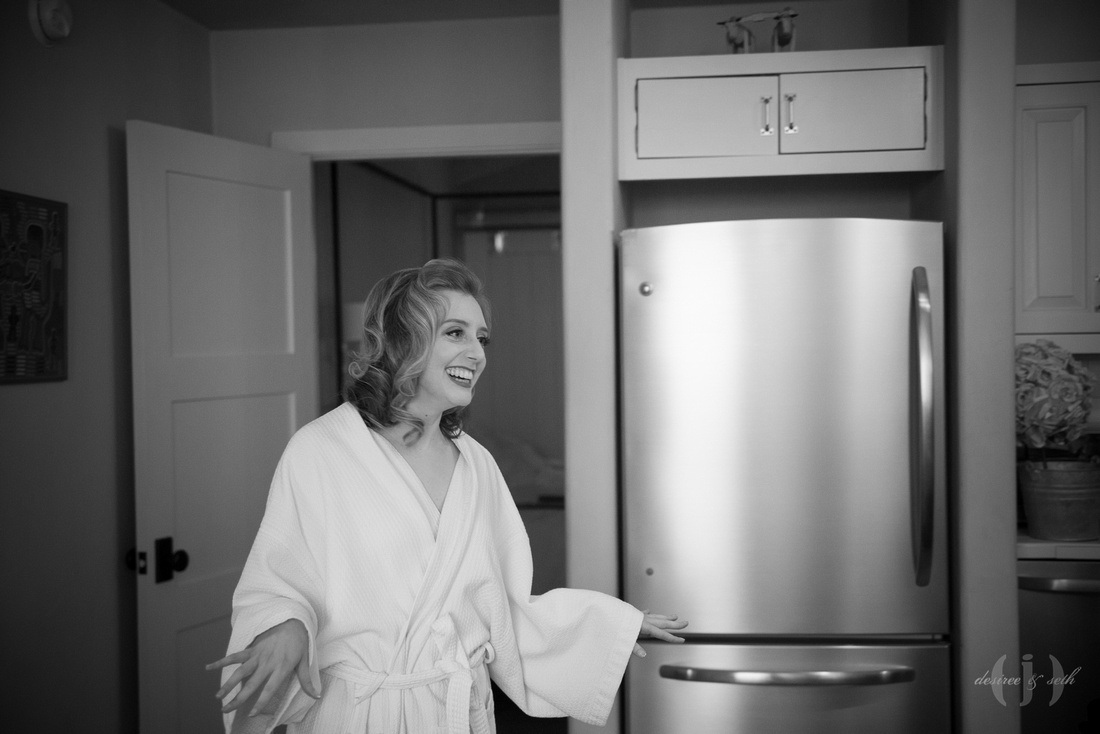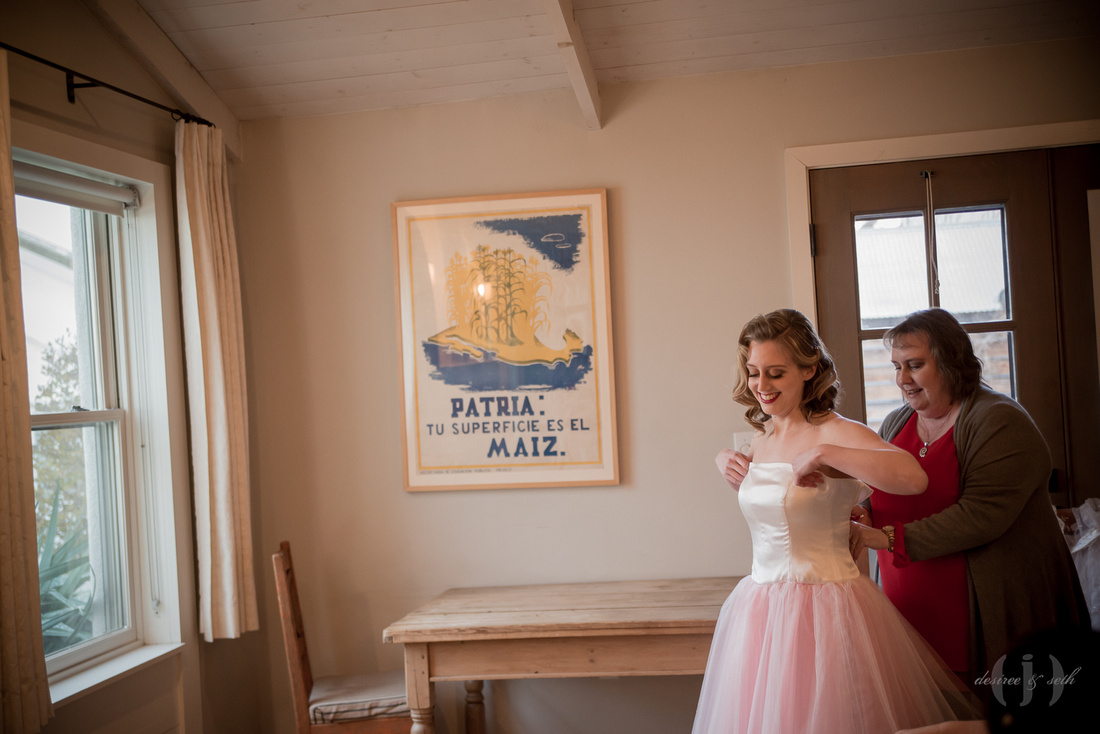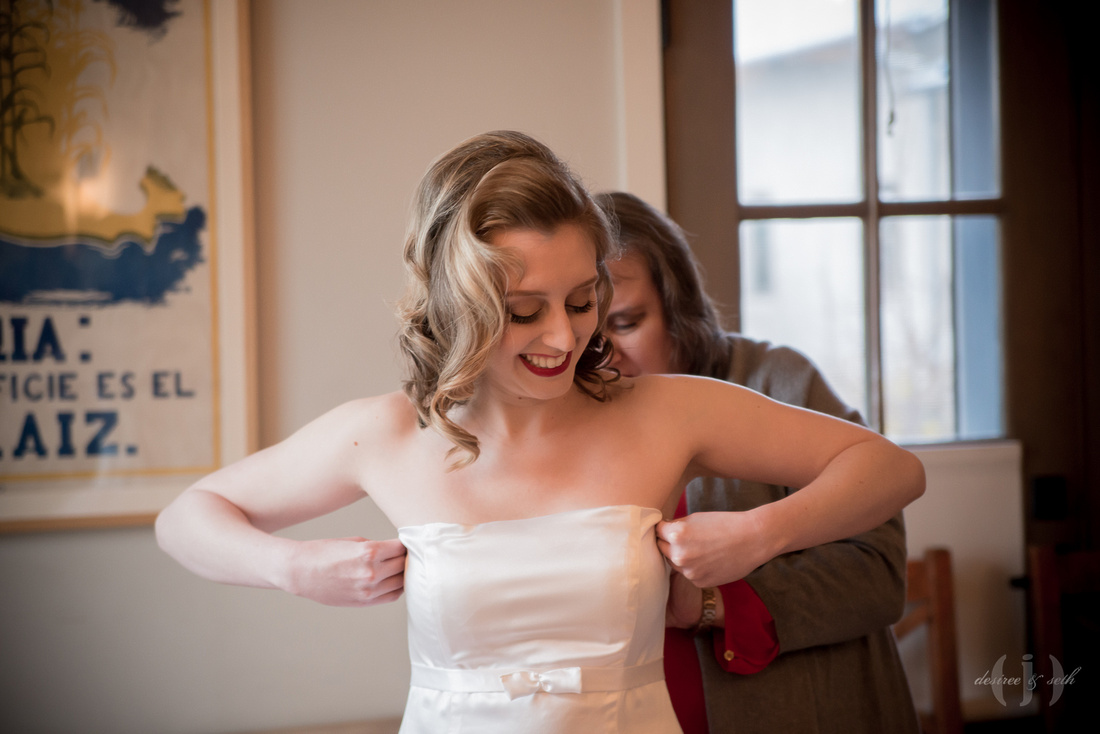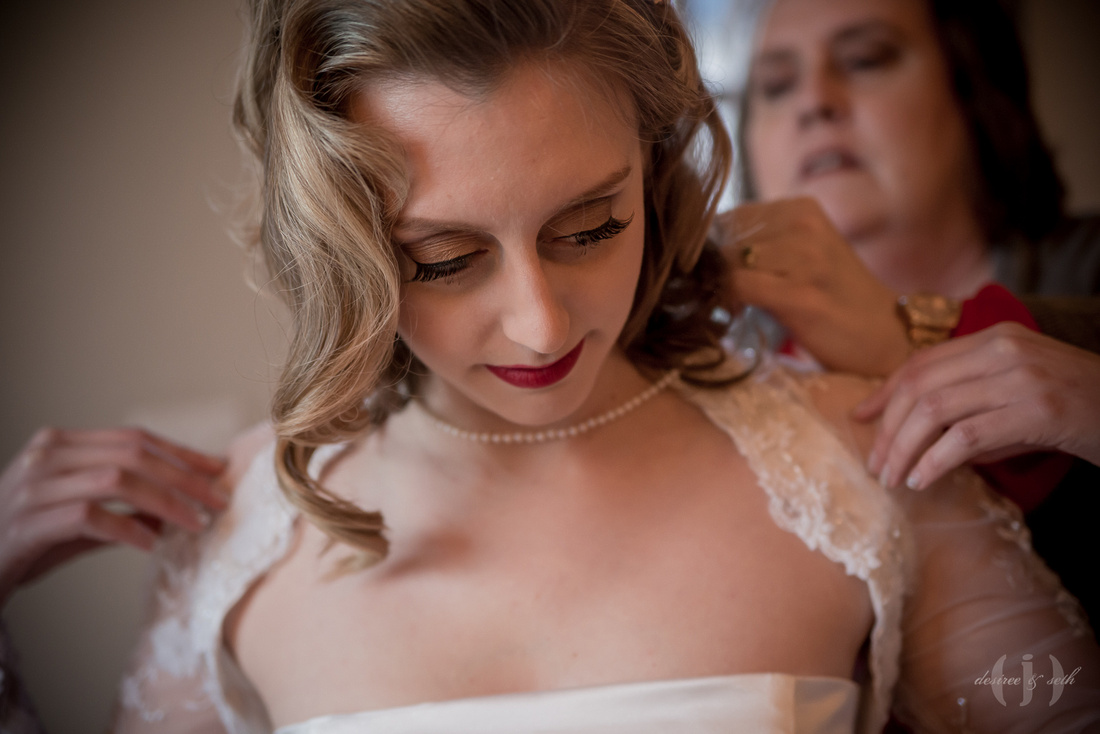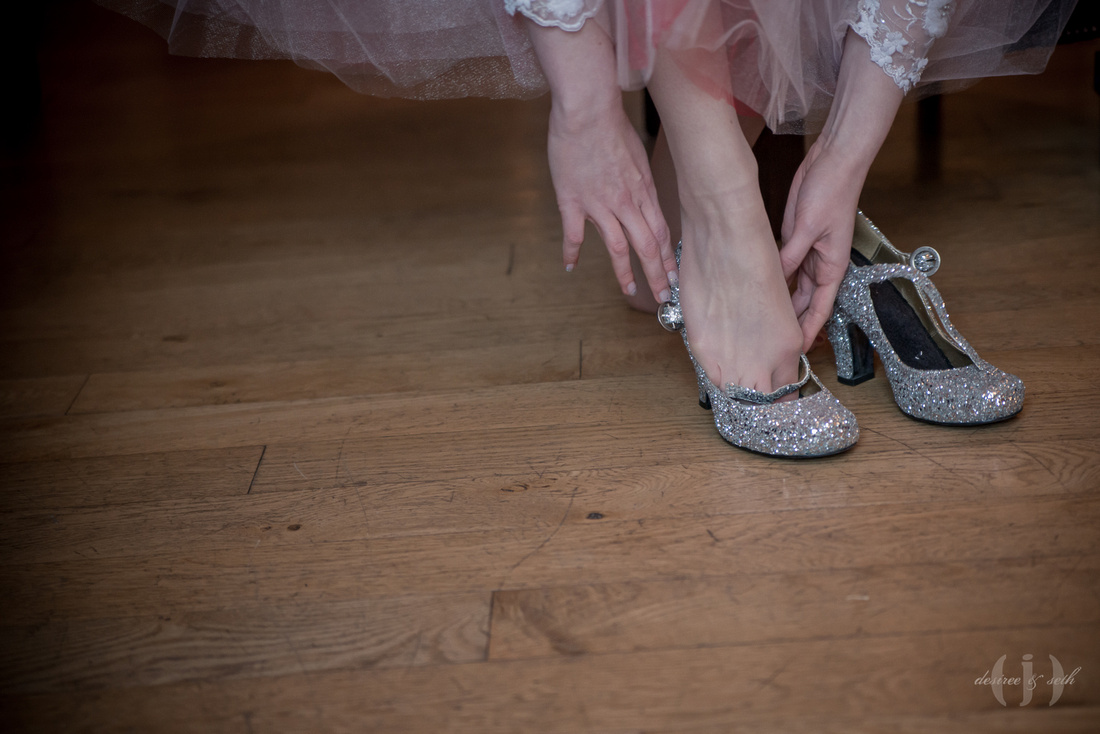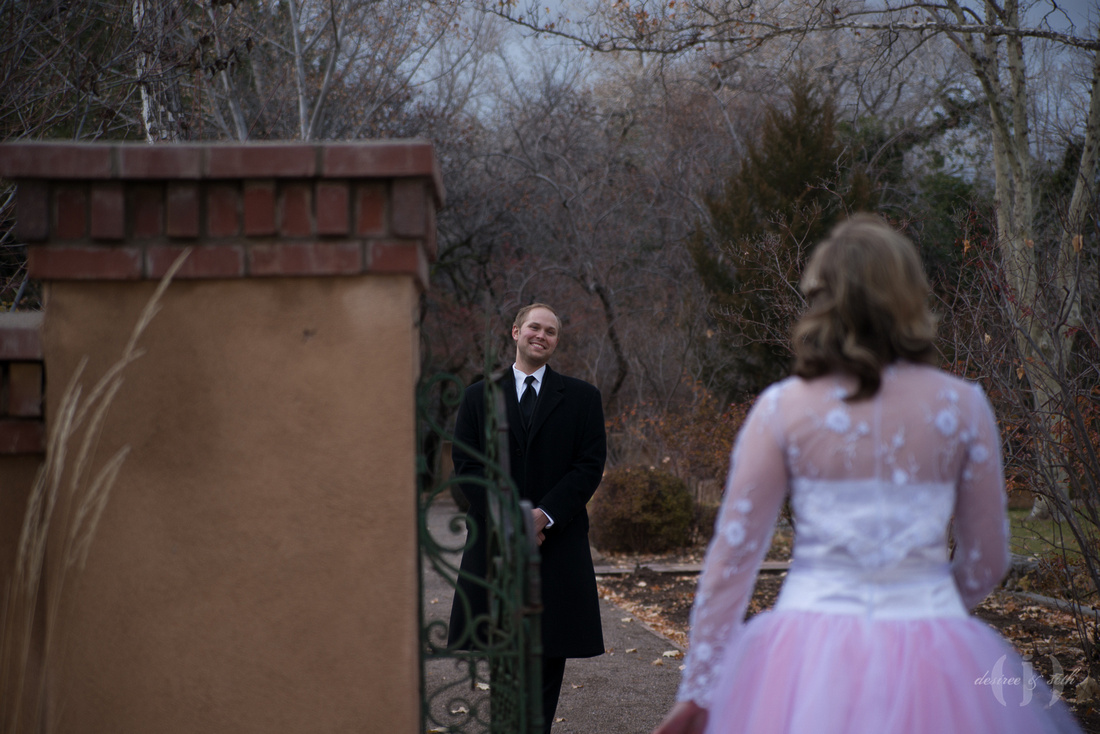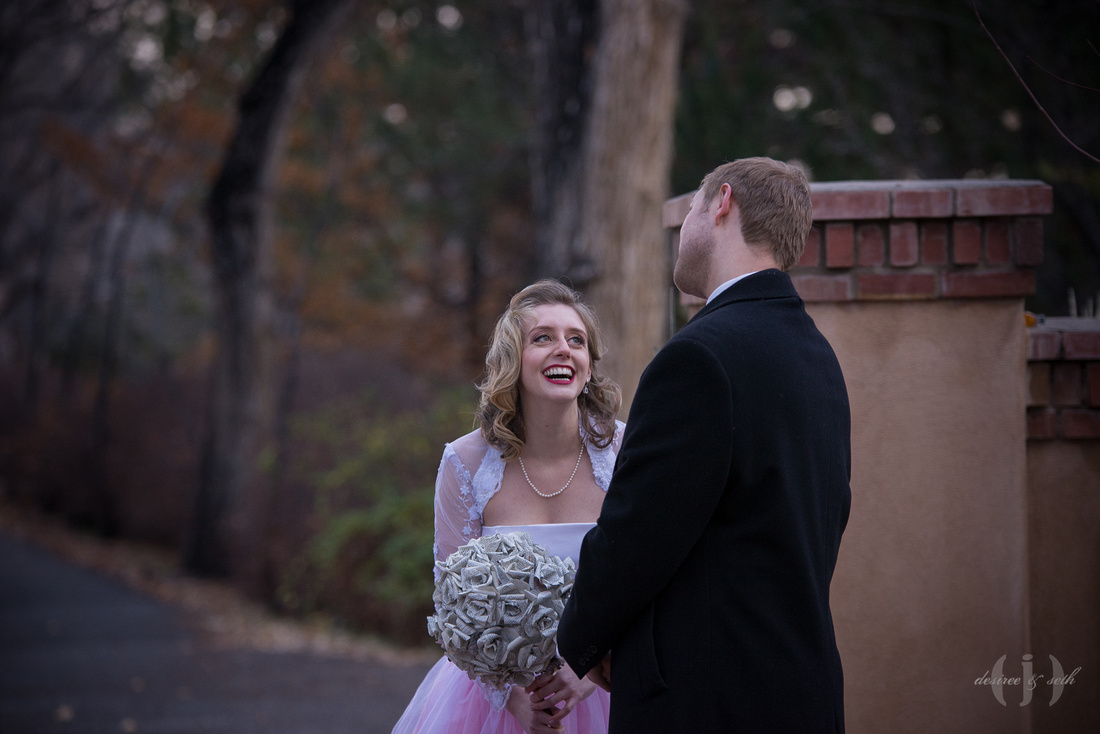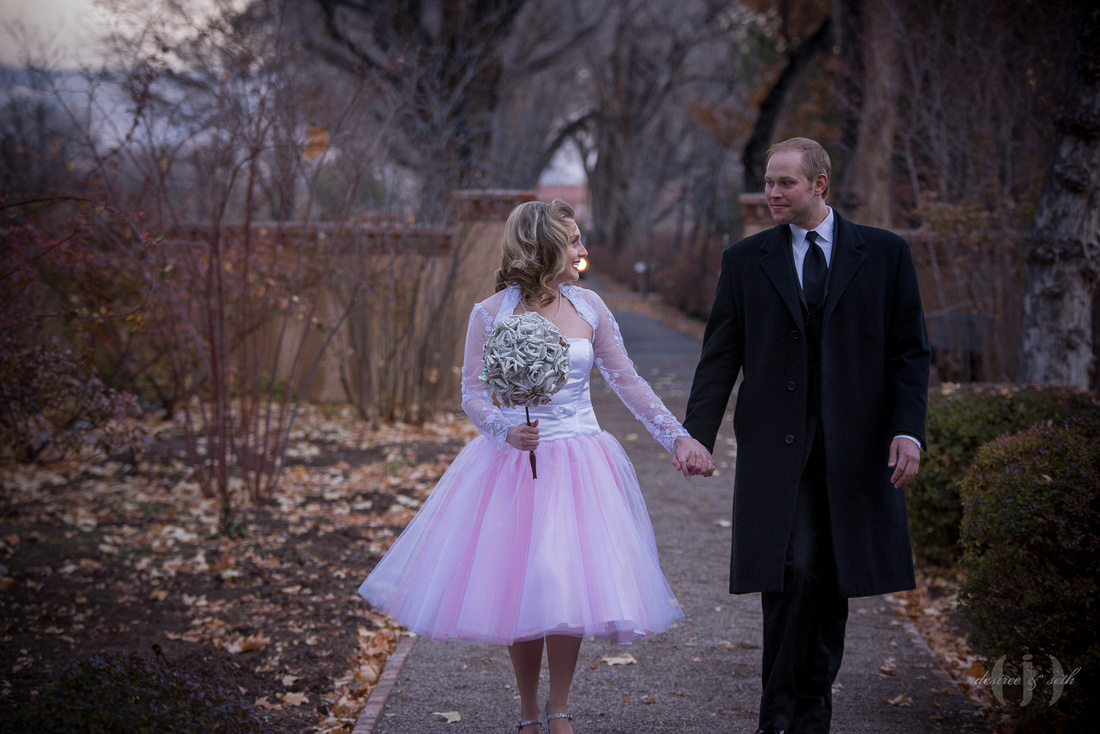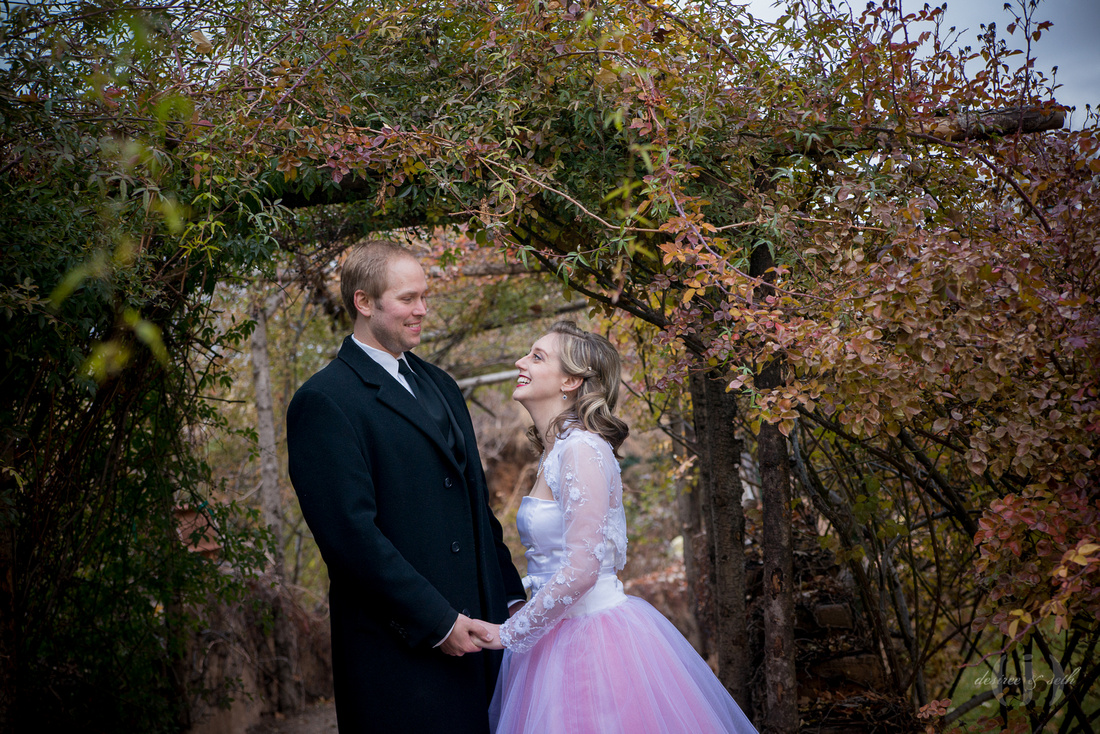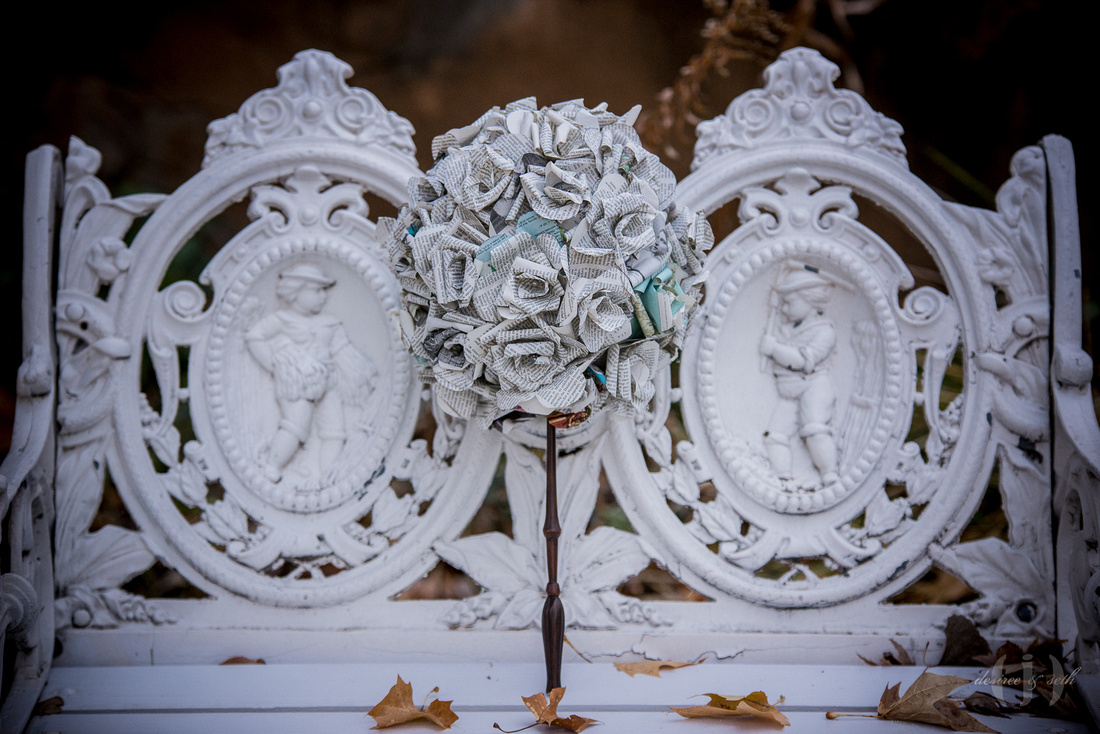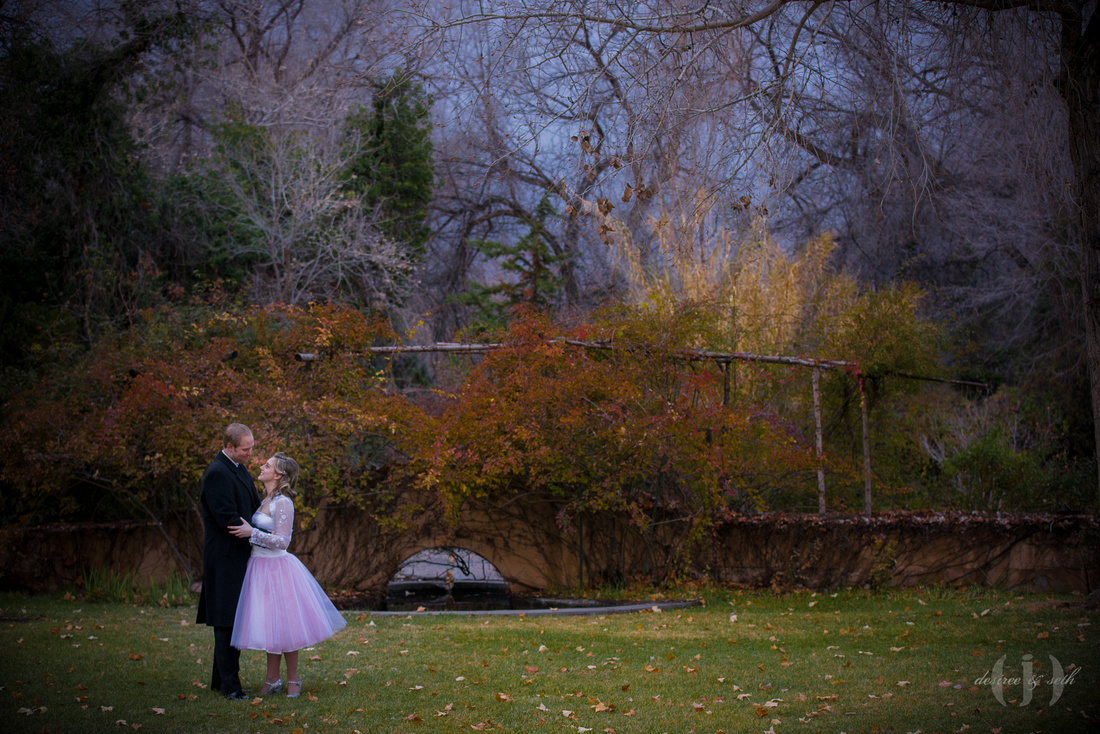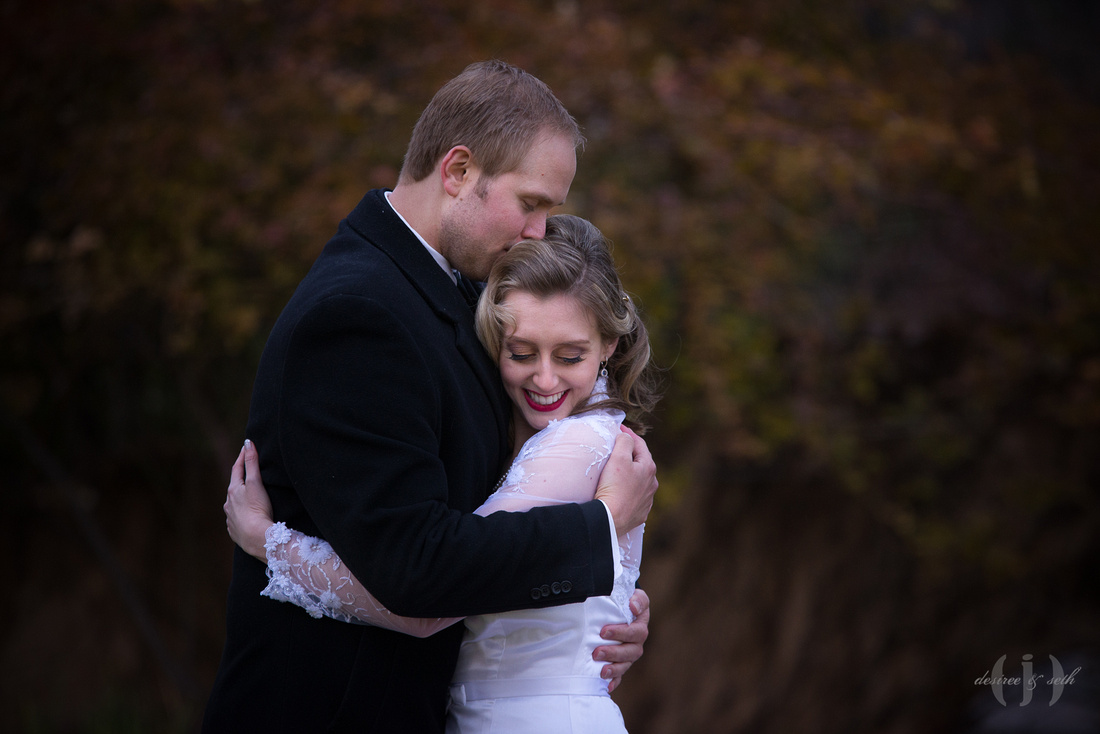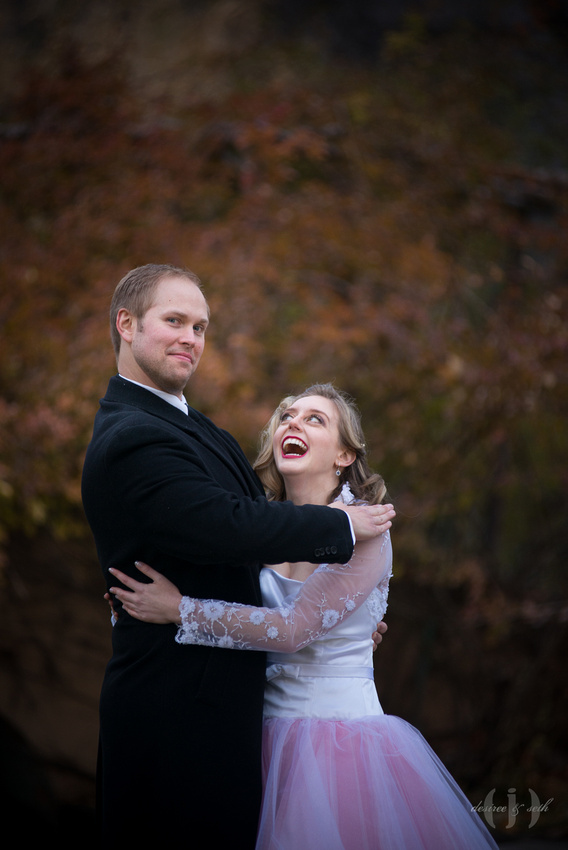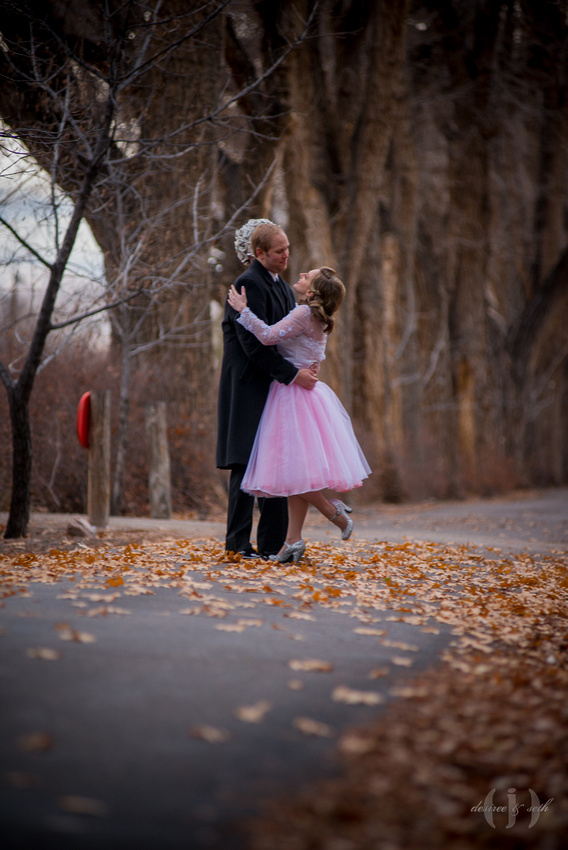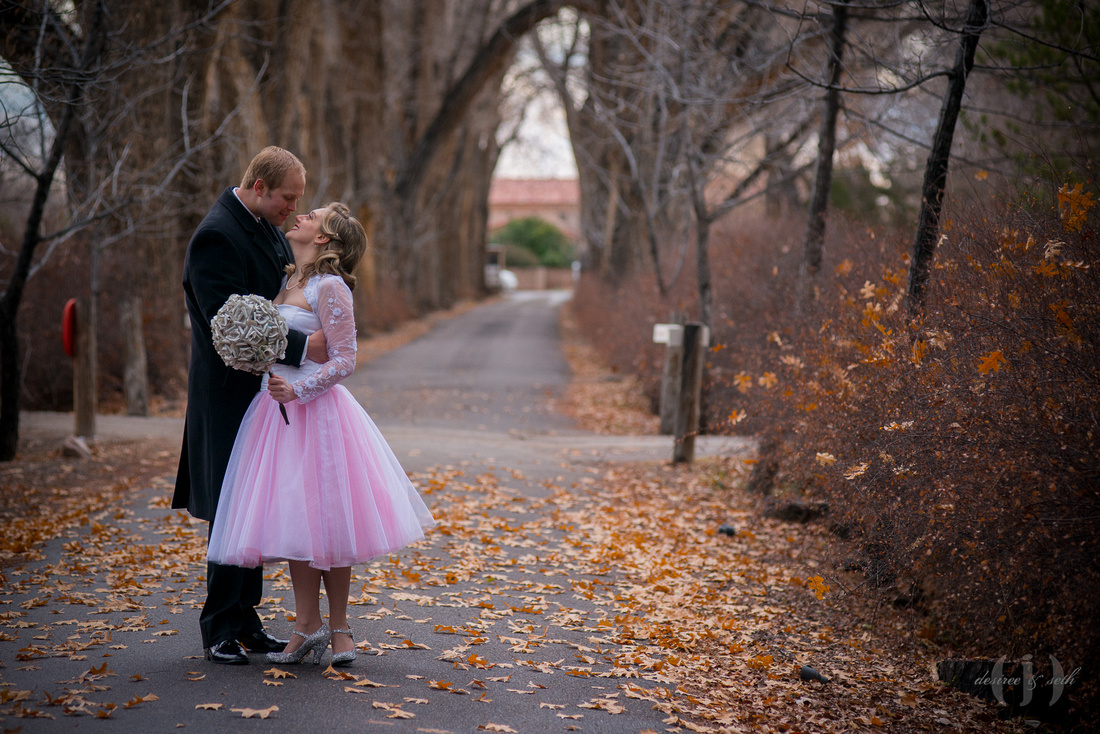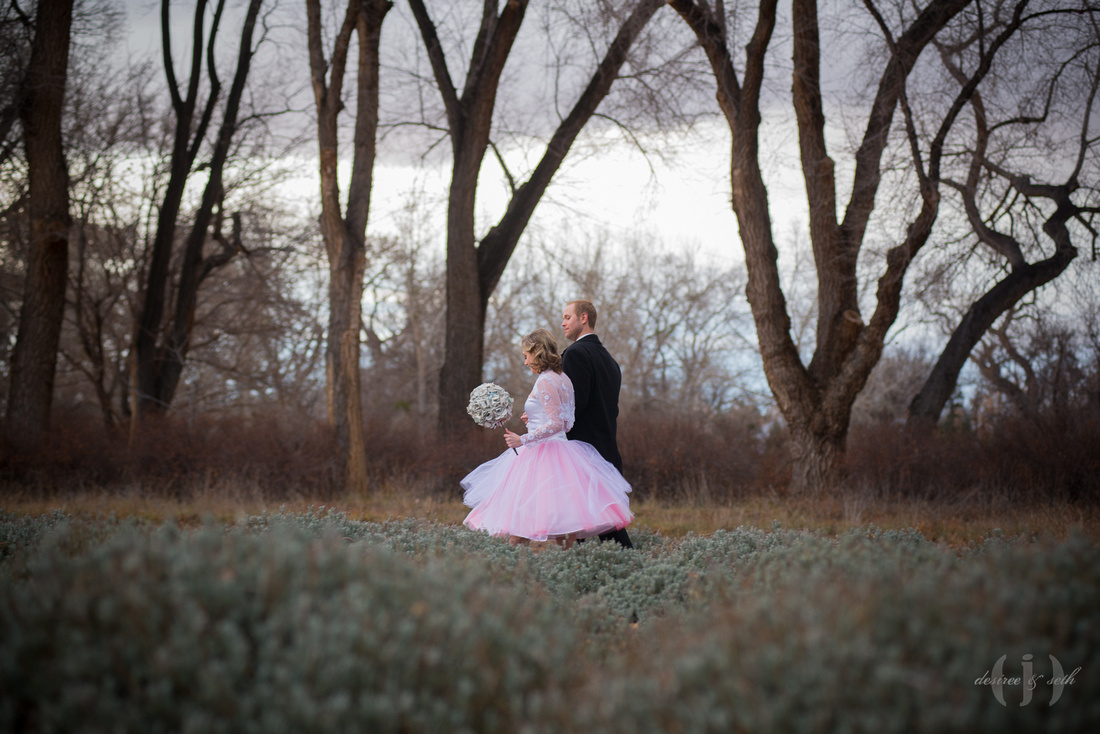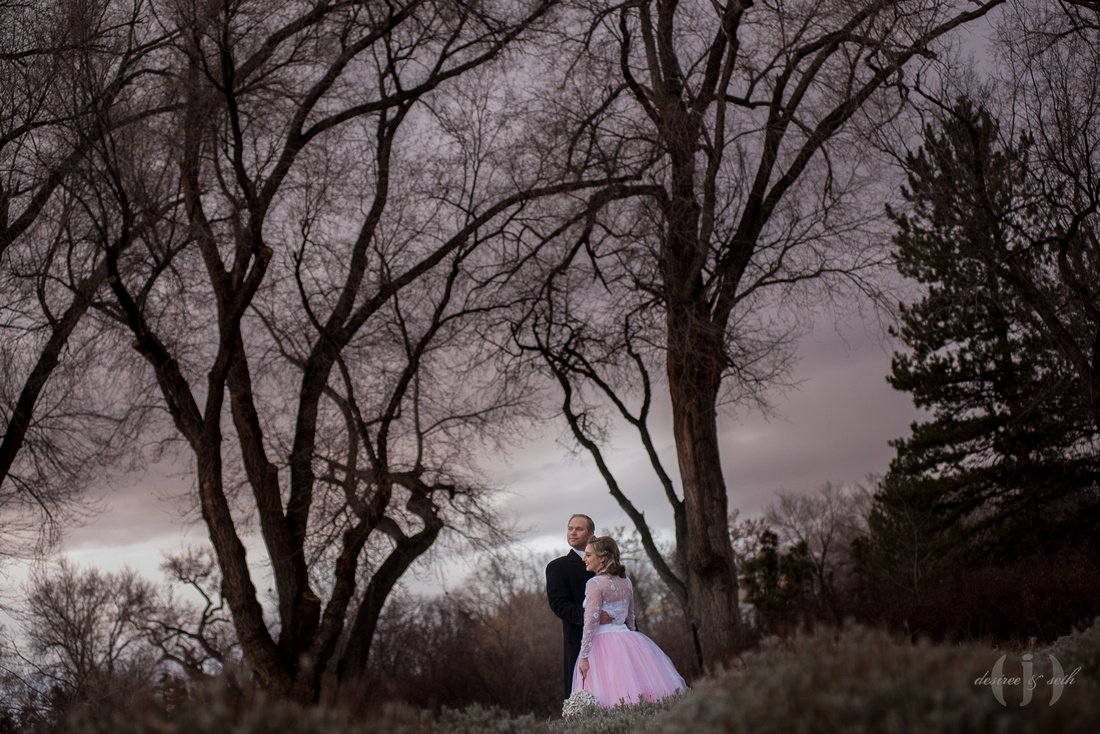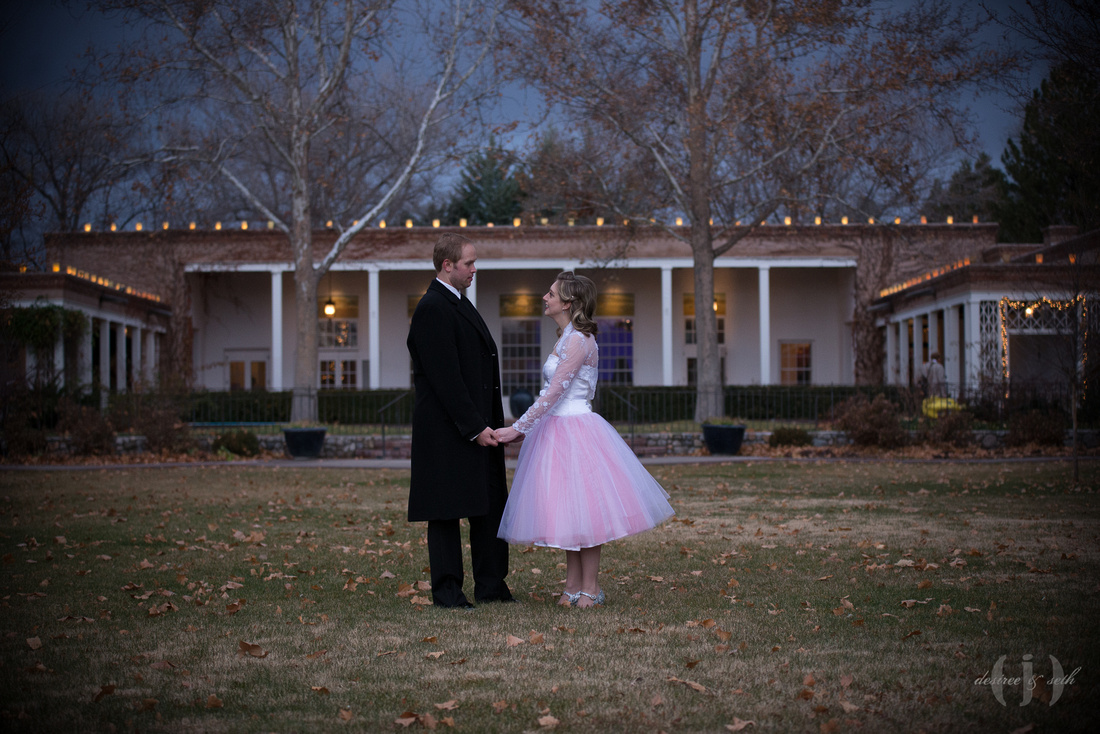 it was tradition for rebecca to do a cartwheel in a photograph at important locations she visited or important days of her life, specifications were made to her dress to ensure proper cartwheel functionality!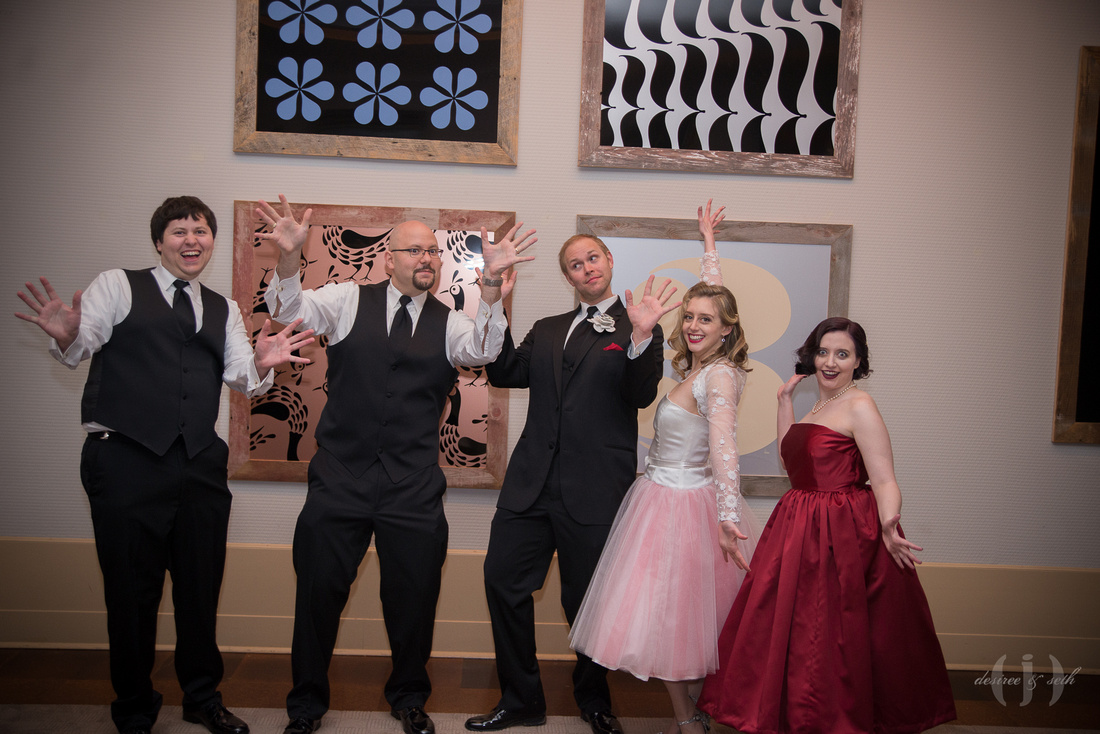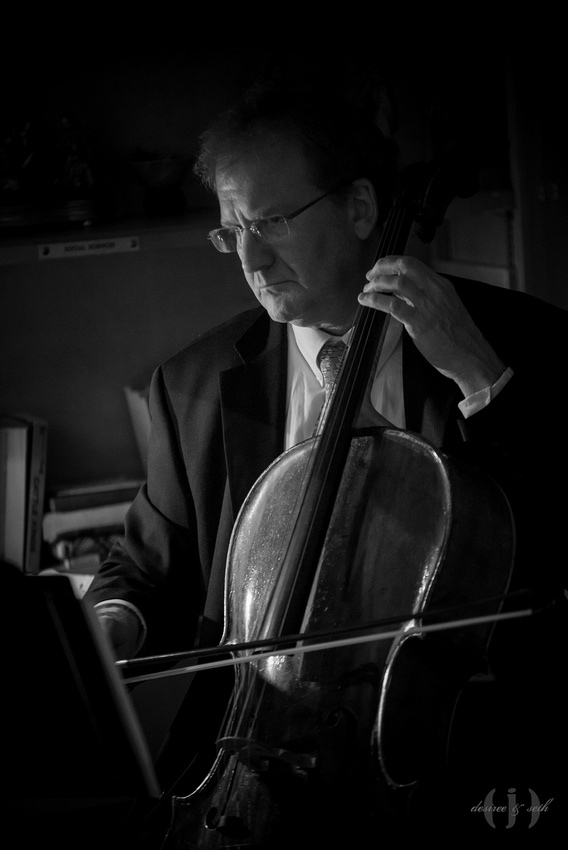 part of the reason they chose los poblanos for their celebration was to allow for rebecca's grandfather to walk her down the aisle.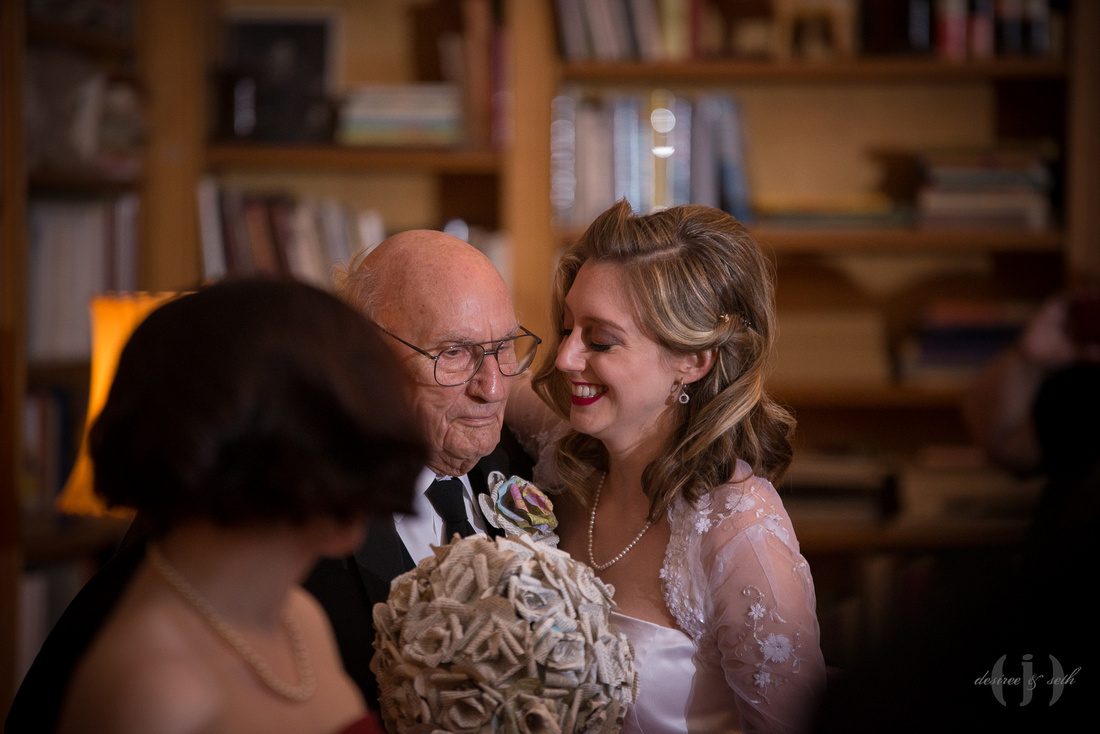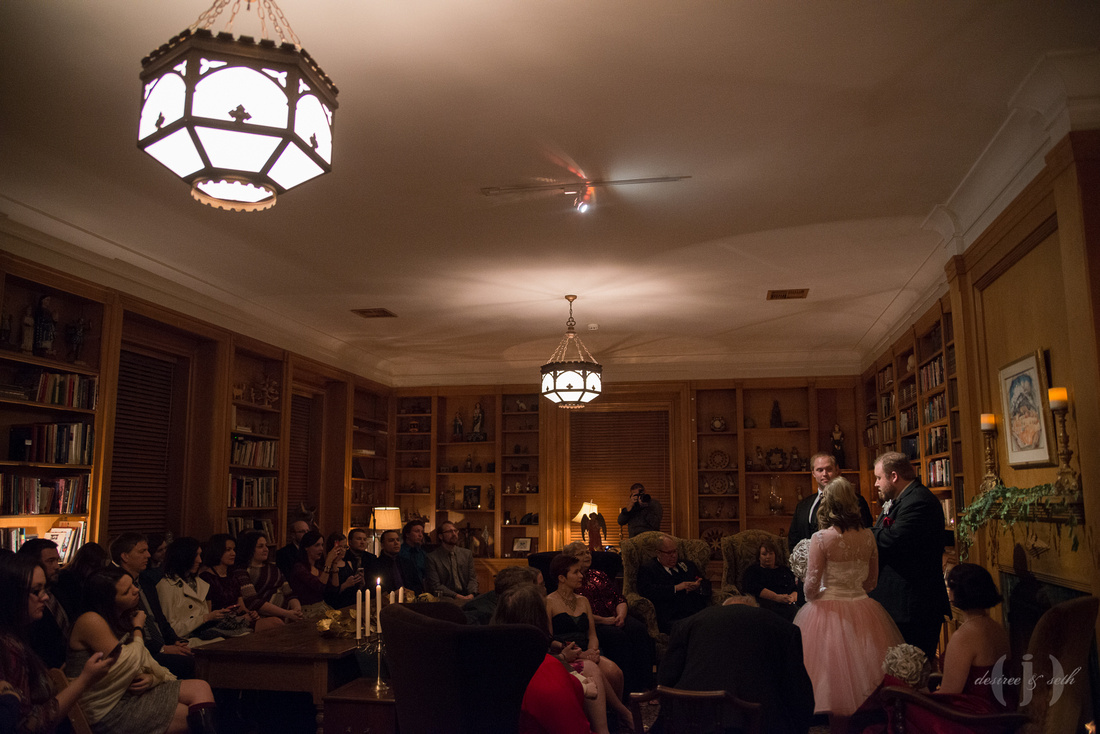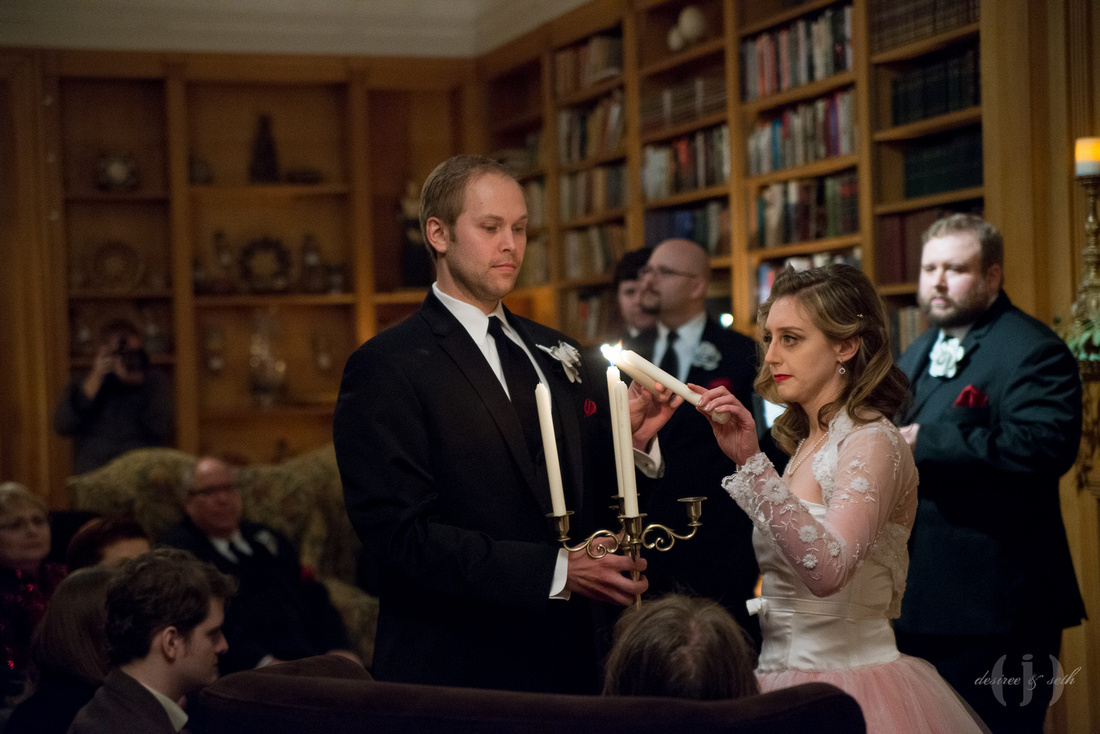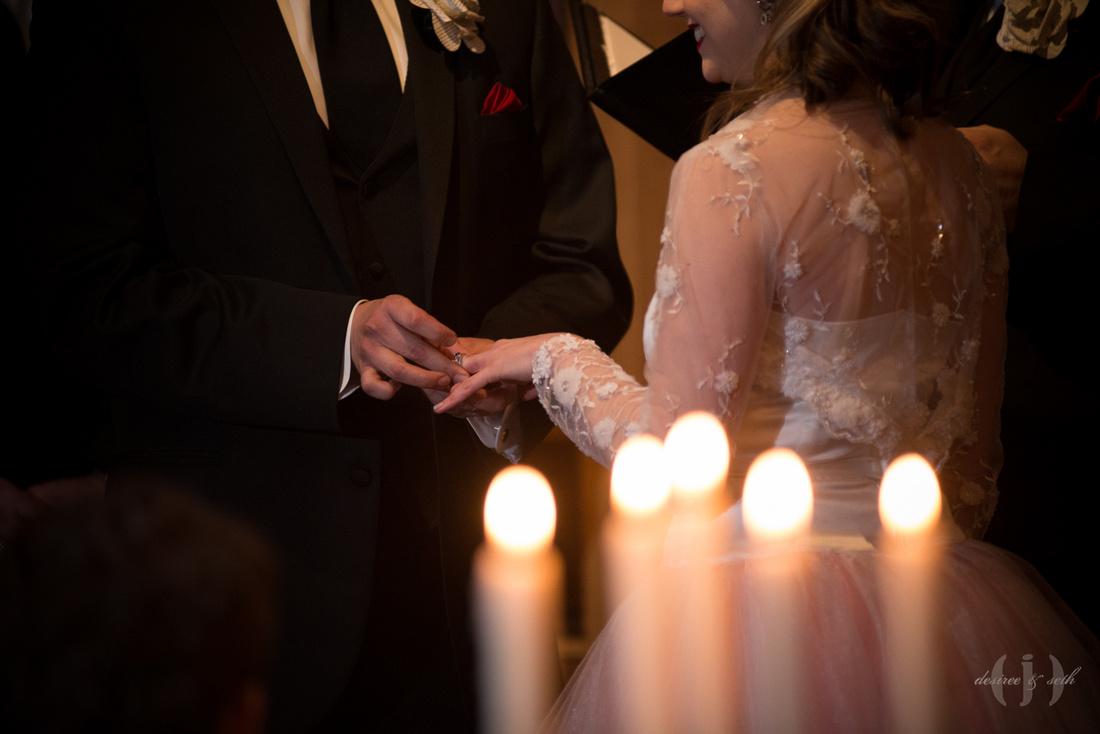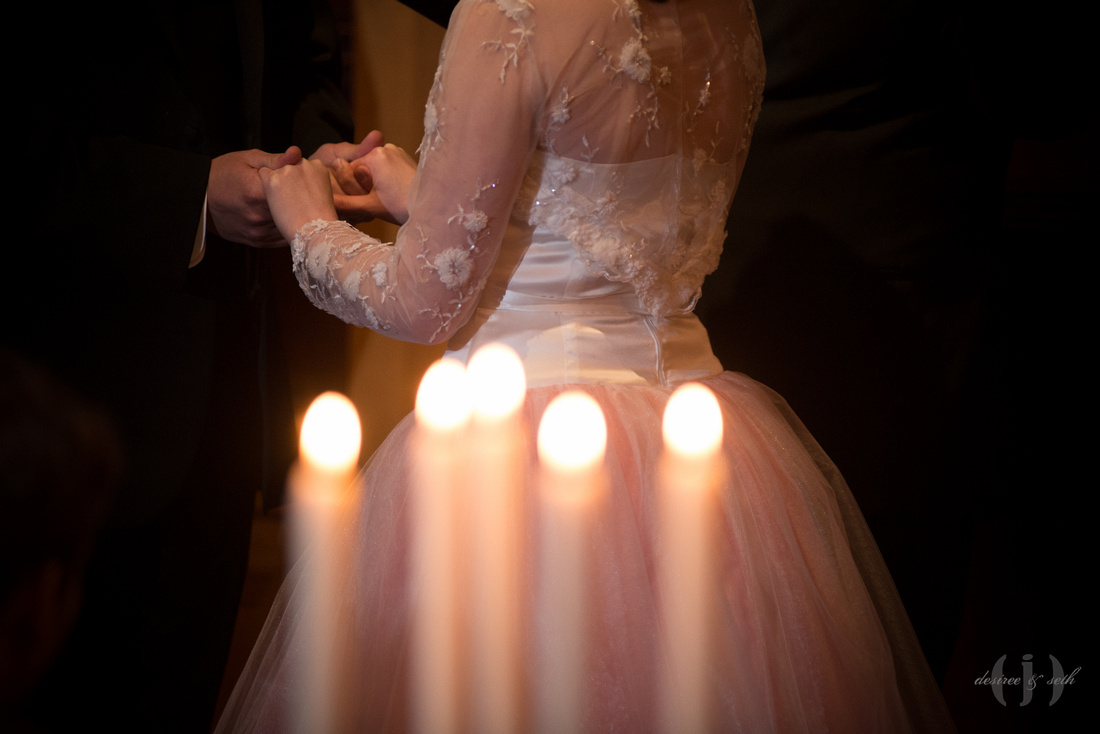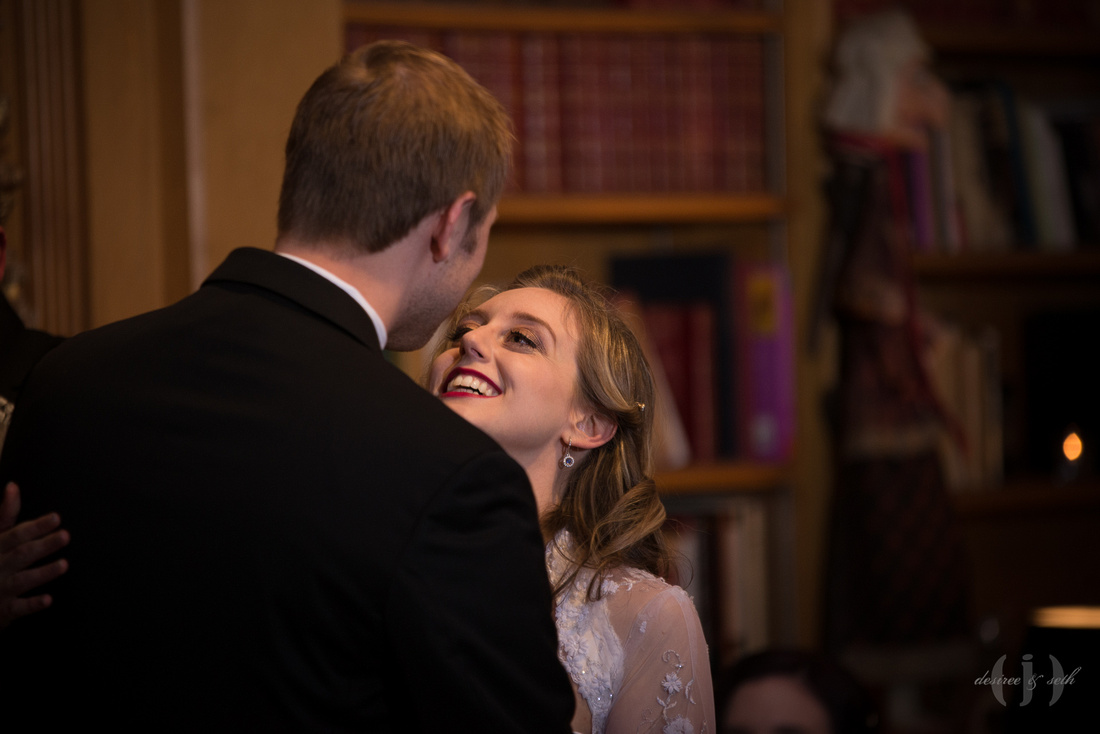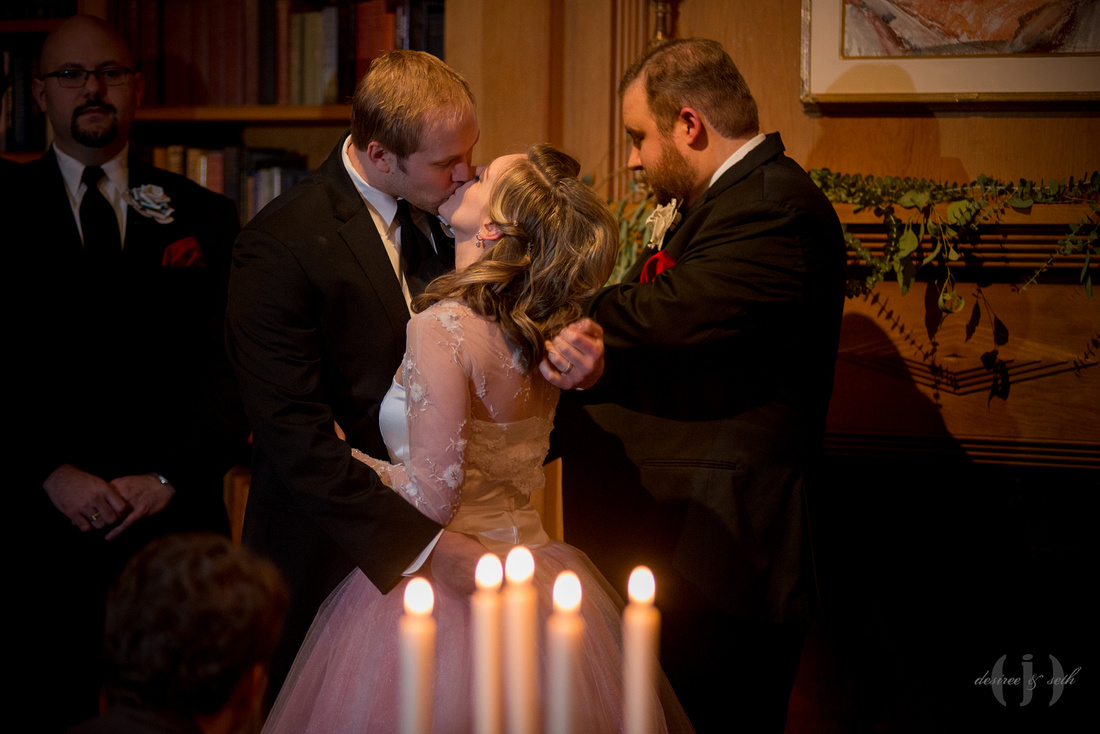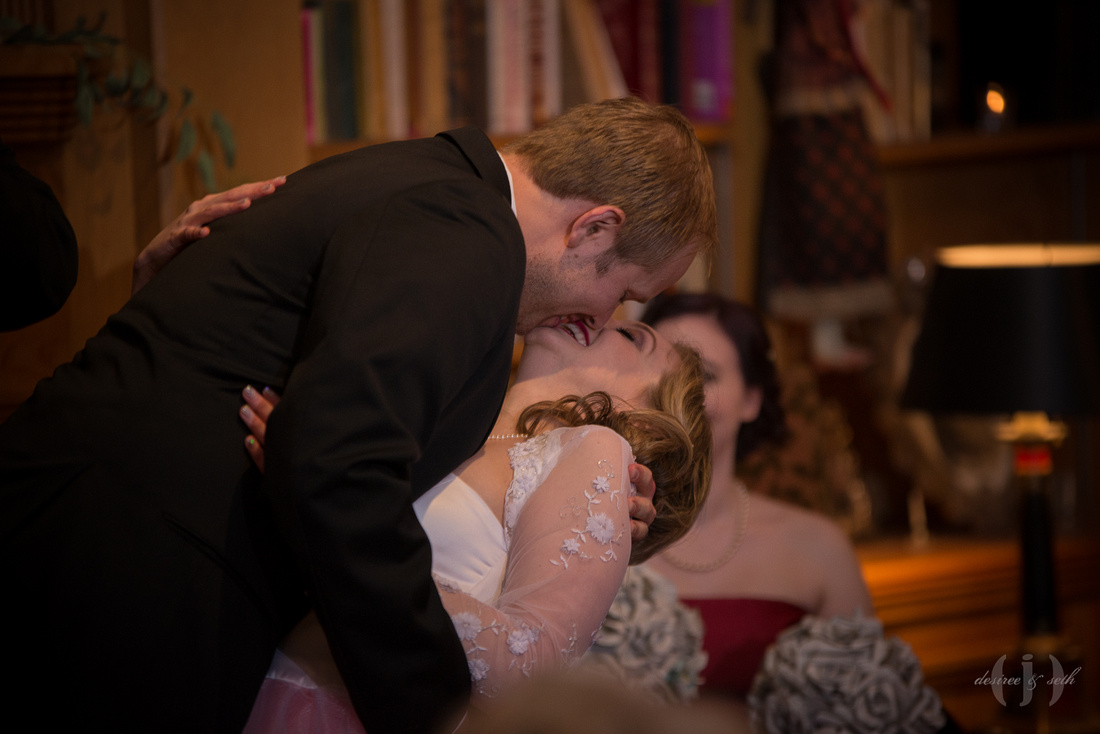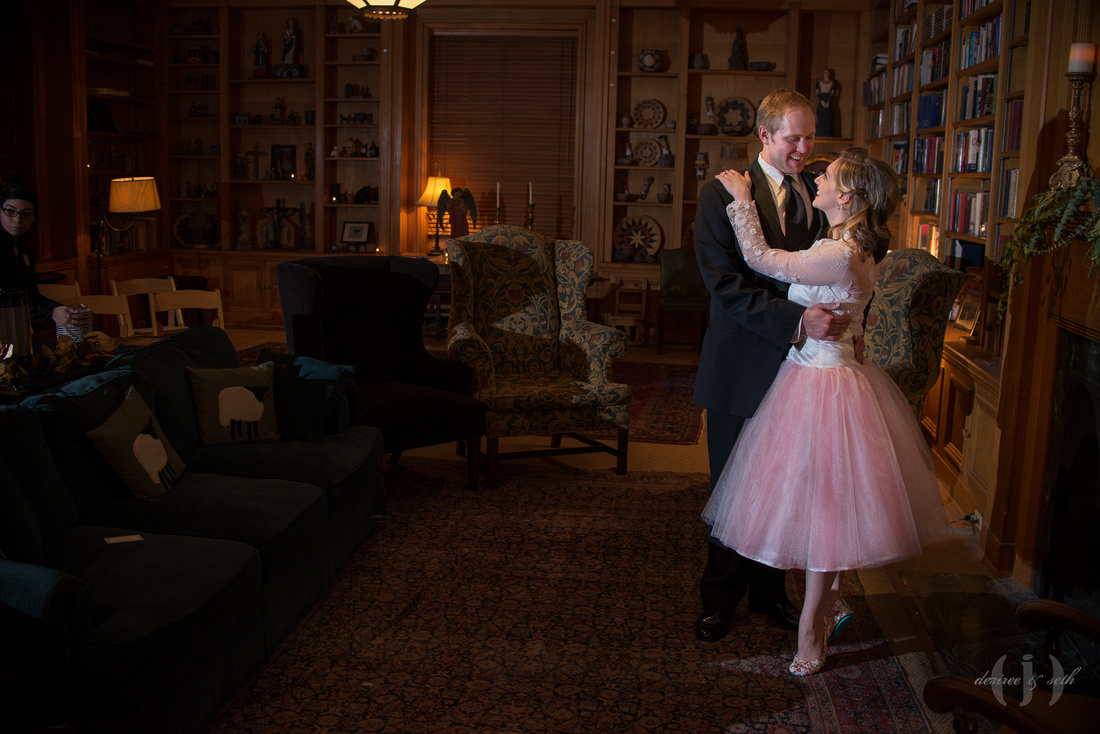 stay tuned to see their fabulous reception and dance party!
dress: handmade by bride's mother
venue & catering: the incomparable los poblanos historic inn & organic farm
flowers & decor: homemade by bride