"brought together by ham and cheese pizza, held together by the security of true love"
what happens when a brazilian born new yorker meets a french born graphic designer online while living in new york and they marry at a destination wedding in new mexico at the historic los poblanos inn & farm? lovelyness & pure joy!!! the elegantly laidback nuptials of isabel & simon warmed the heart of all who attended. family and friends from new york and brazil and everywhere in between joined in their festivities. they wanted a warm & cozy wedding celebration surrounded by their family & closest friends.
simon loves to cook so the food was a top priority, and los poblanos never disappoints with their field to fork menus.
isabel's gentle manner and smile invited us immediately into her life. you know when you meet a girl for the first time and she's wearing a three wolf moon t-shirt, she's going to be awesome!
everything was perfect, from isabel's gorgeous blush ramona kazeva gown to the garden gazebo ceremony on a beautiful non windy new mexico spring day. simon's fathers thoughtful ceremony, to the toasts from family and bridal party that brought tears and so much laughter to the evening.
you always learn so much about others when you listen to their friends describe them. we learned from his best man that simon is an artist of many different mediums and when he learns a new art, he jumps all in. 'simon knows no other way to love than to immerse himself in it.' that is how he loves isabel, totally immersed in and with her! that was evident from the first time we laid eyes on them.
each and every time i conversed with isabel she left me better than i was before. she made sure to tell us how much she loved and appreciated our artwork. that they understood the value in the medium that we choose and loved how we represented our couples. she appreciated our vision and was thrilled to 'leave her memories in our hands.' it's not every day that a couple understands perfectly what we do and wants that for themselves.
isabel & simon, your graciousness and kindness was above all we've encountered! thank you for letting us in to your world!
~desiree & seth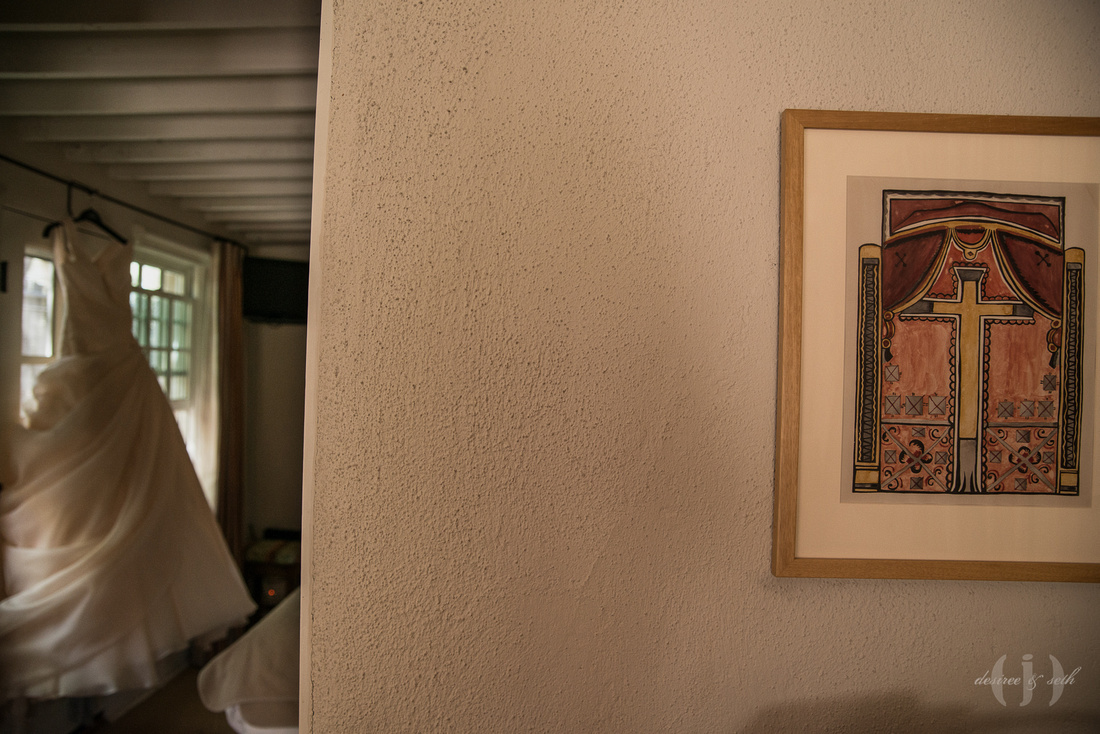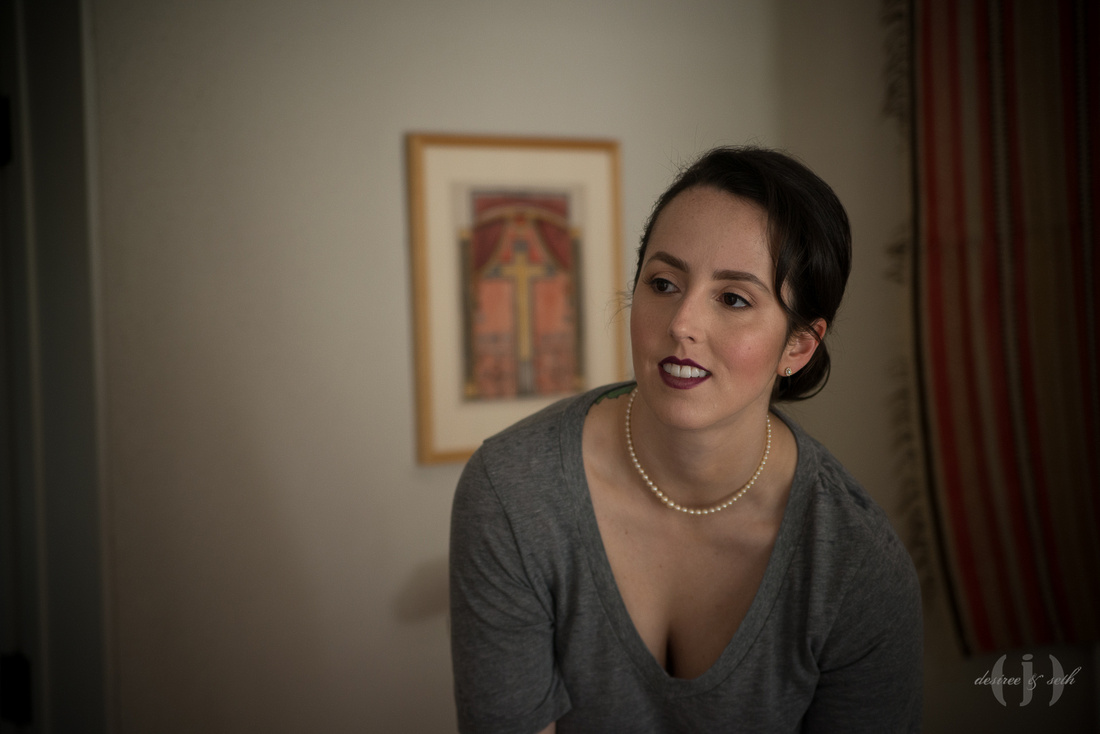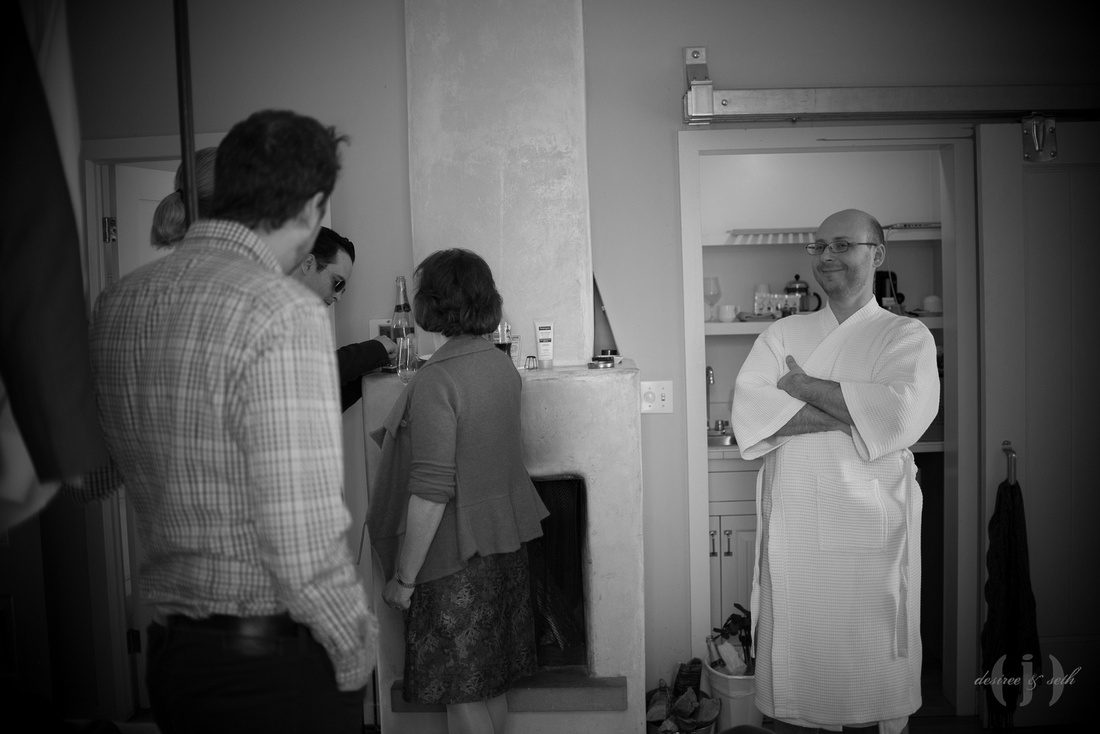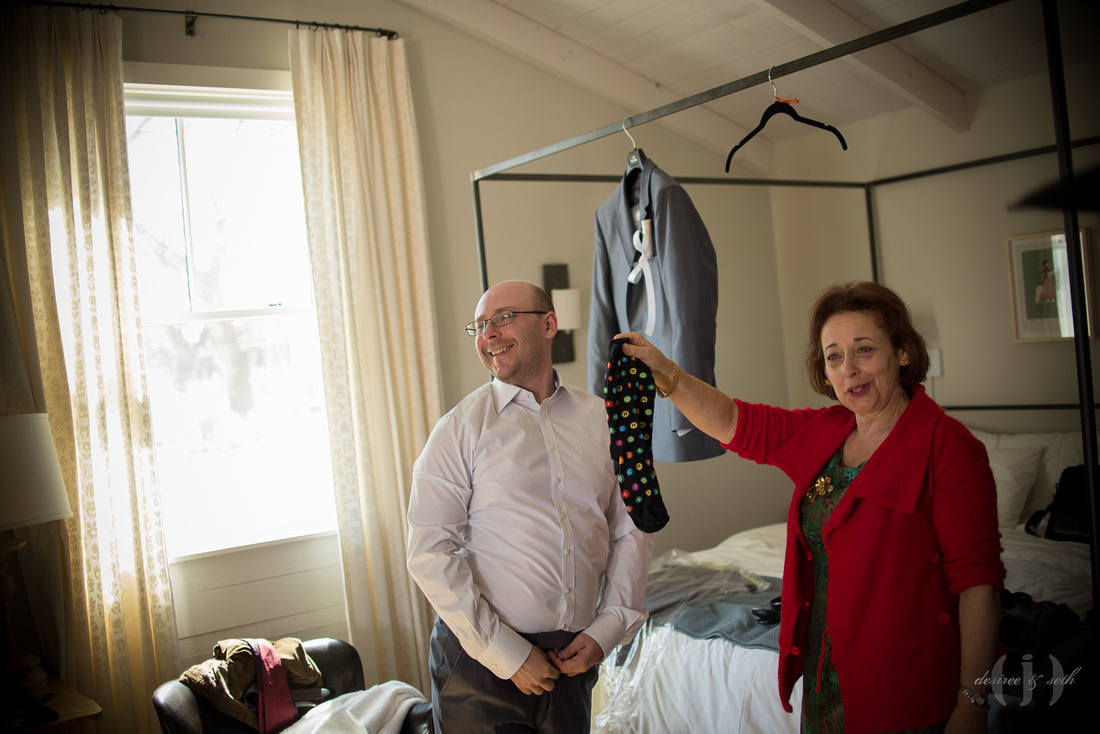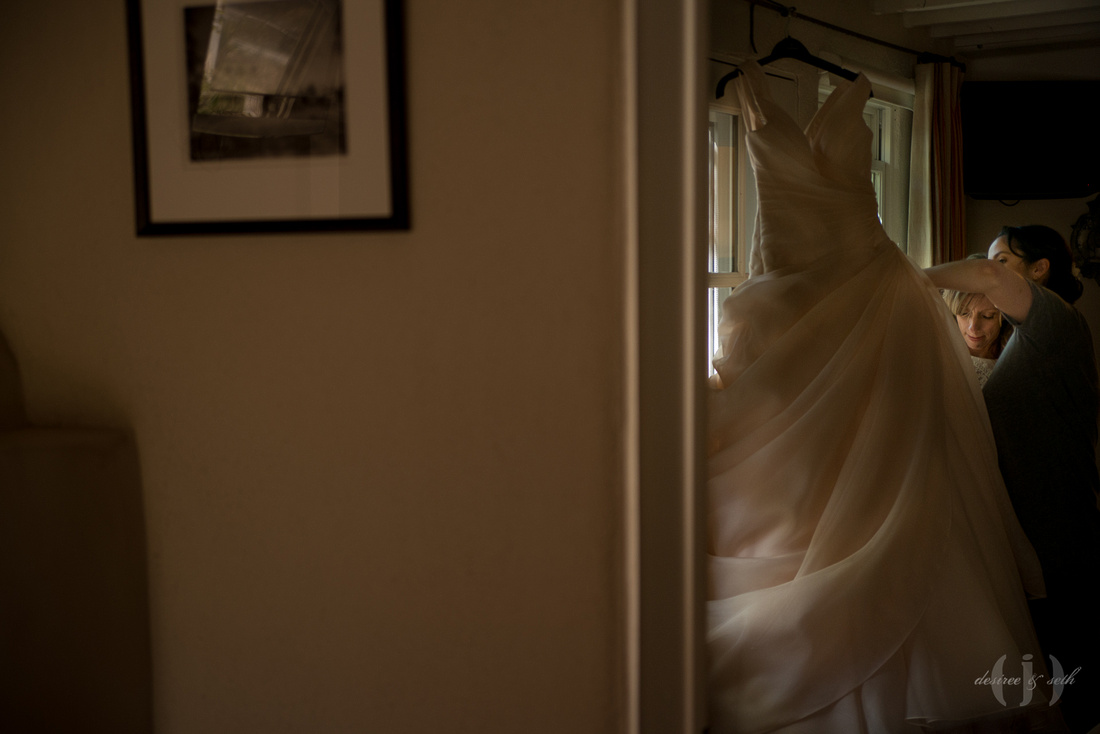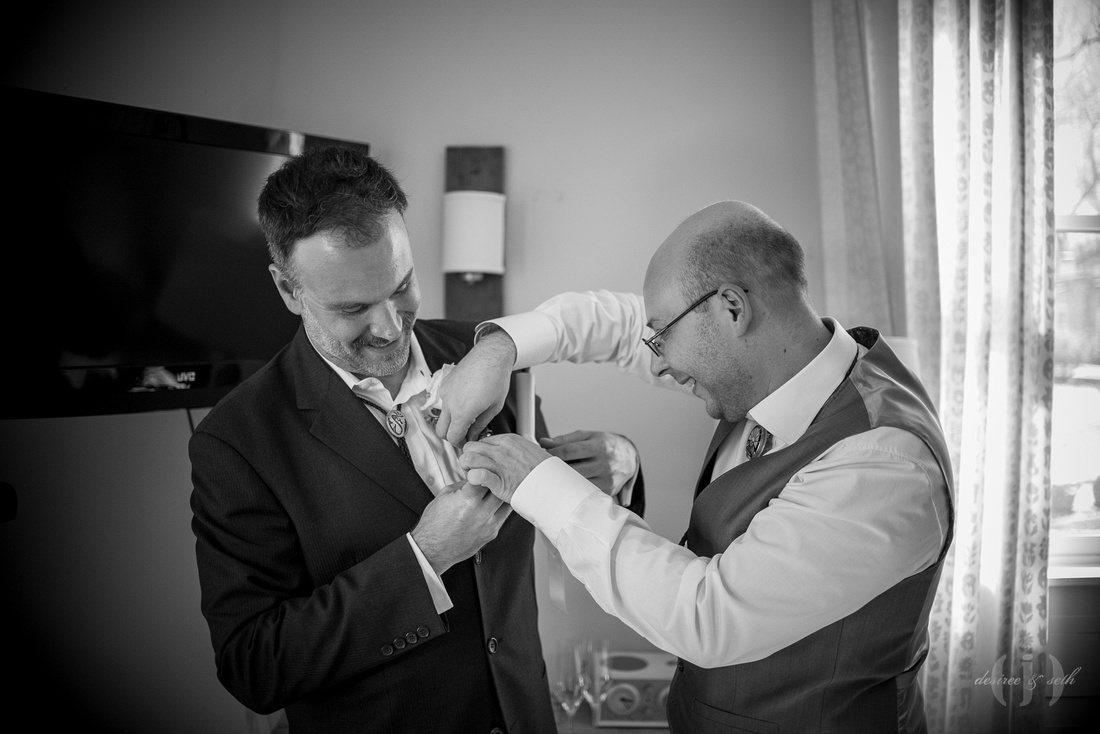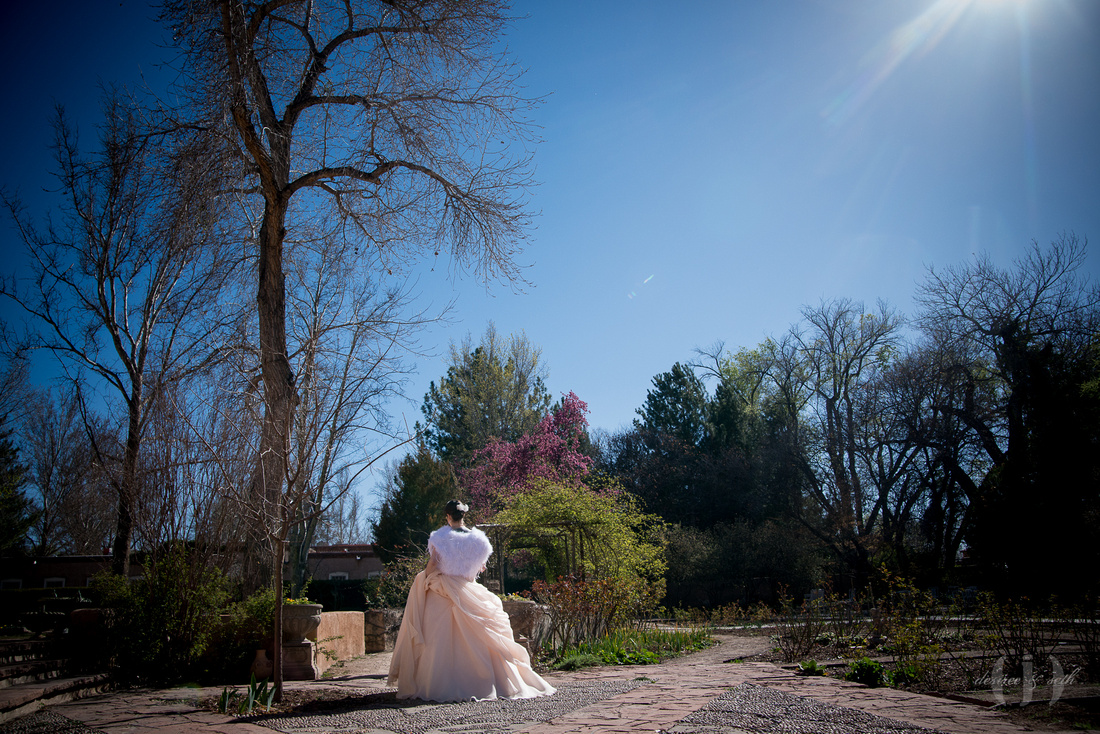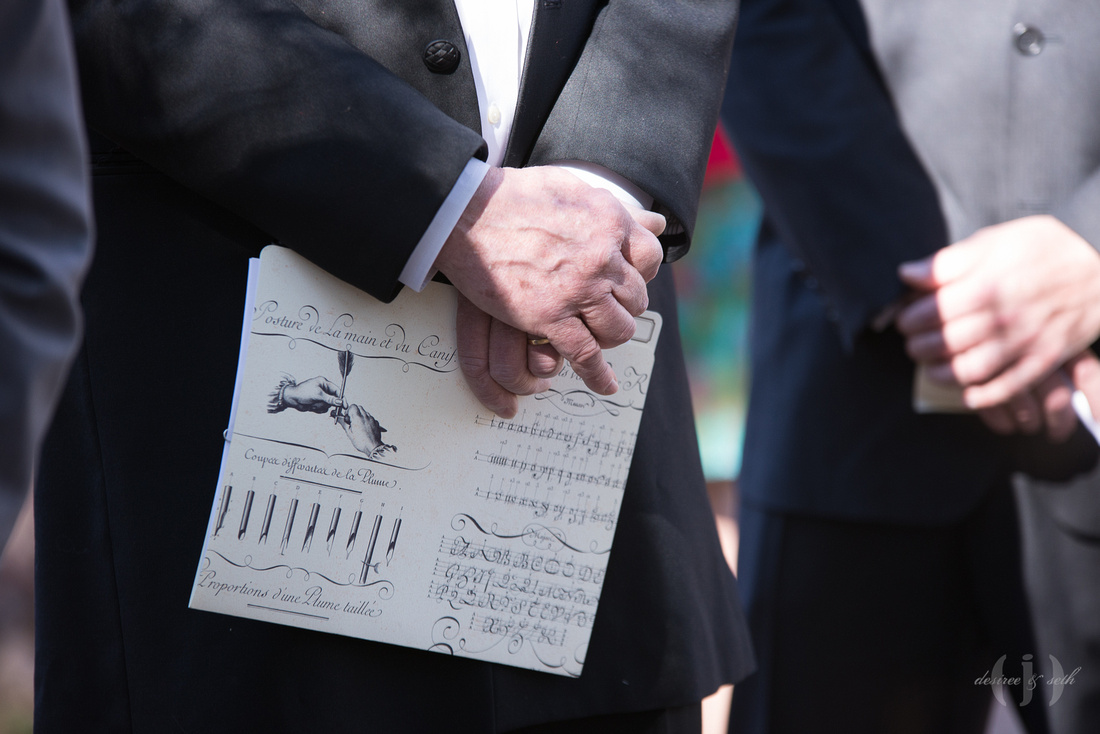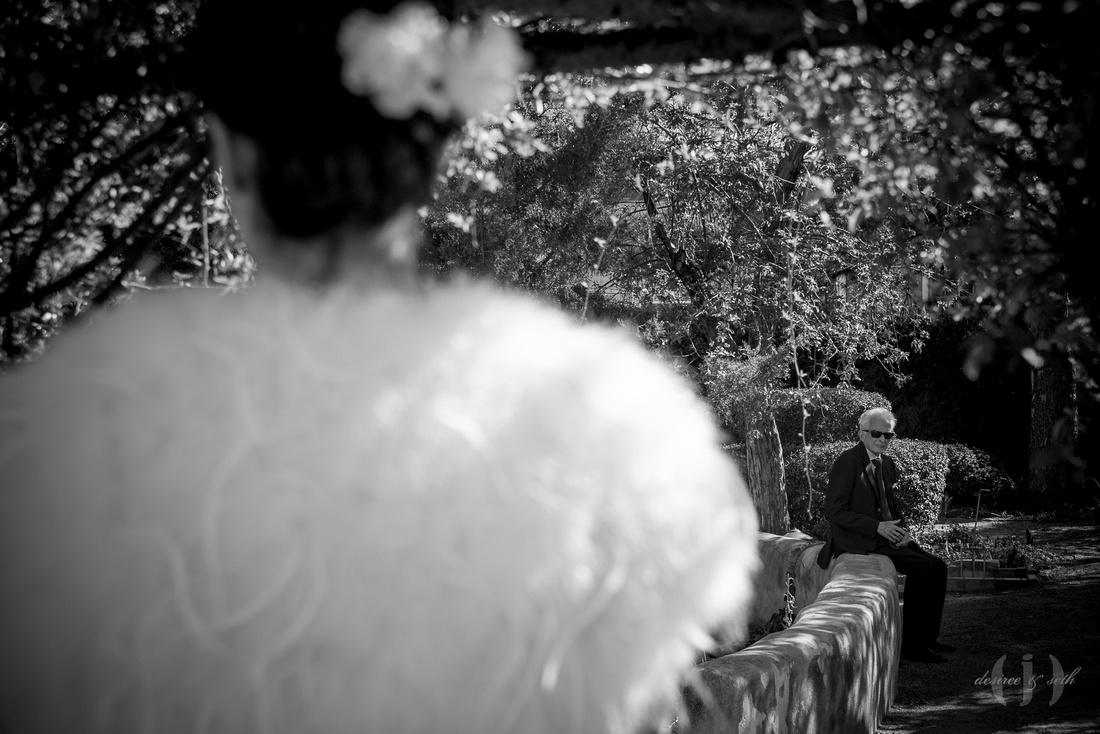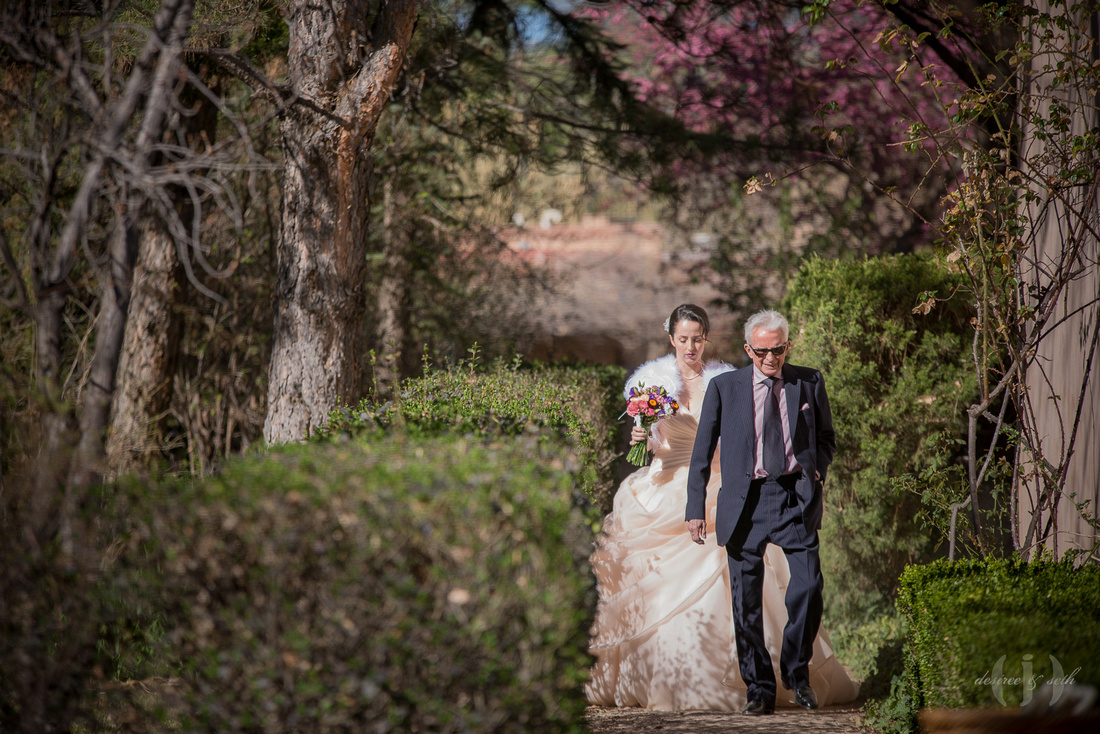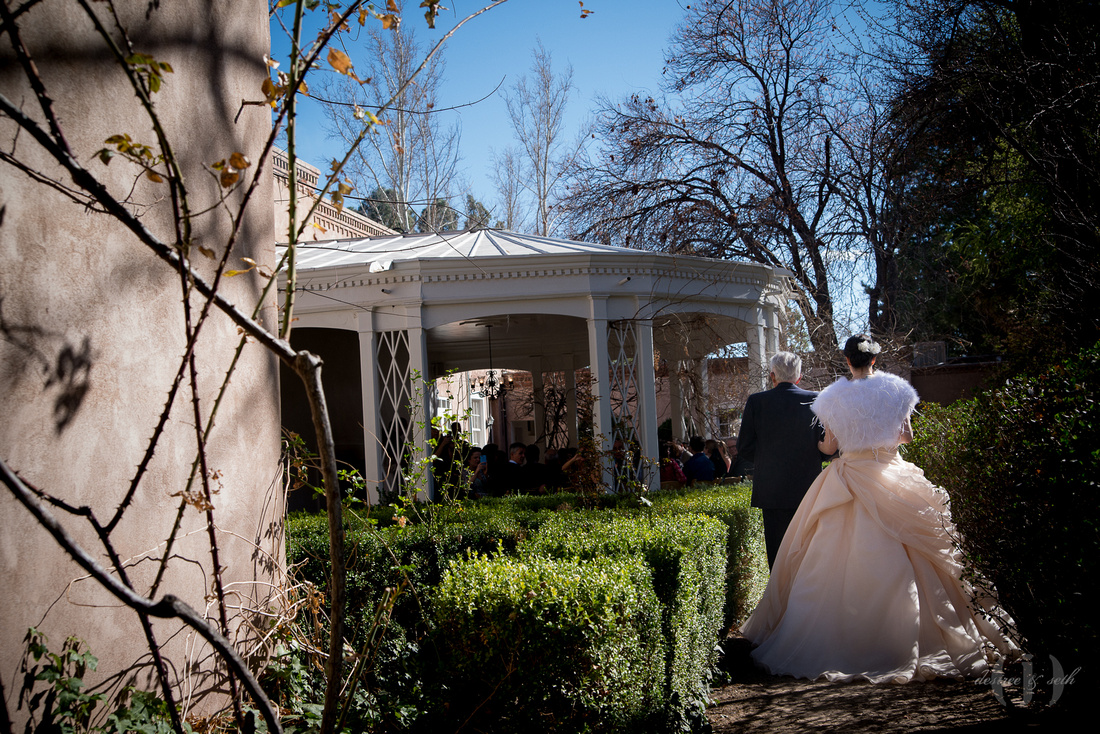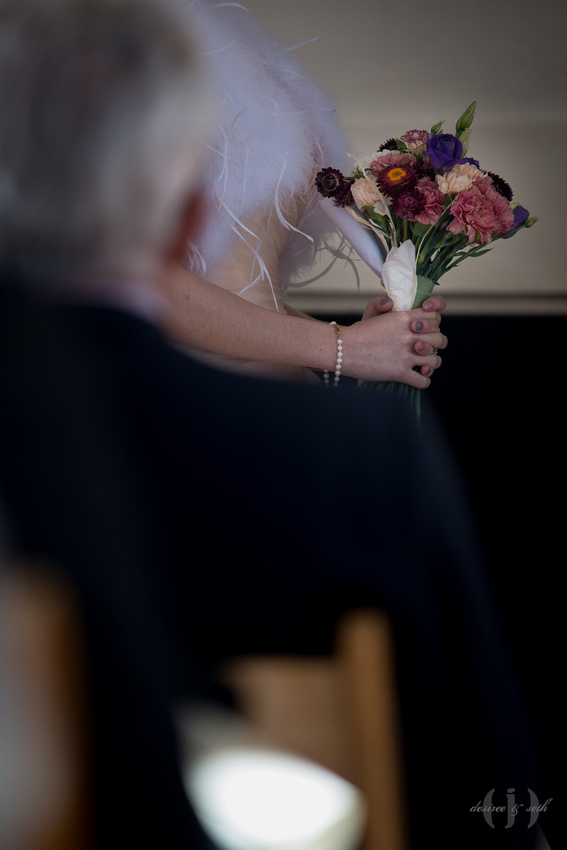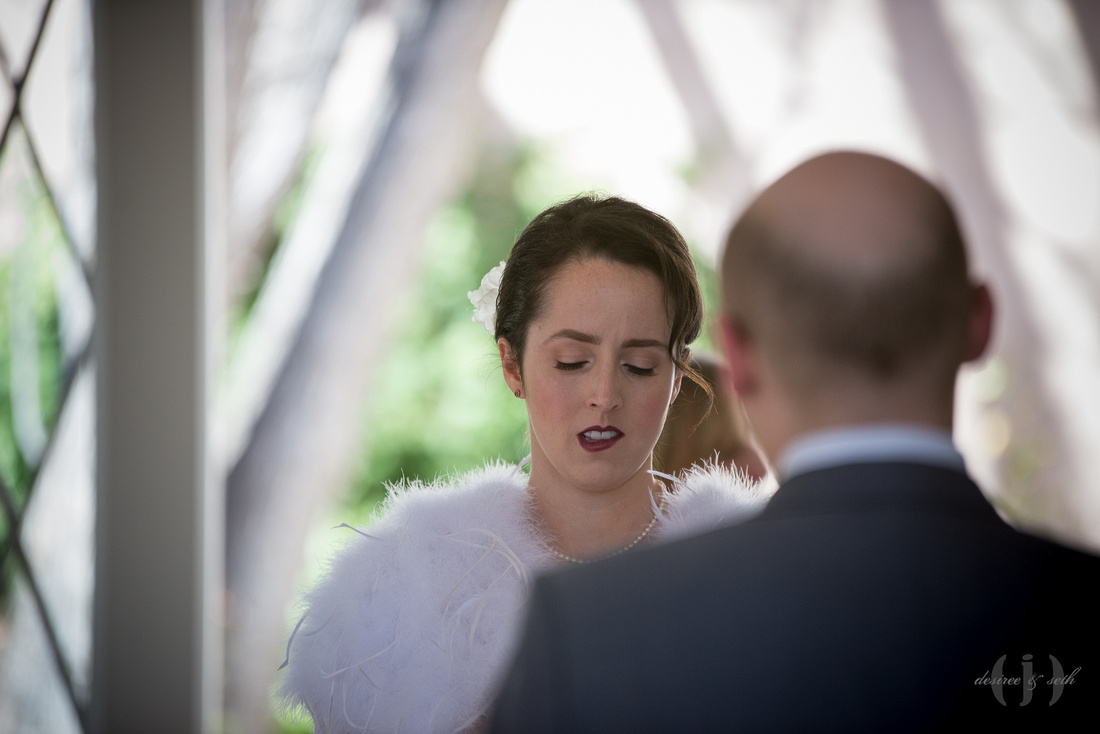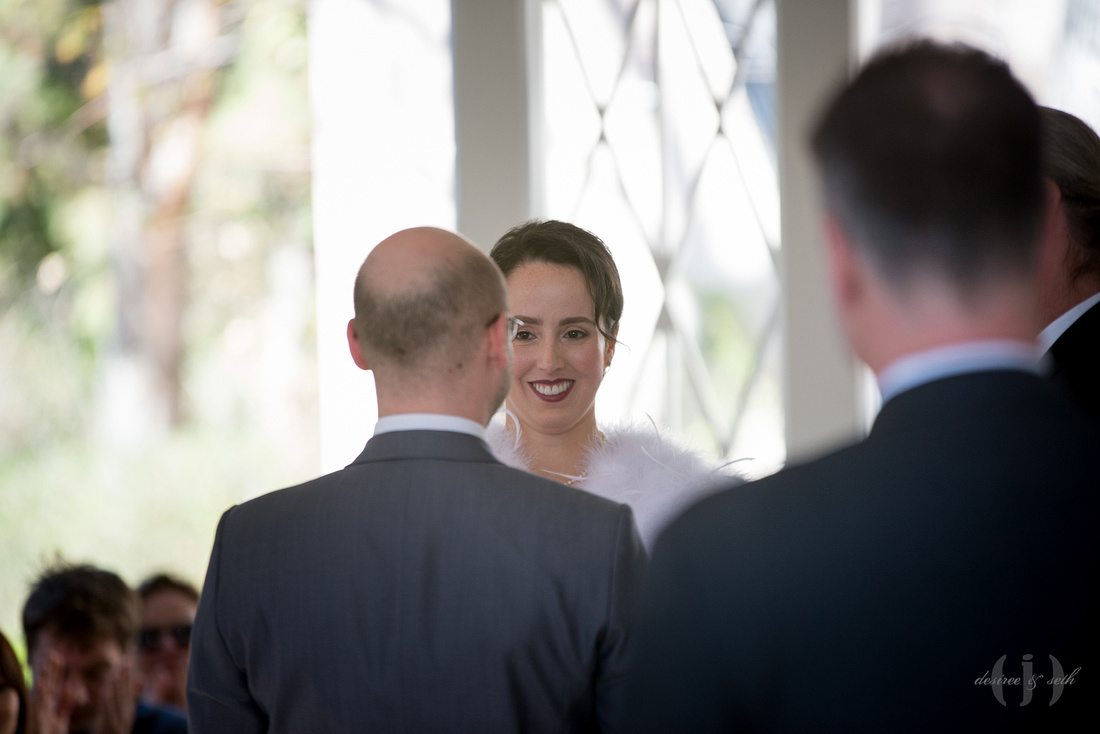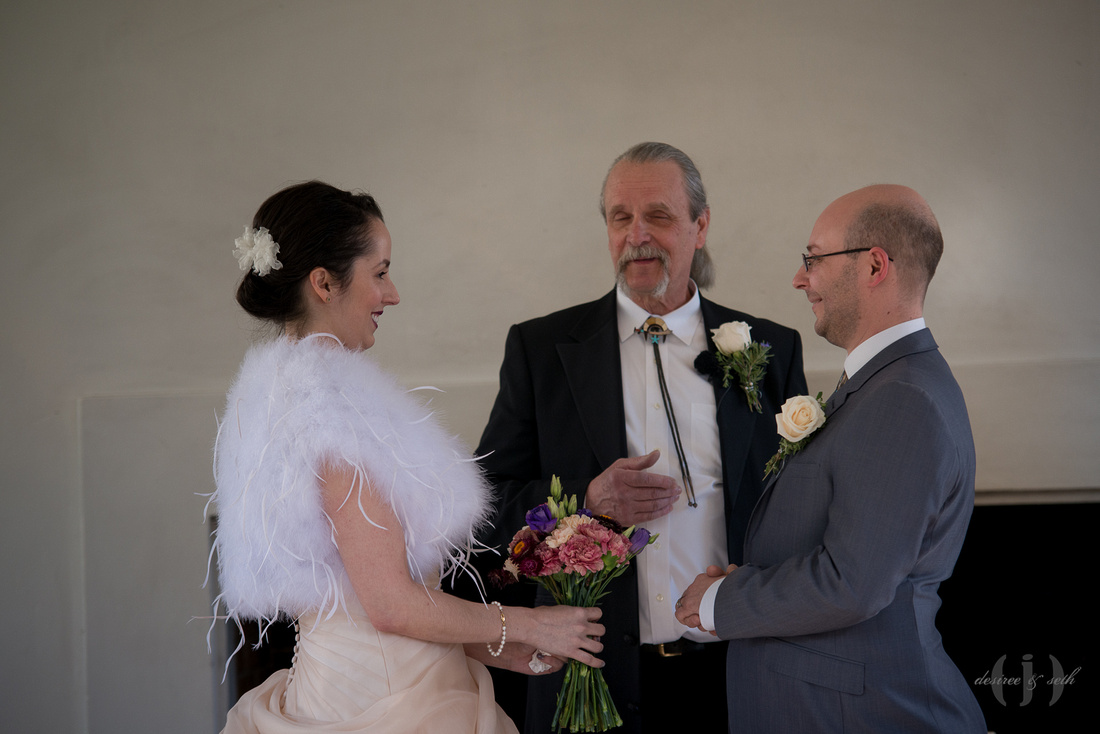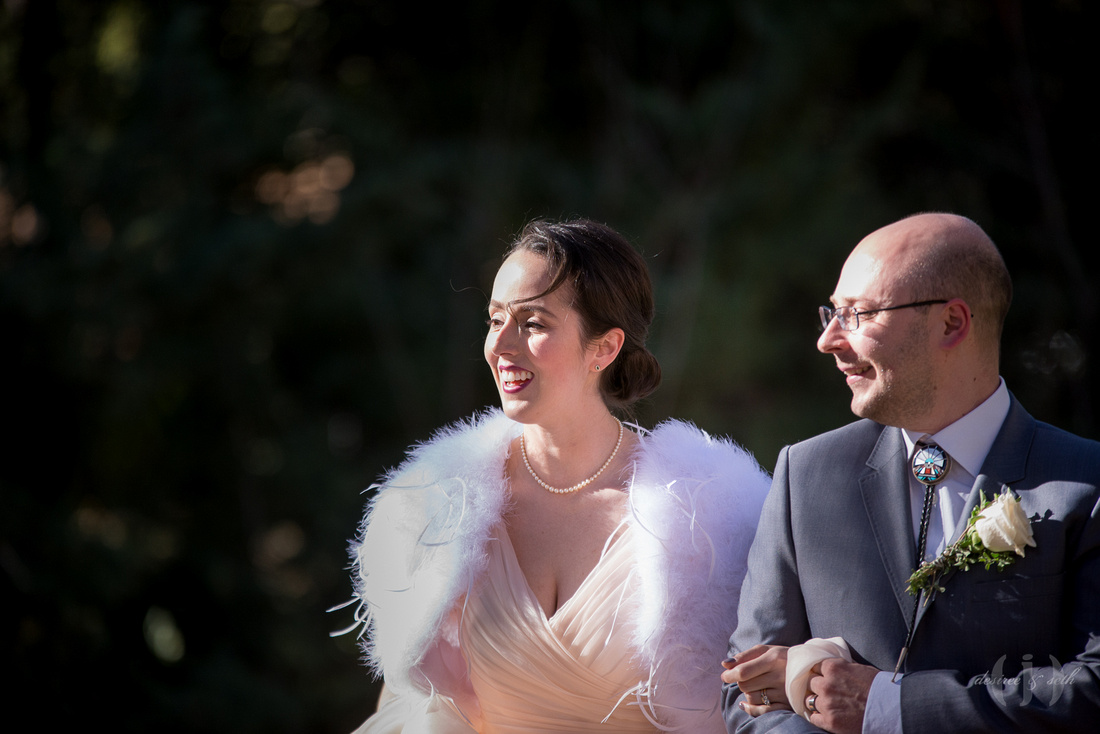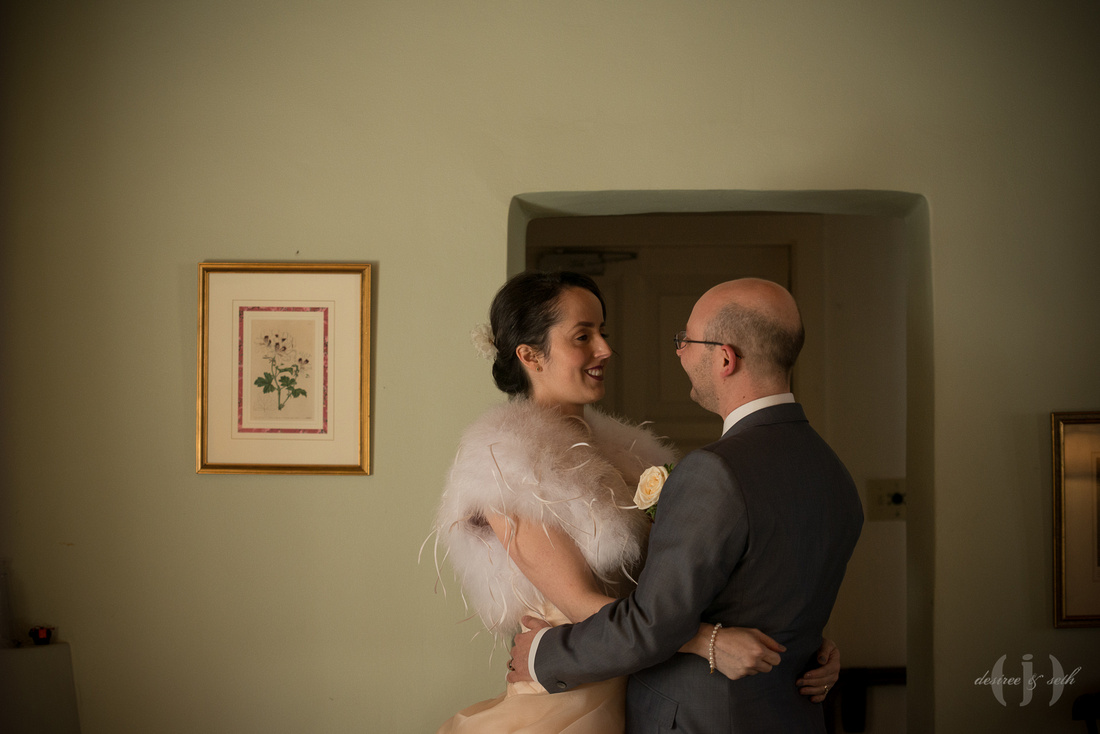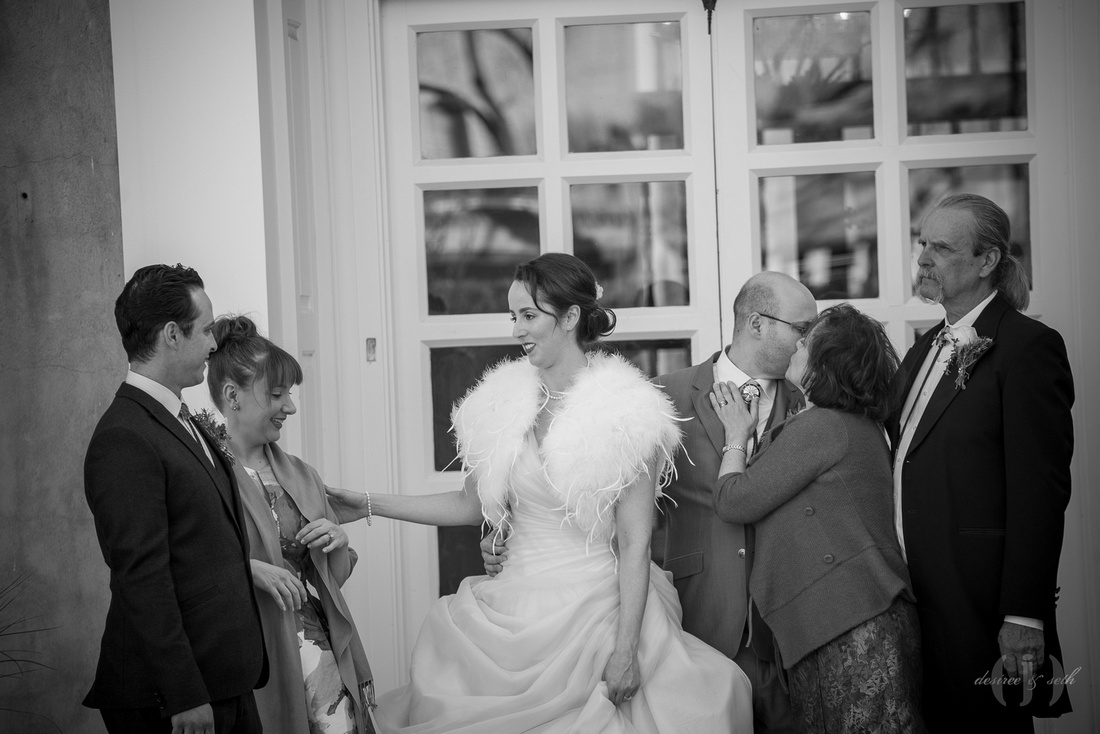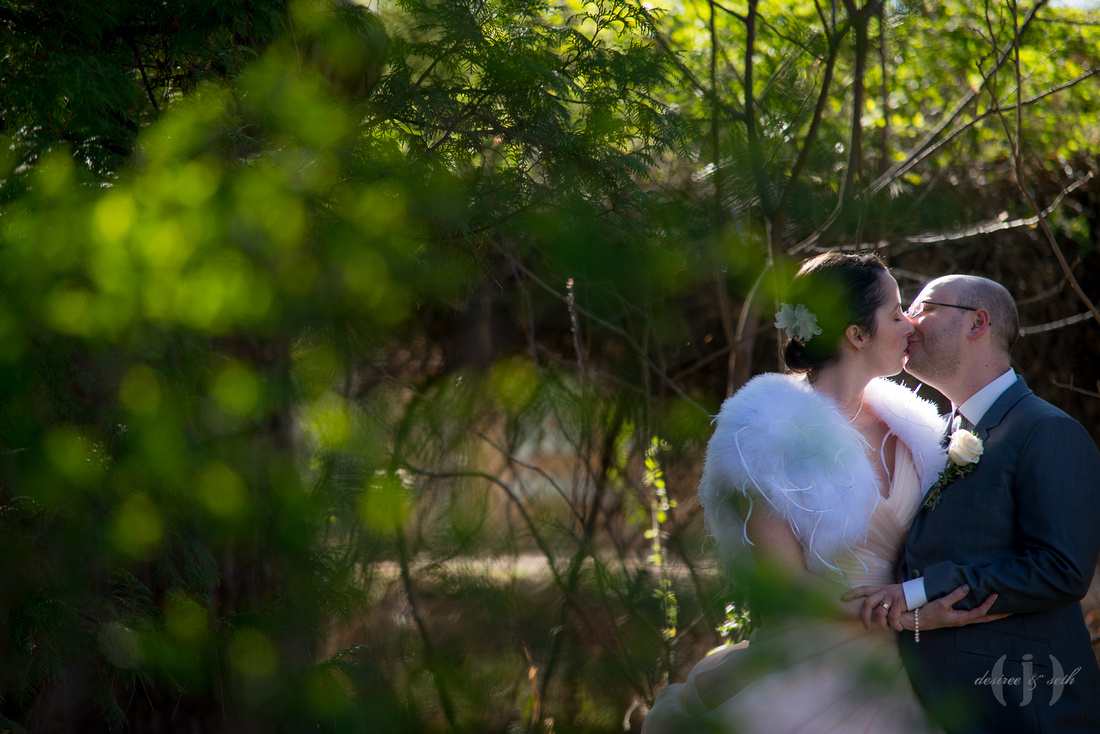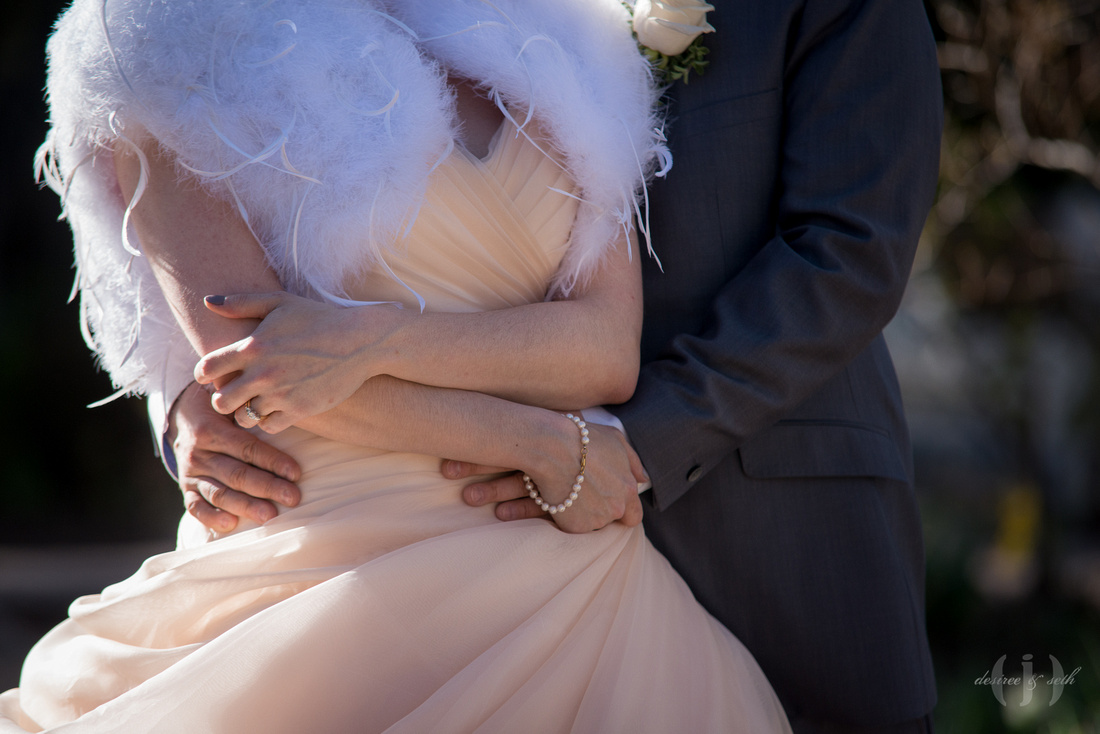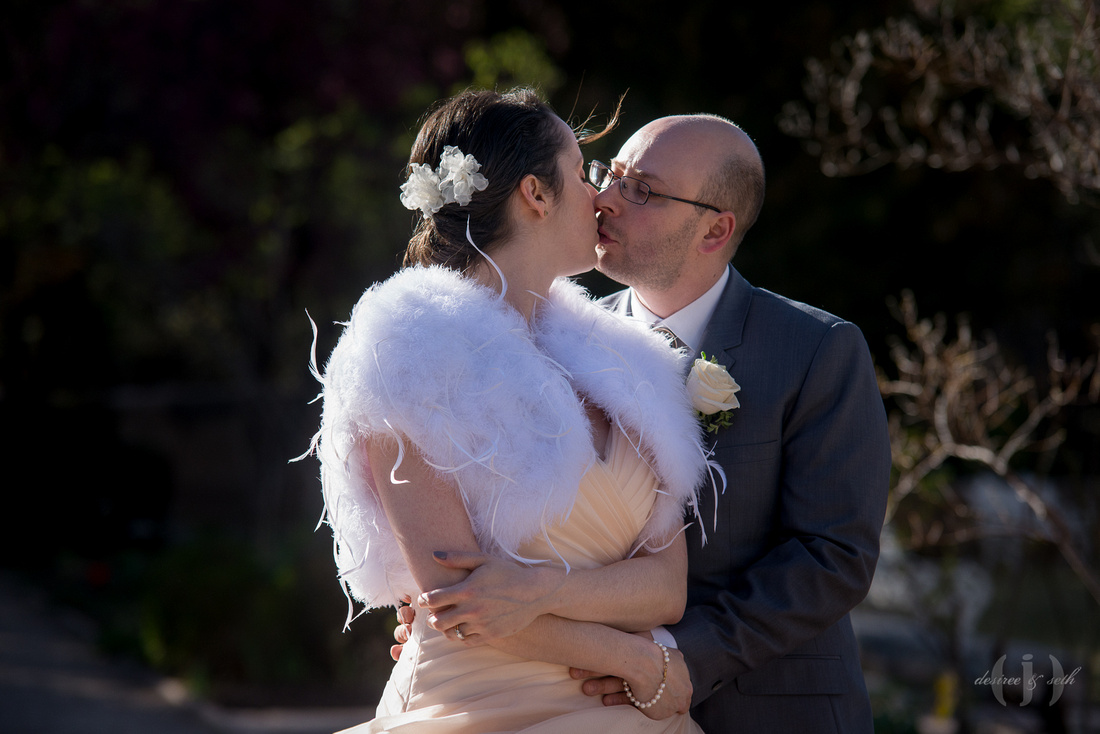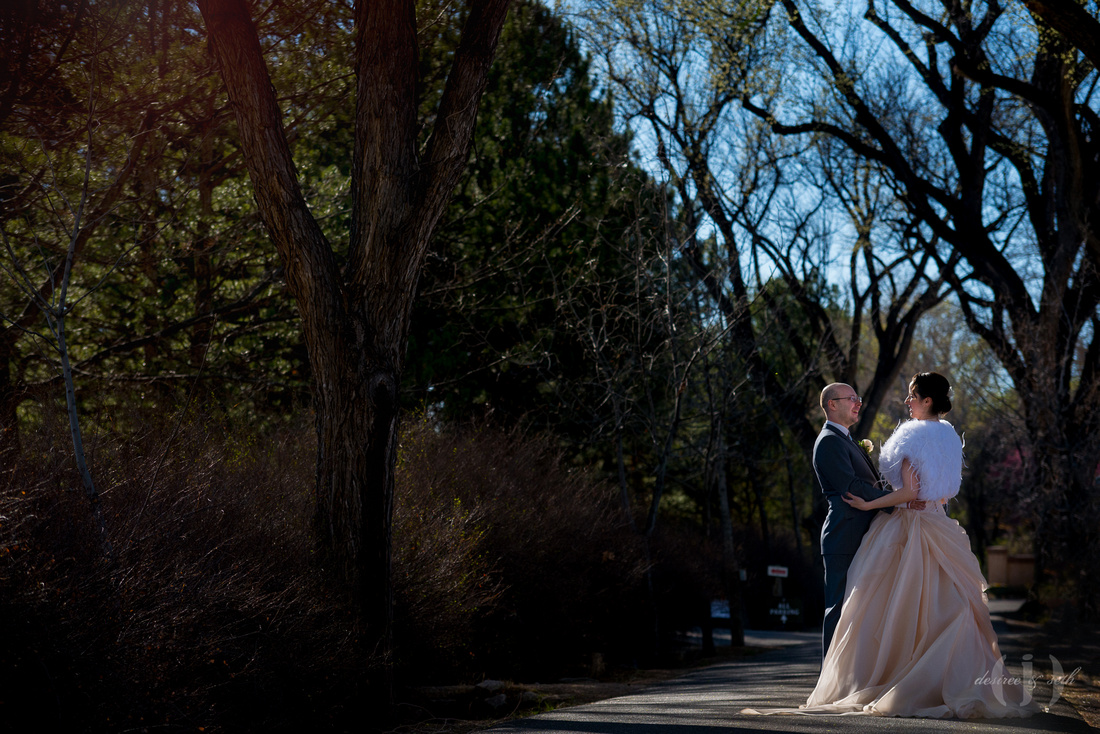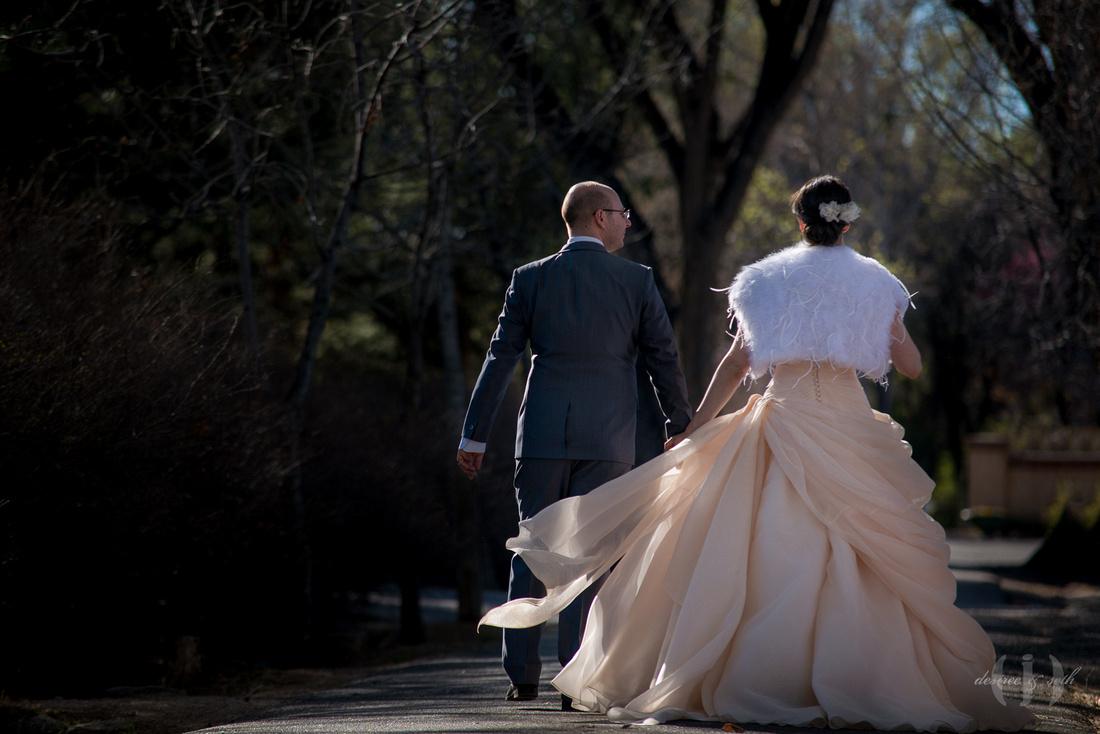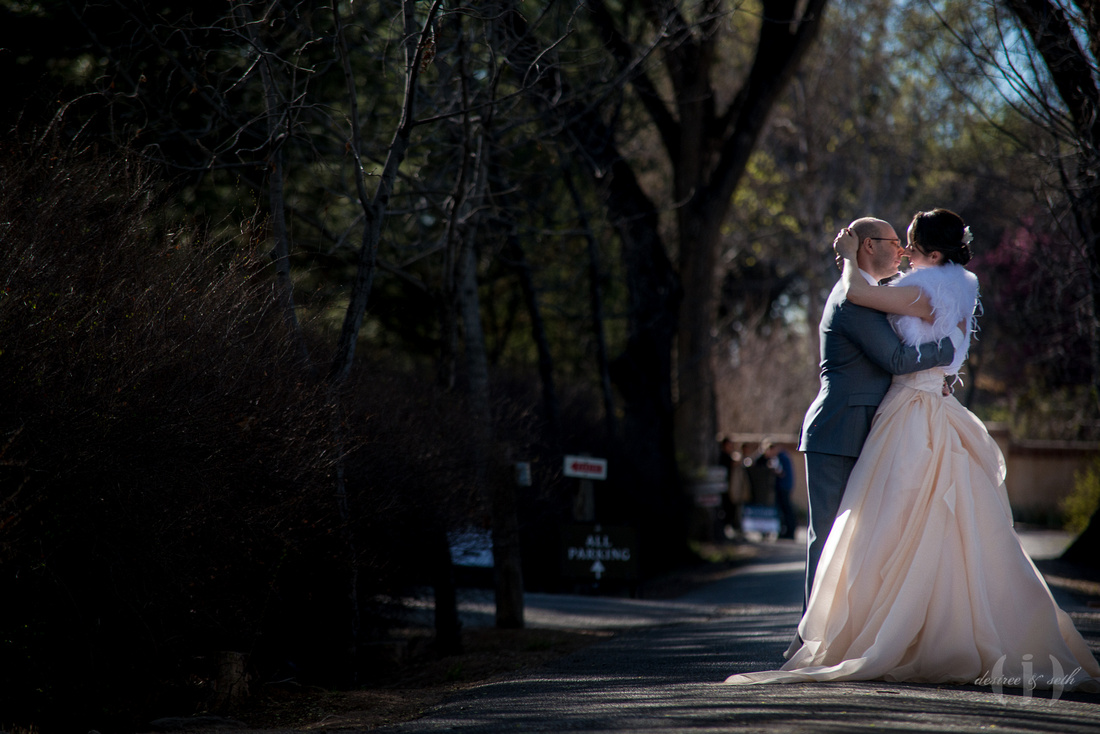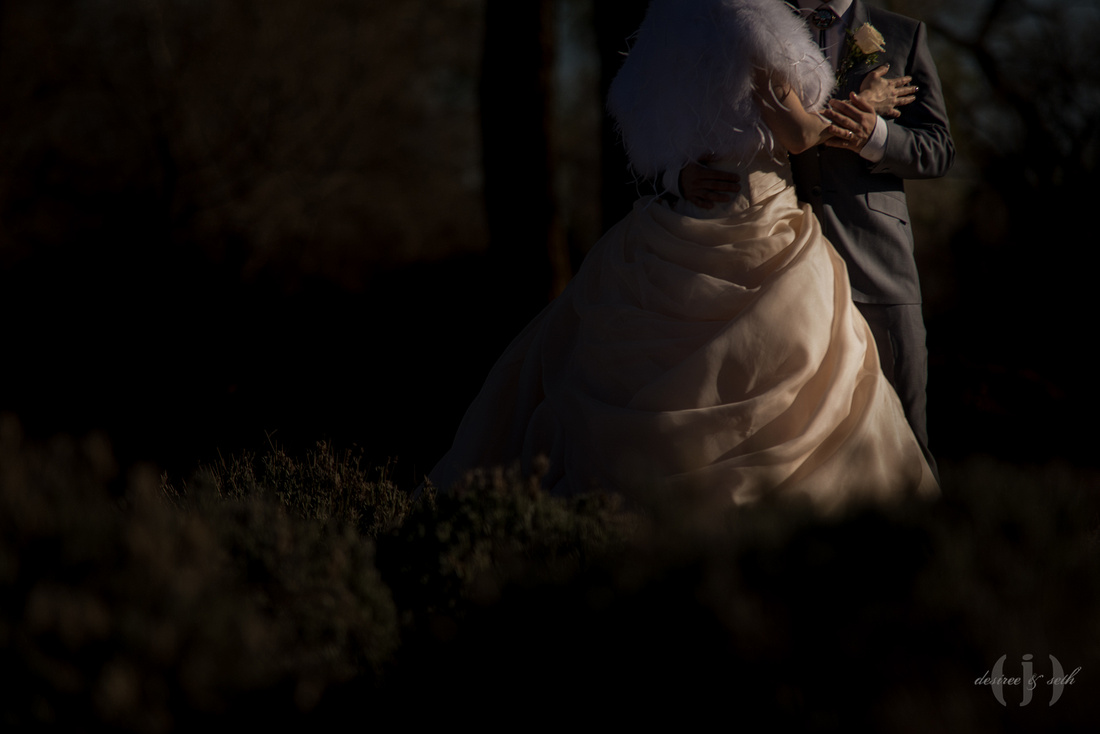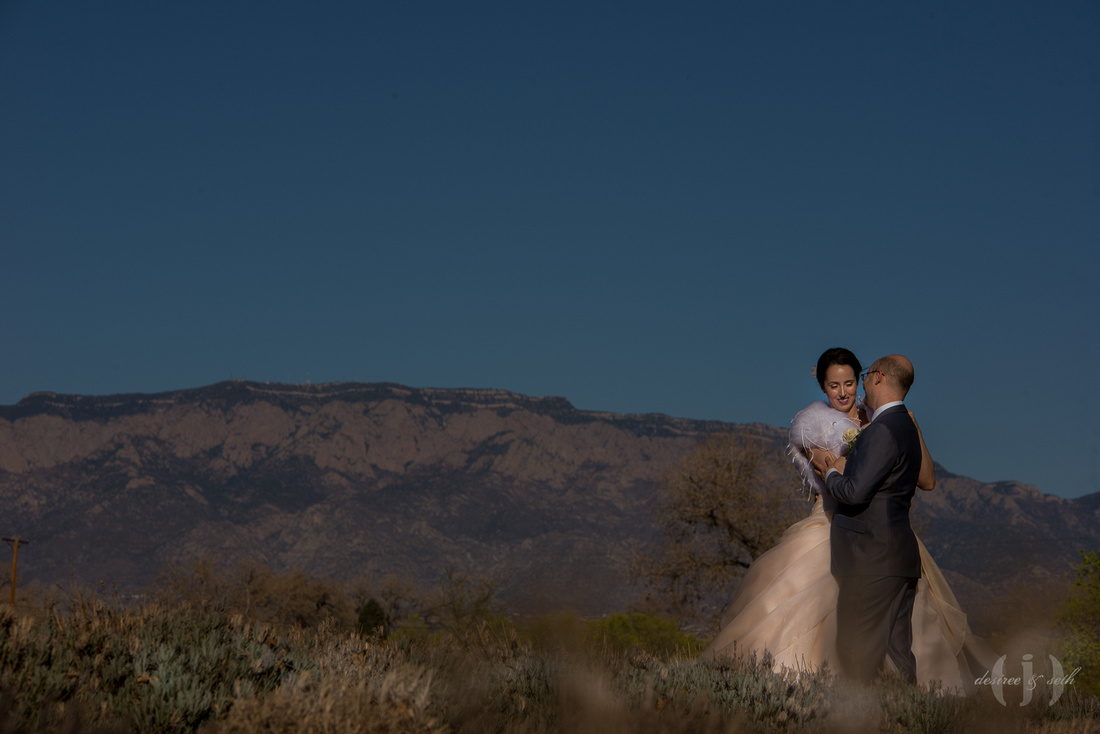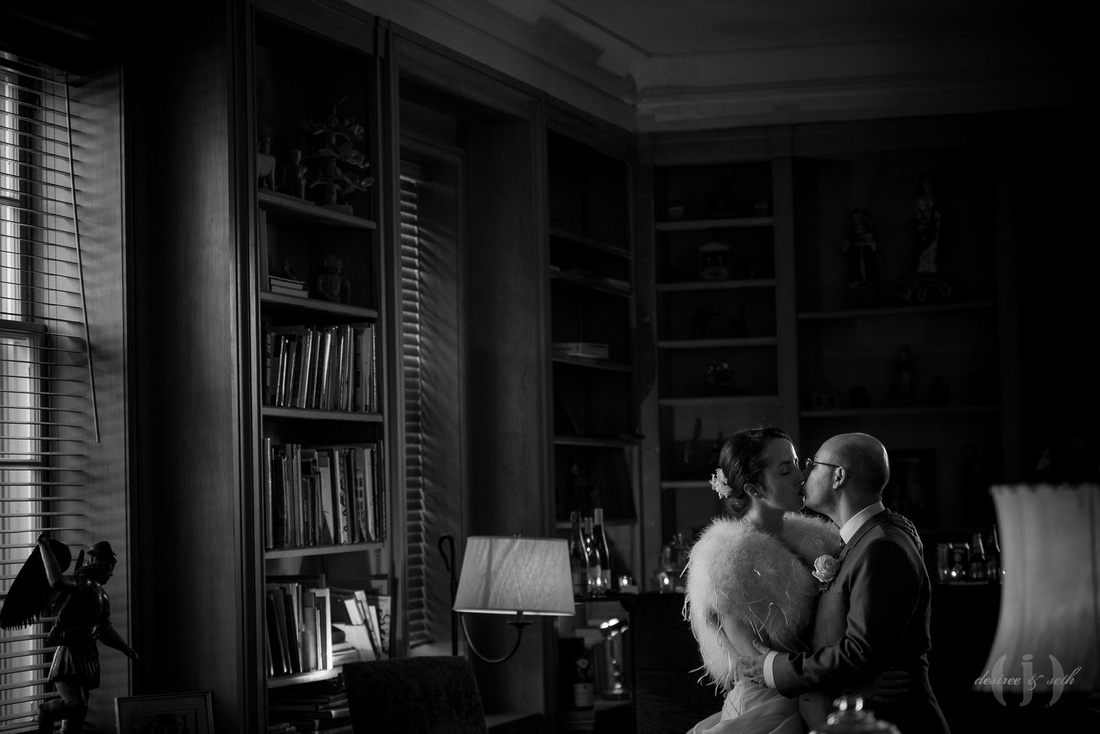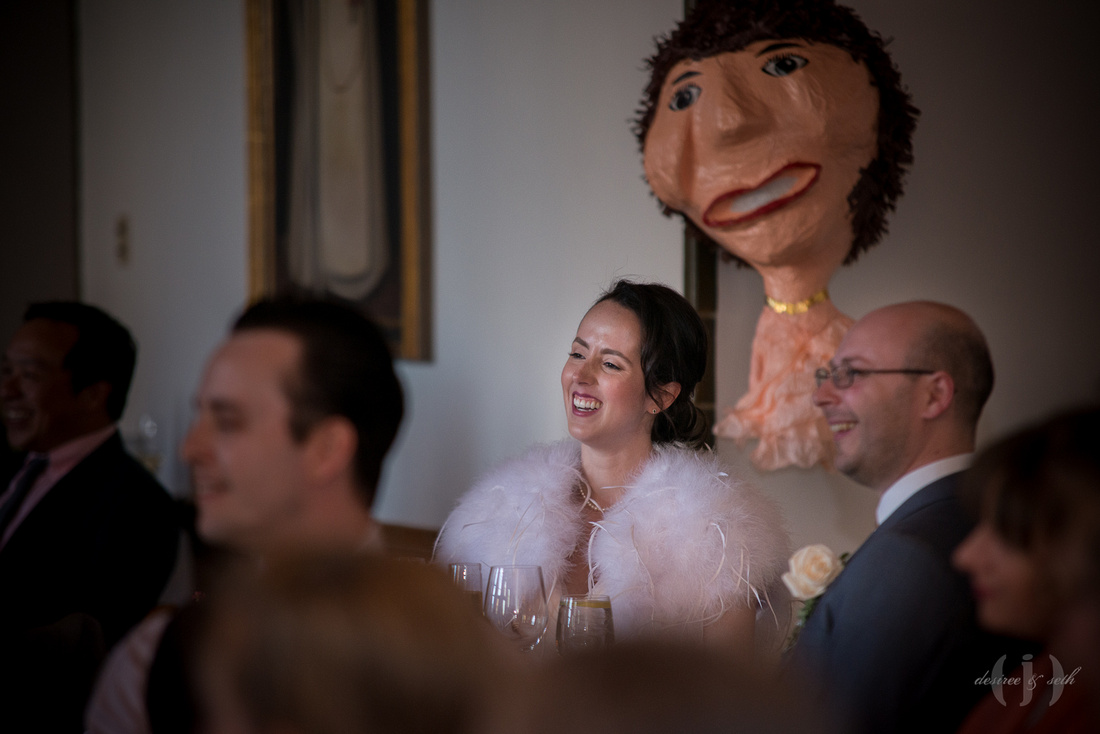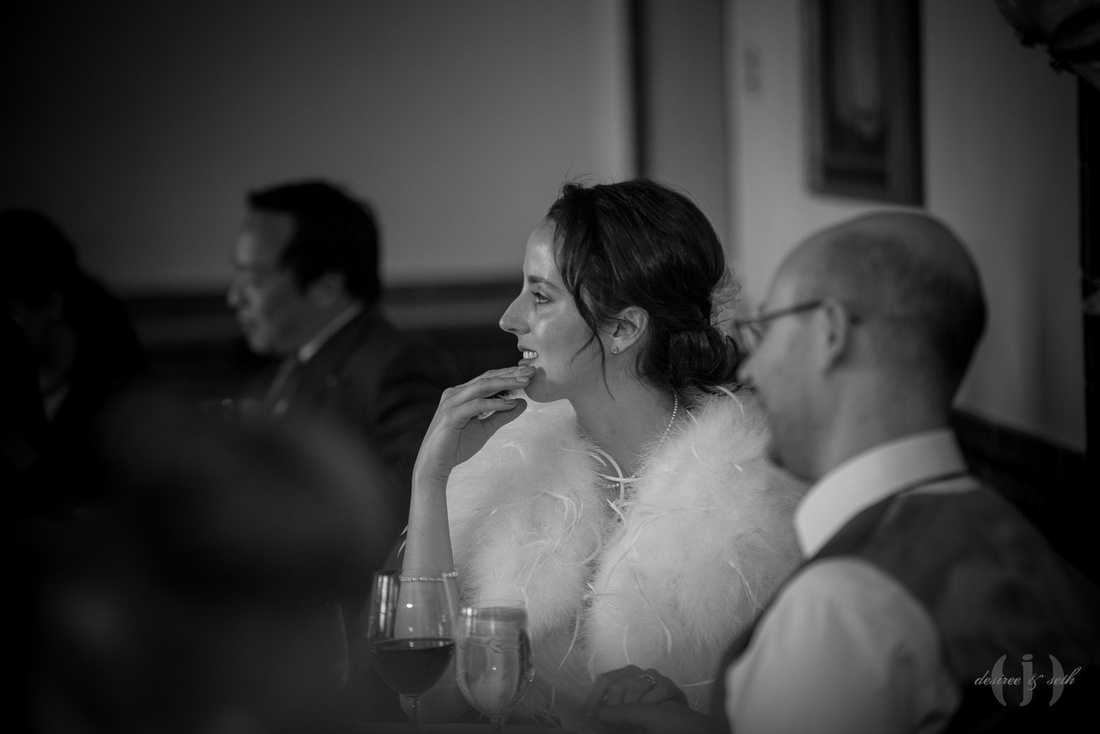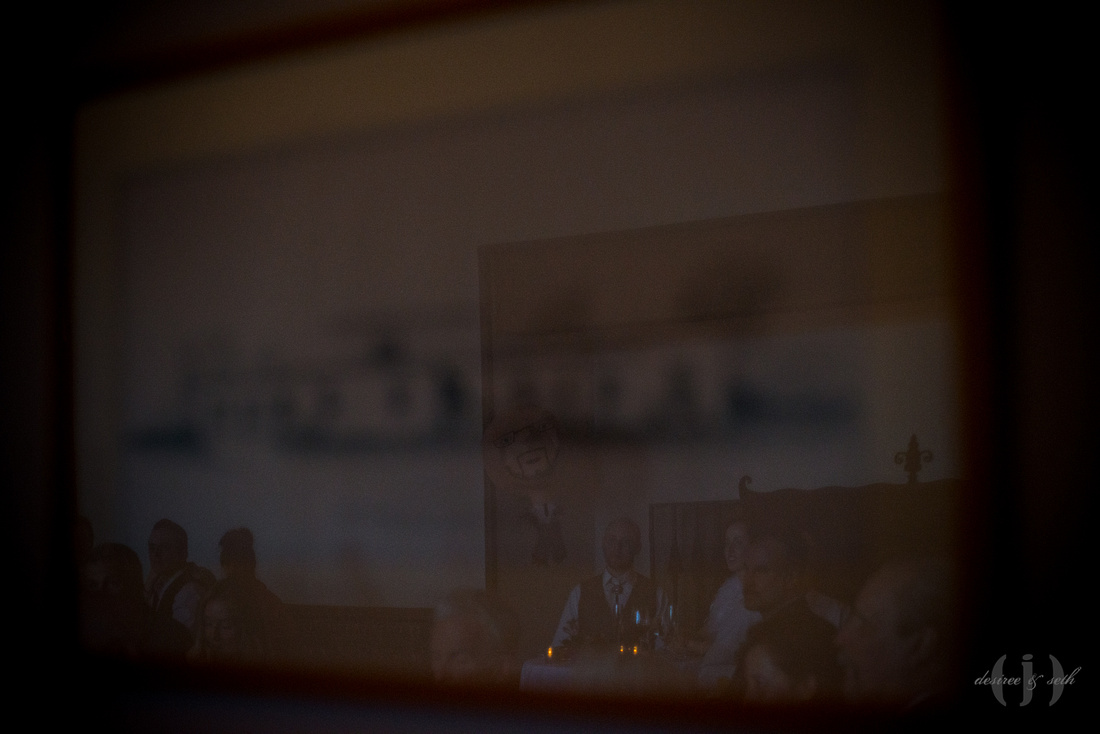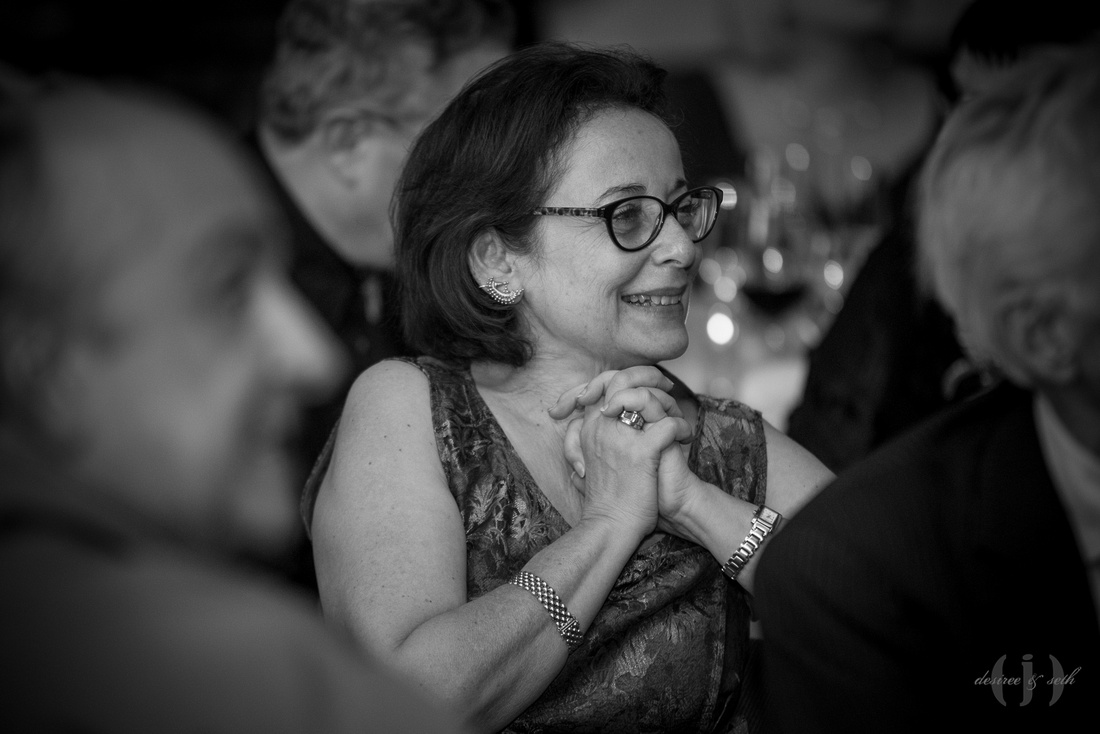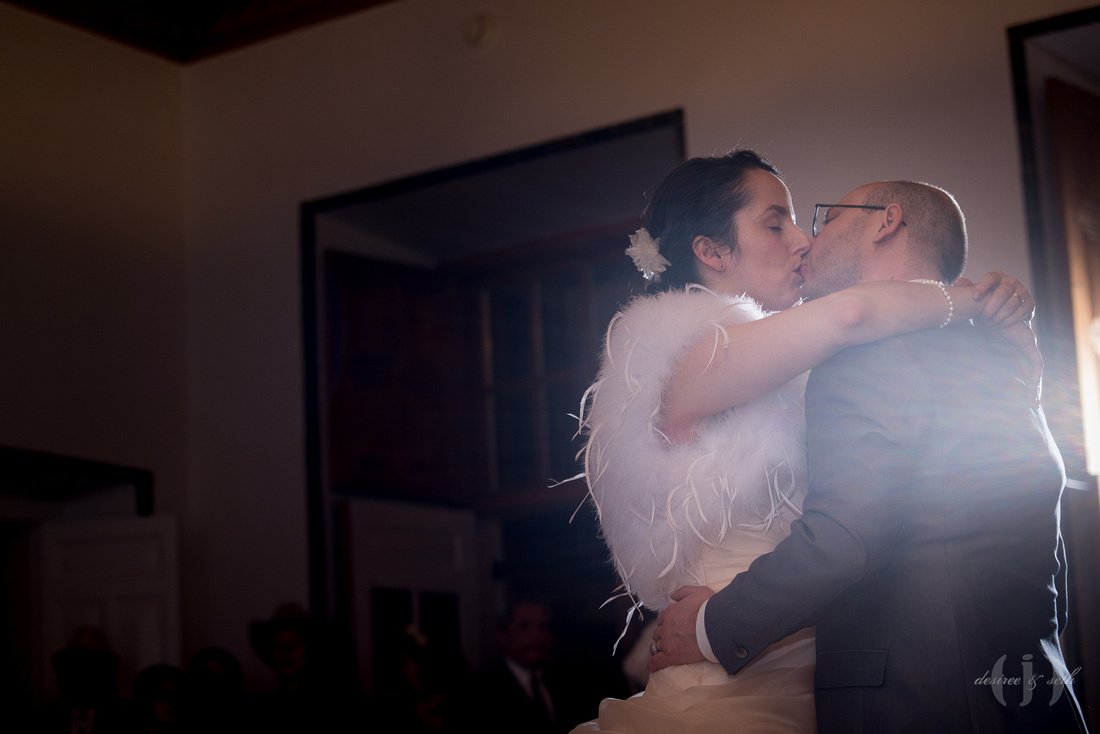 venue & catering: los poblanos historic inn & organic farm
event coordinating: ann-therese & shaelynn from los poblanos
hair & make up styling: genica lee
bridal gown by ramona kaveza
custom pinatas: pinata casa
photography: desiree & seth