our favorite things...
the smell of roasting chile wafts through the air, brightly colored balloons dot the sky, yellow leaves are just starting to pop along the river and finally it's just chilly enough in the morning for a second layer which is hastily discarded an hour later. fall is on it's way and with that comes our annual fallfamily sessions. we can't wait to see you!

desiree & seth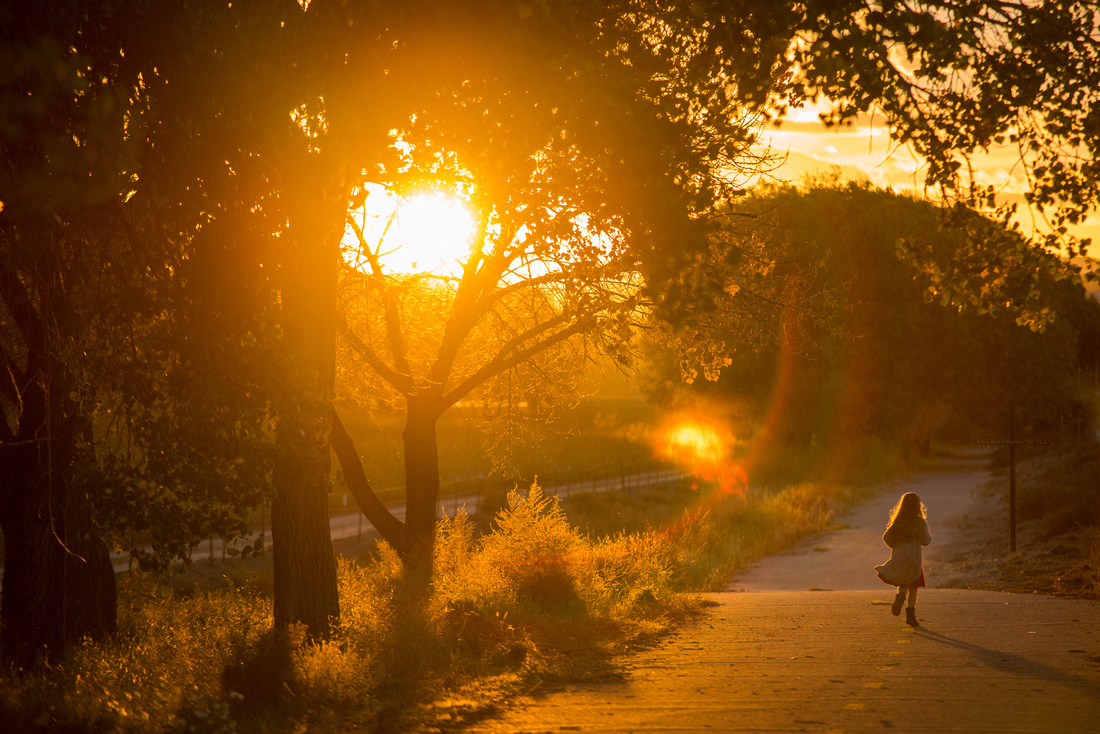 reserve your space now, only a few remain!
we have few select times this year. join us october 21st & 22nd in albuquerque, down in a secluded section of the bosque.
check out some of our favorite images from last years sessions!
we have the opportunity to photograph many of the same families every year and watch them grow. here are just a few of our favorite images from last year!