this classic 4th of july wedding at the marvelous los poblanos was so delightful to photograph. you would never know that meredith & jimmy don't particularly care for being in front of the camera, they simply relaxed and enjoyed the day. everything was so smooth, no glitches, just perfect. i owe it all to ashley garcia who planned everything and the catering staff at los poblanos, who once again carried things off without a hitch. even the storm clouds that were rolling in and rumbling rather loudly came by to provide shade and nothing more! we even had the perfect view of fireworks over the treetops. and what's a 4th of july wedding without sparkers to run away with?
meredith & jimmy, we are ever so grateful for your friendship. thank you for planning a gorgeous event and trusting us to capture your memories
warmly,
desiree & seth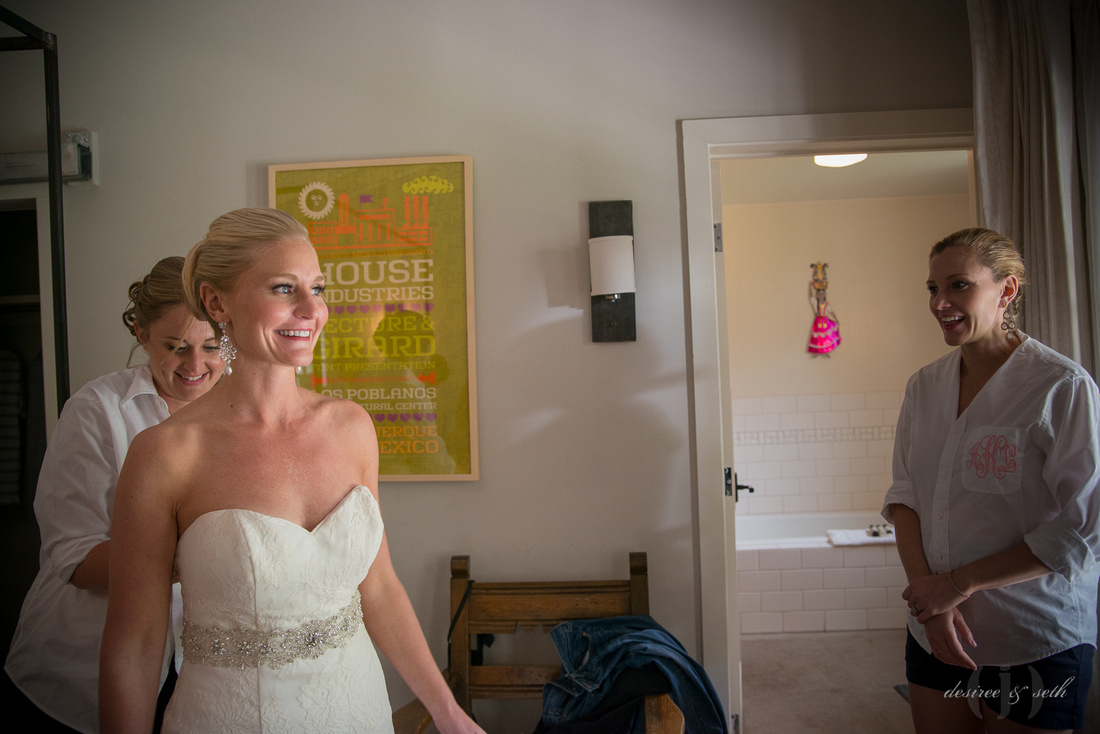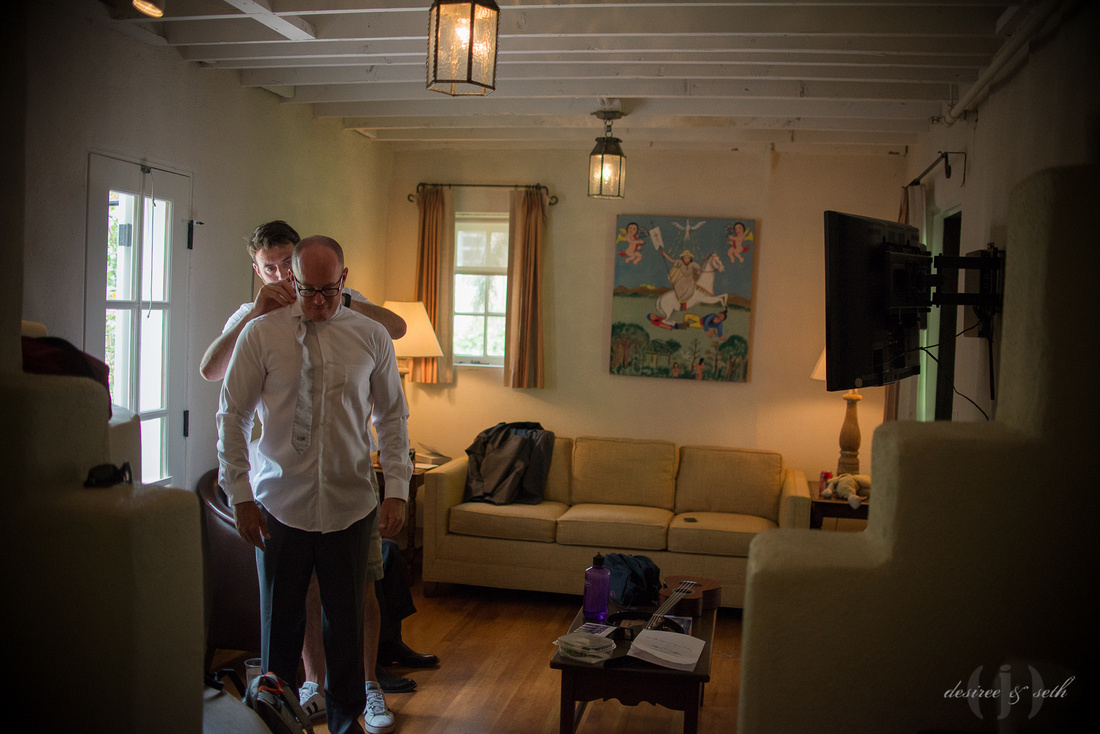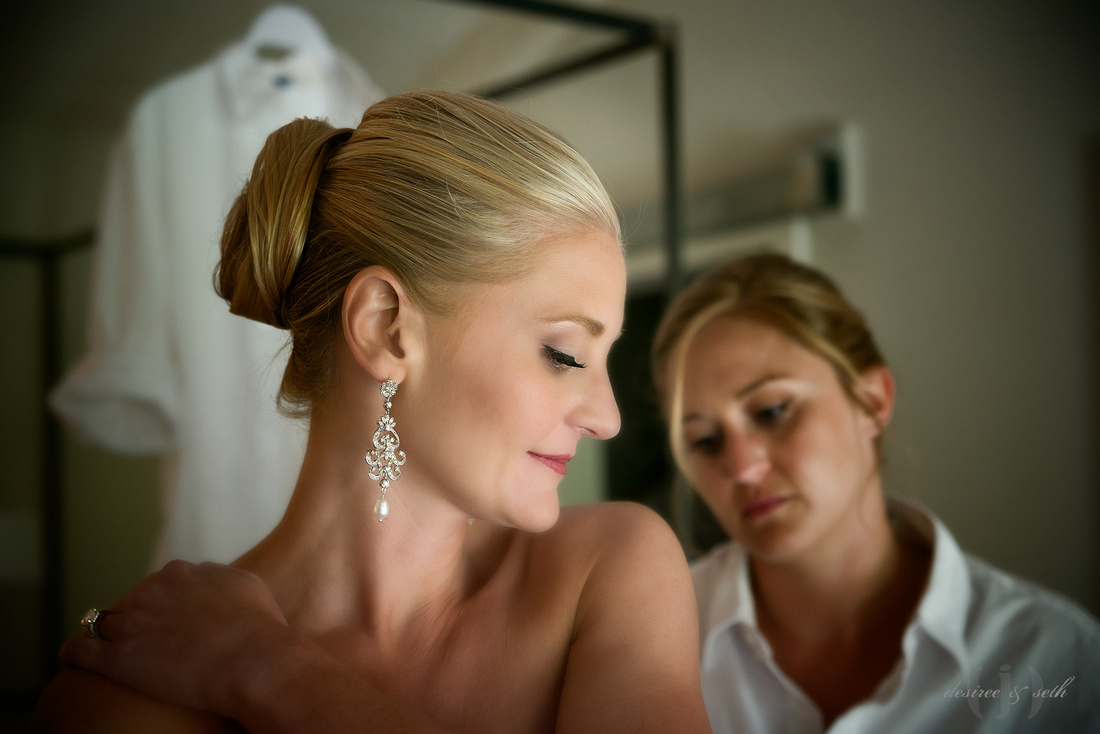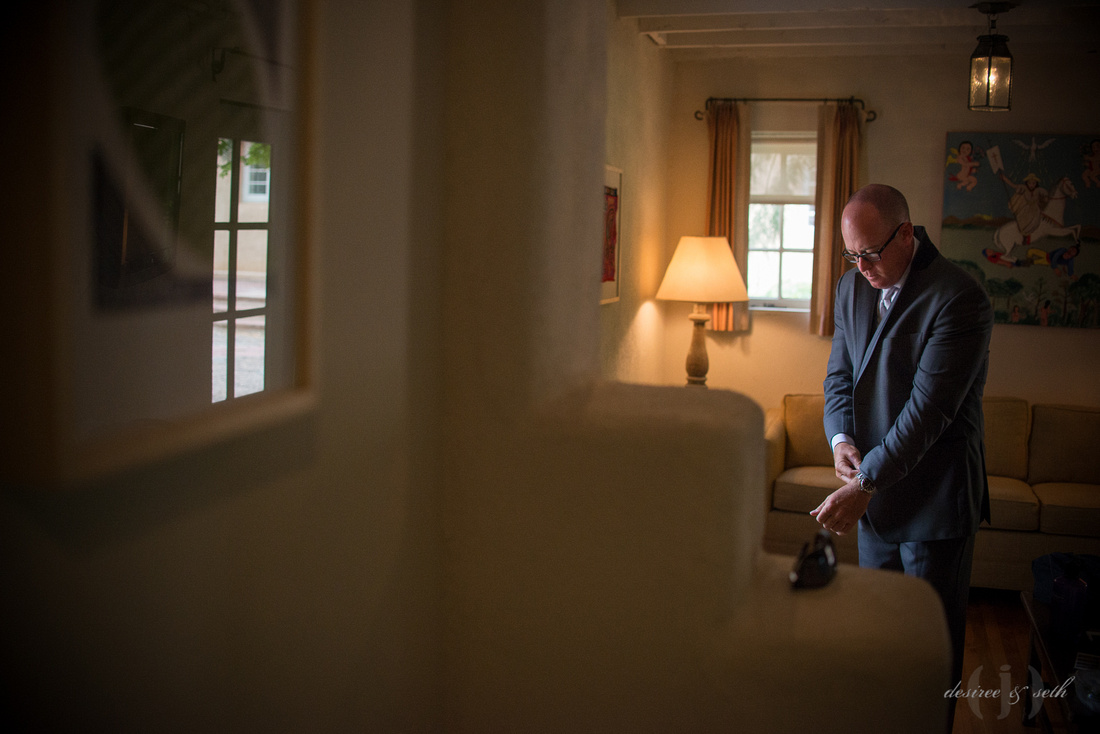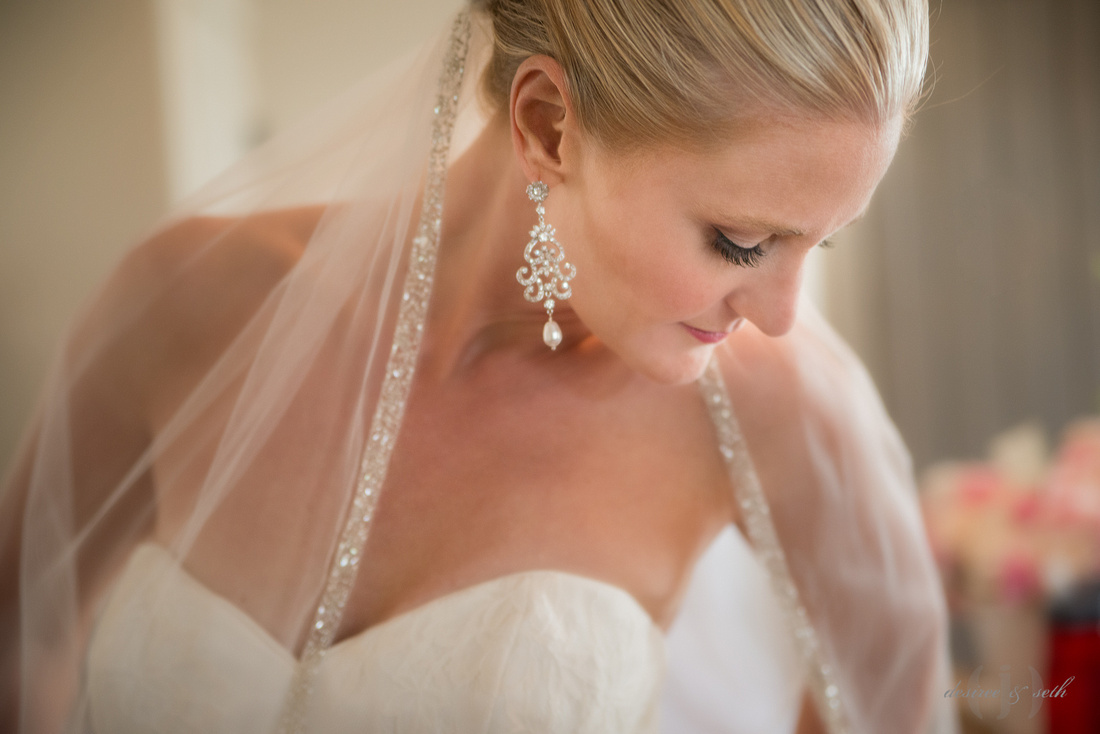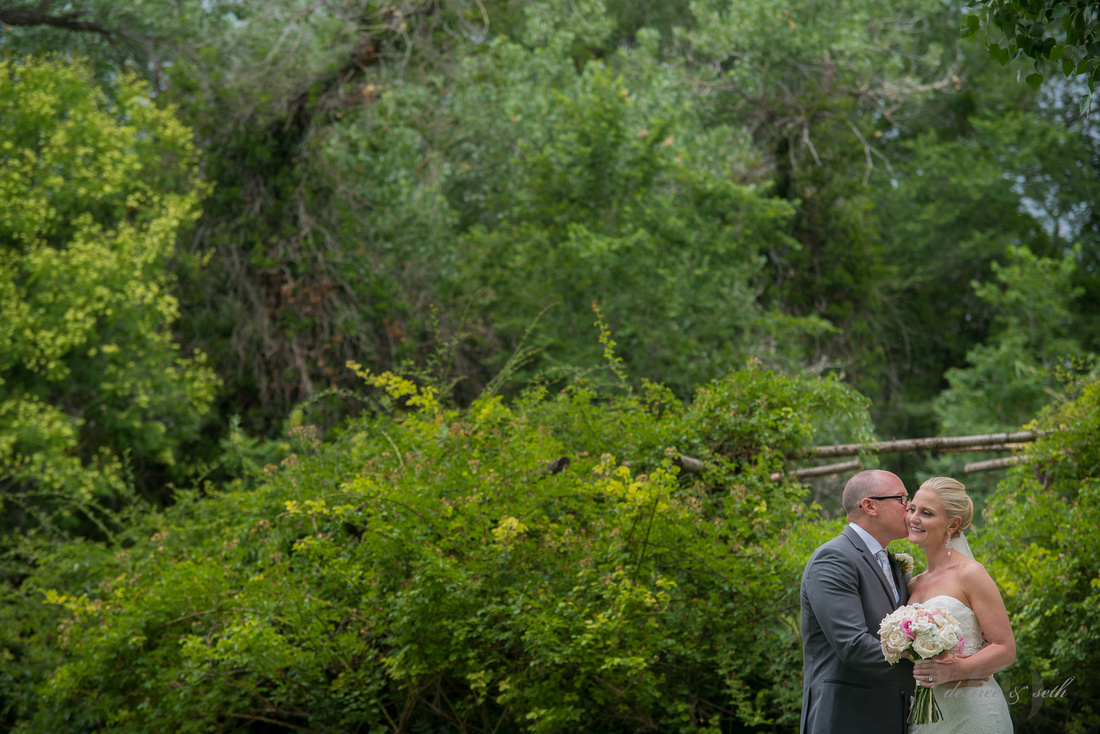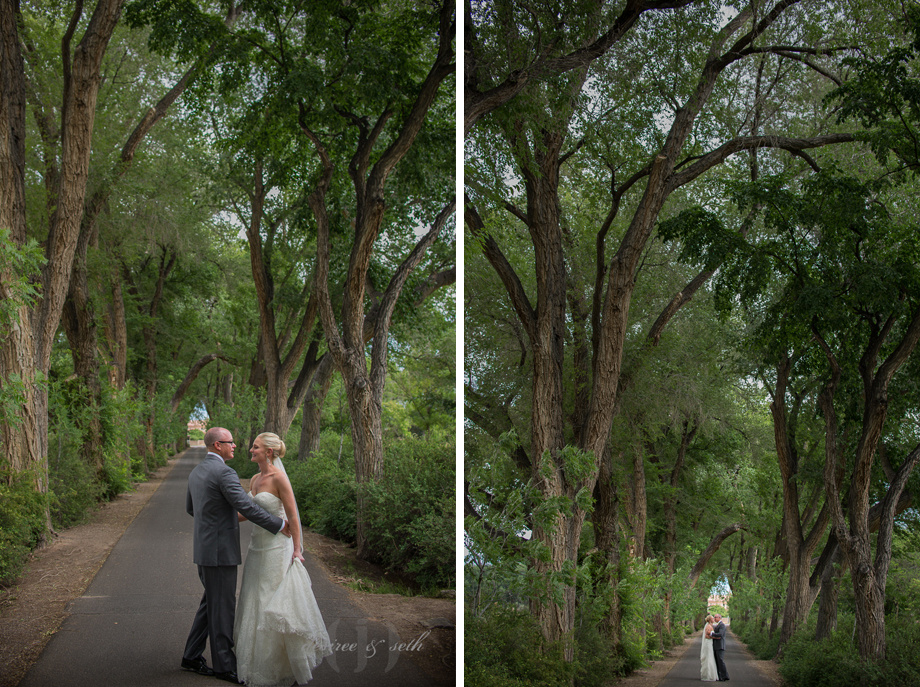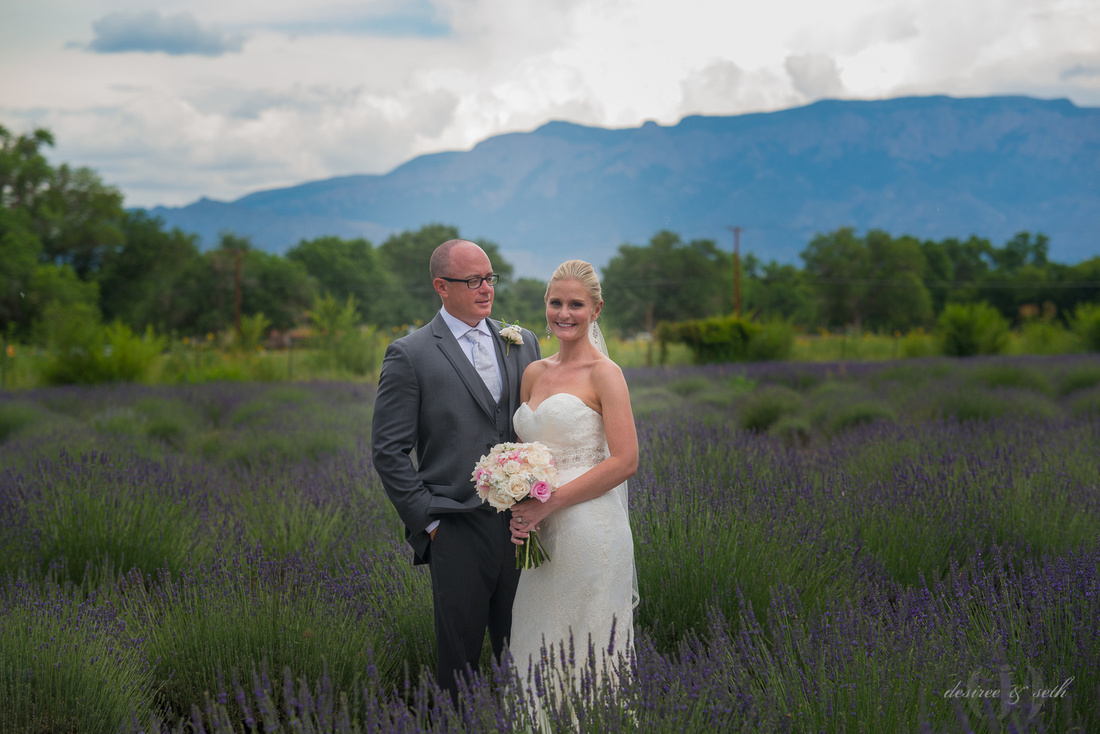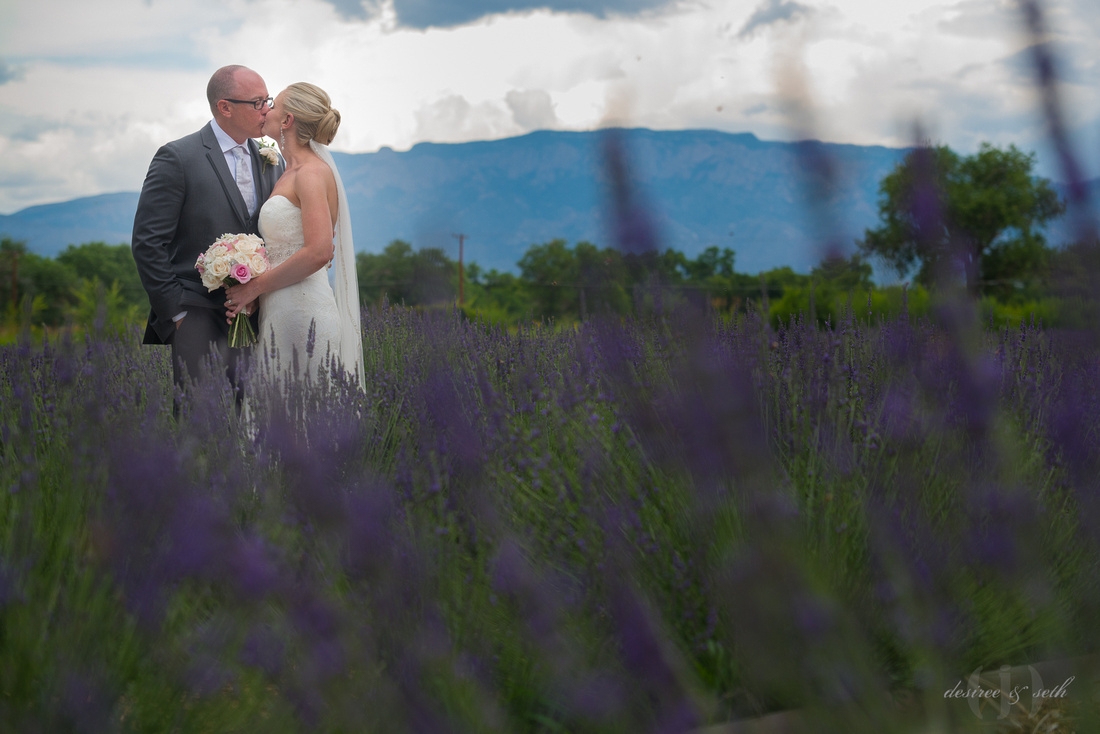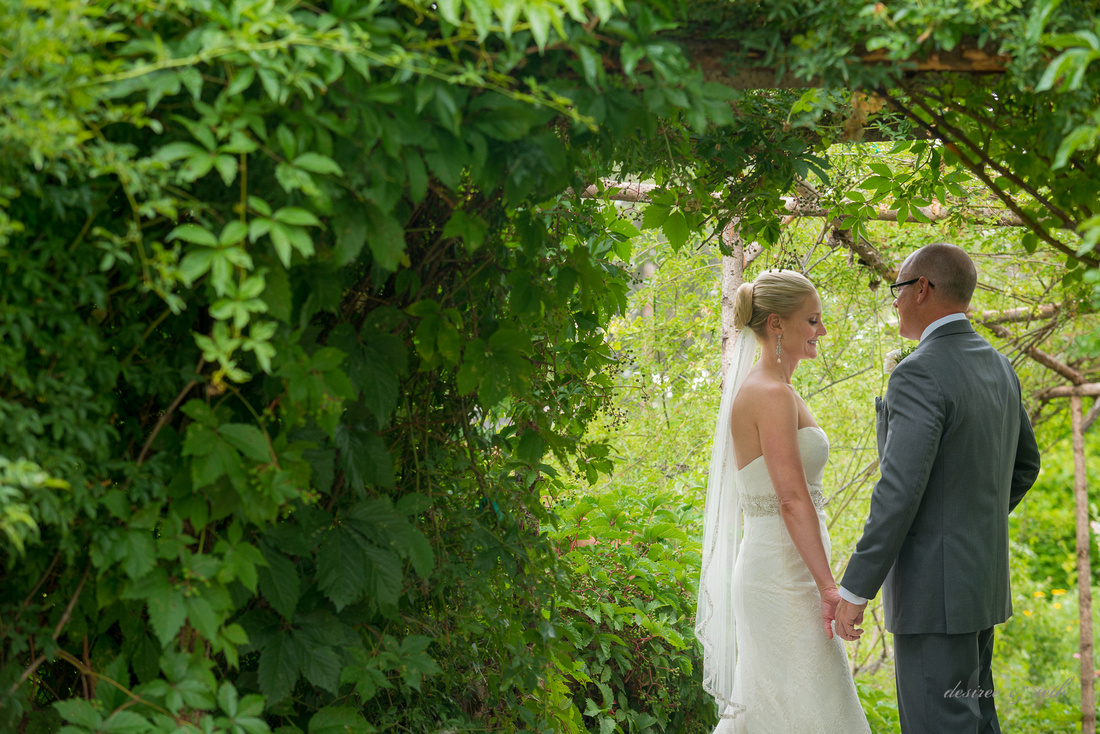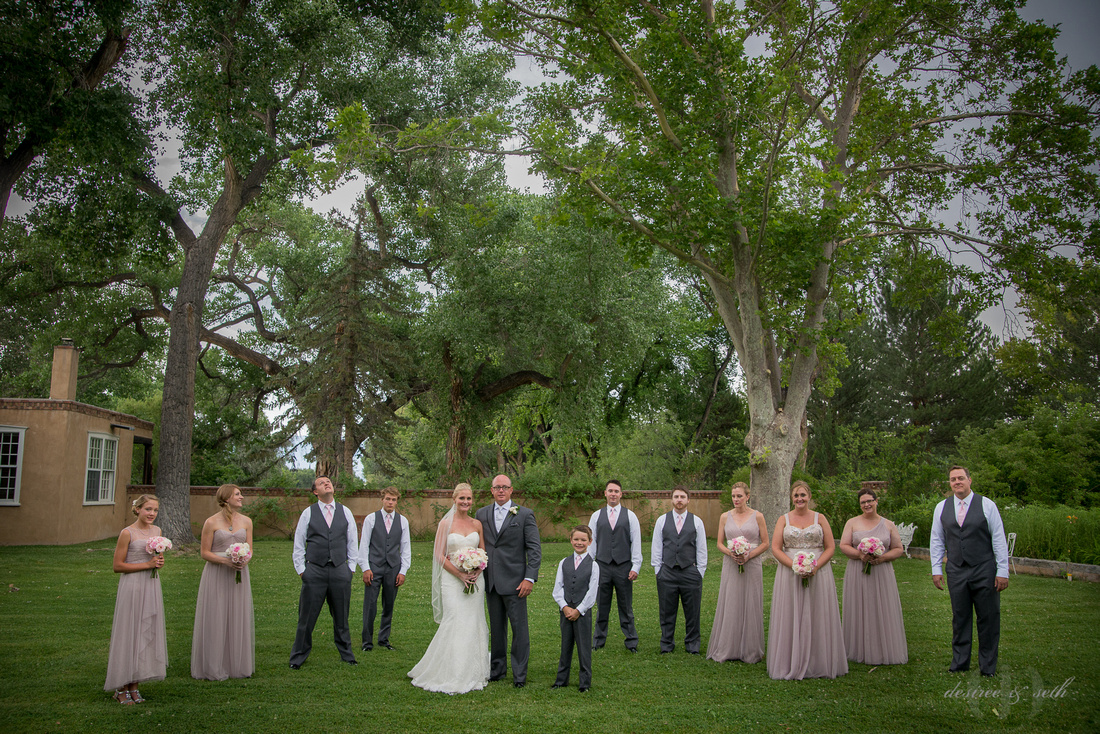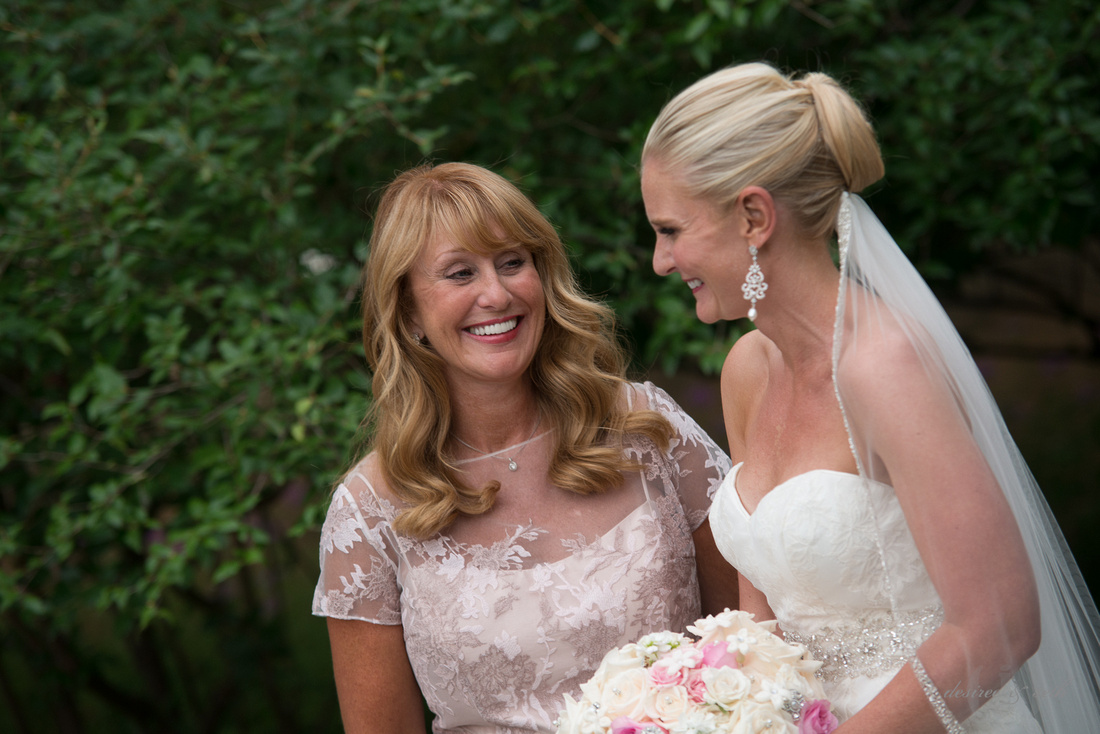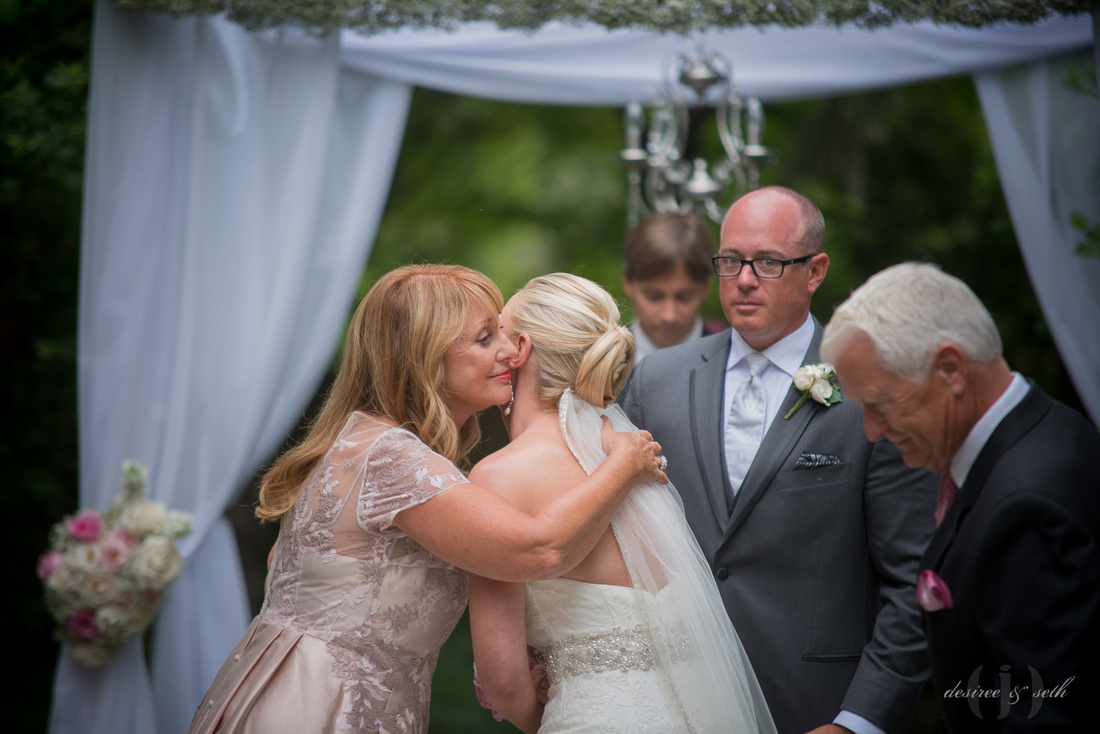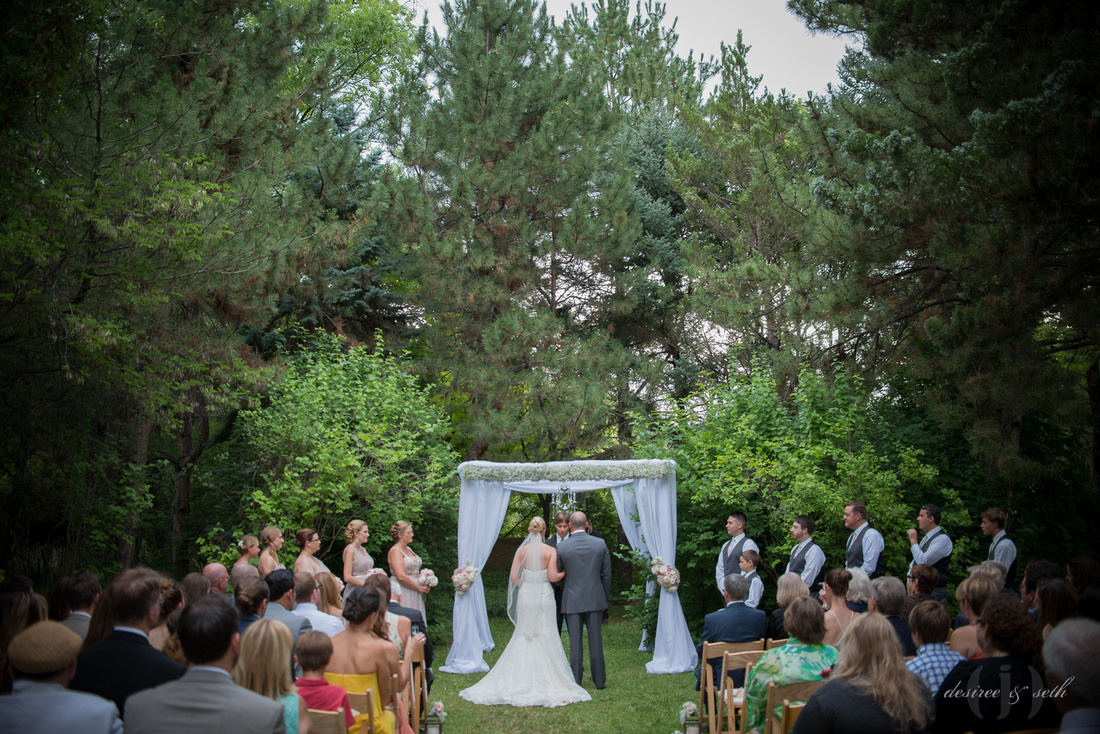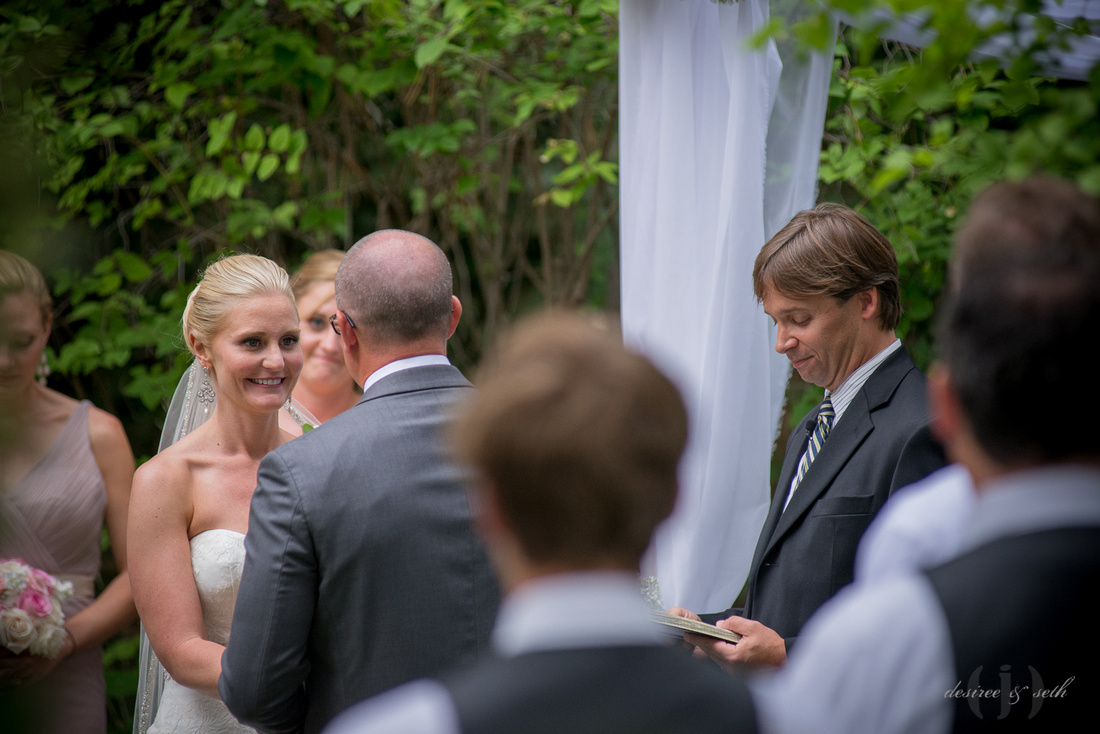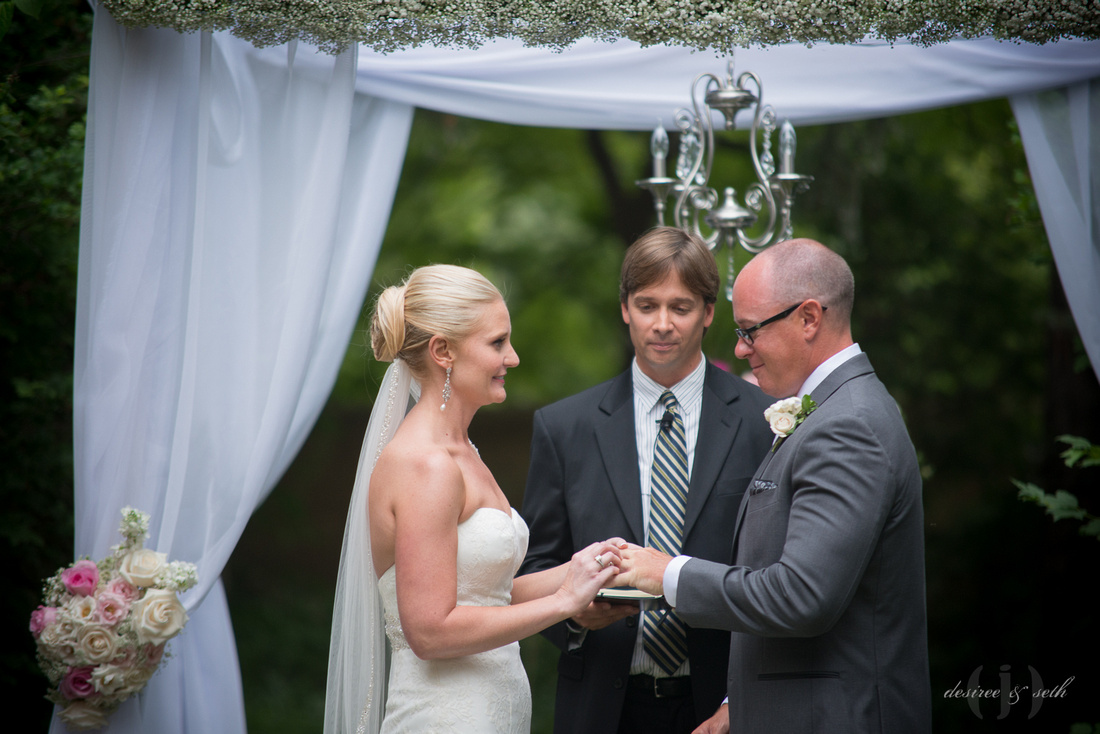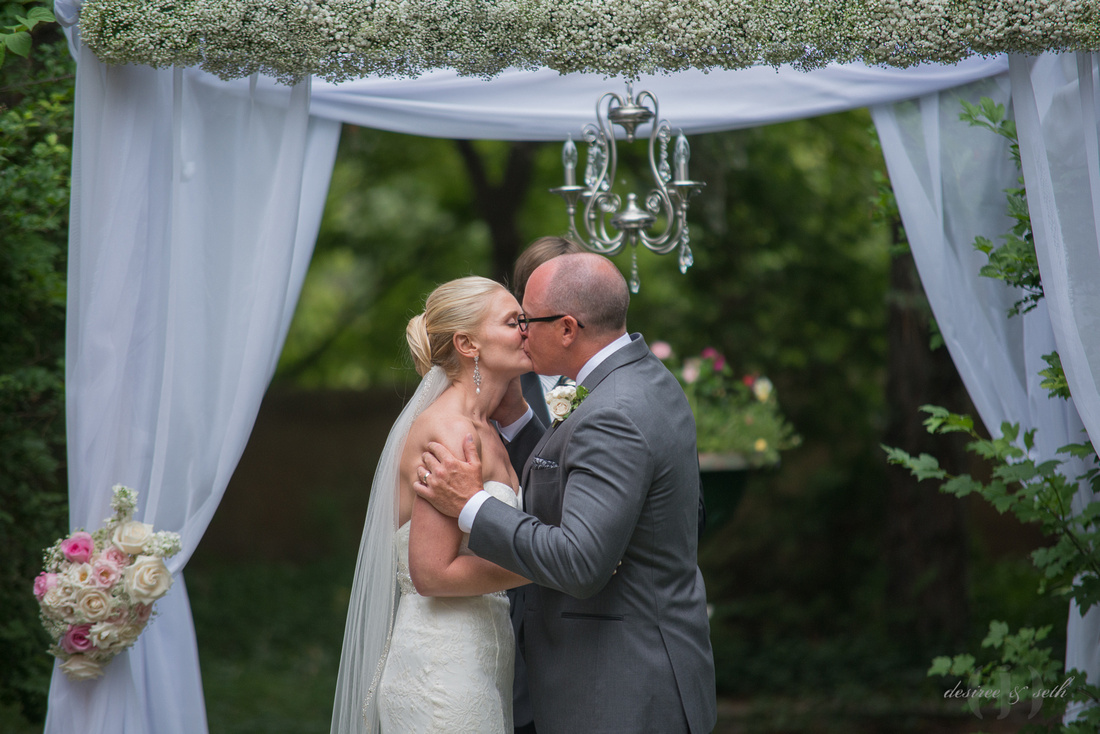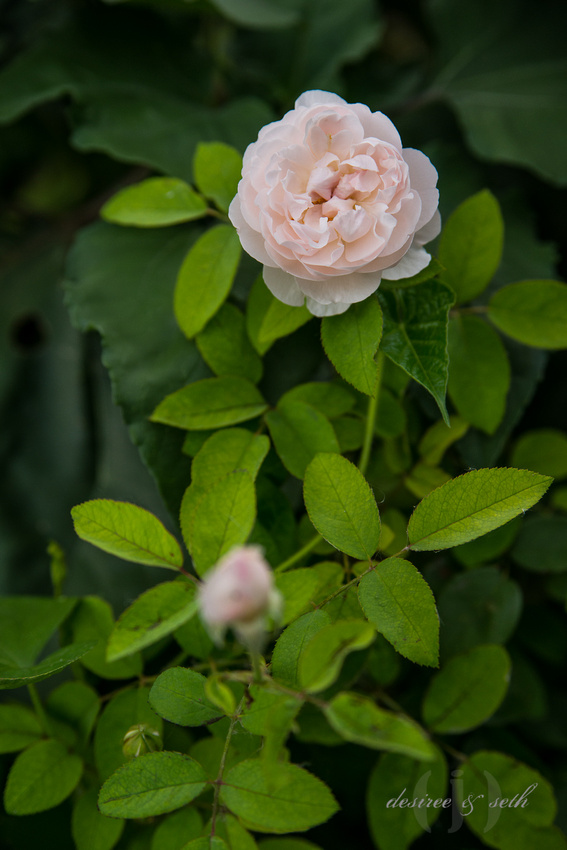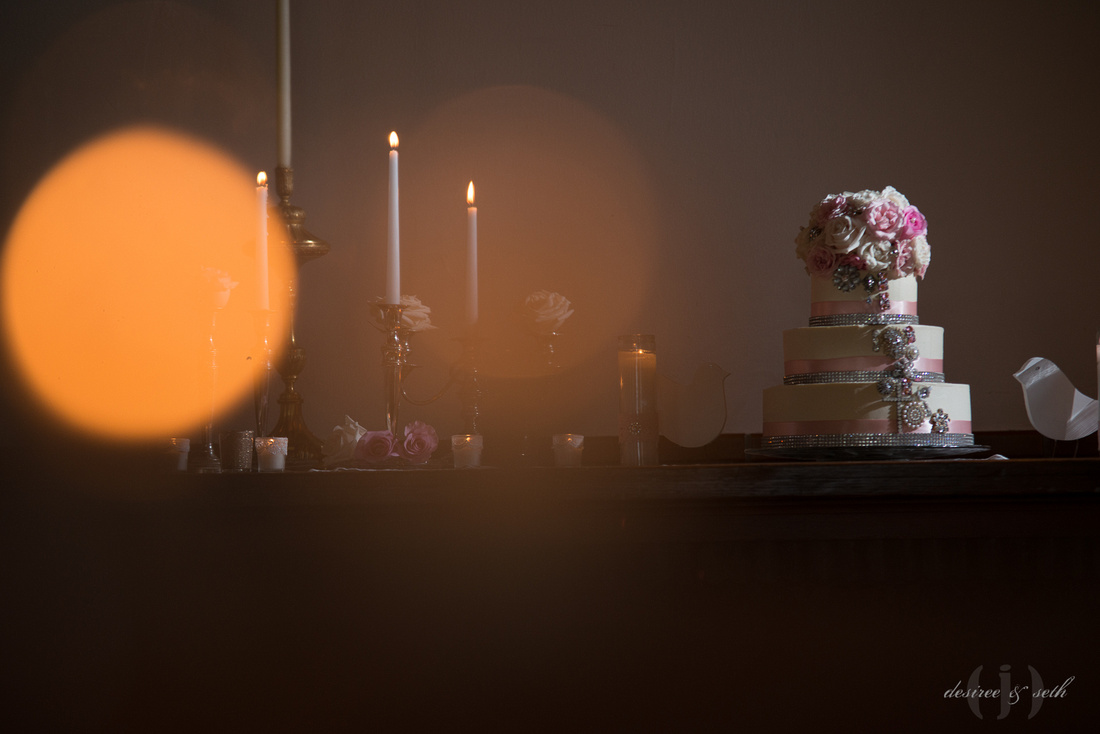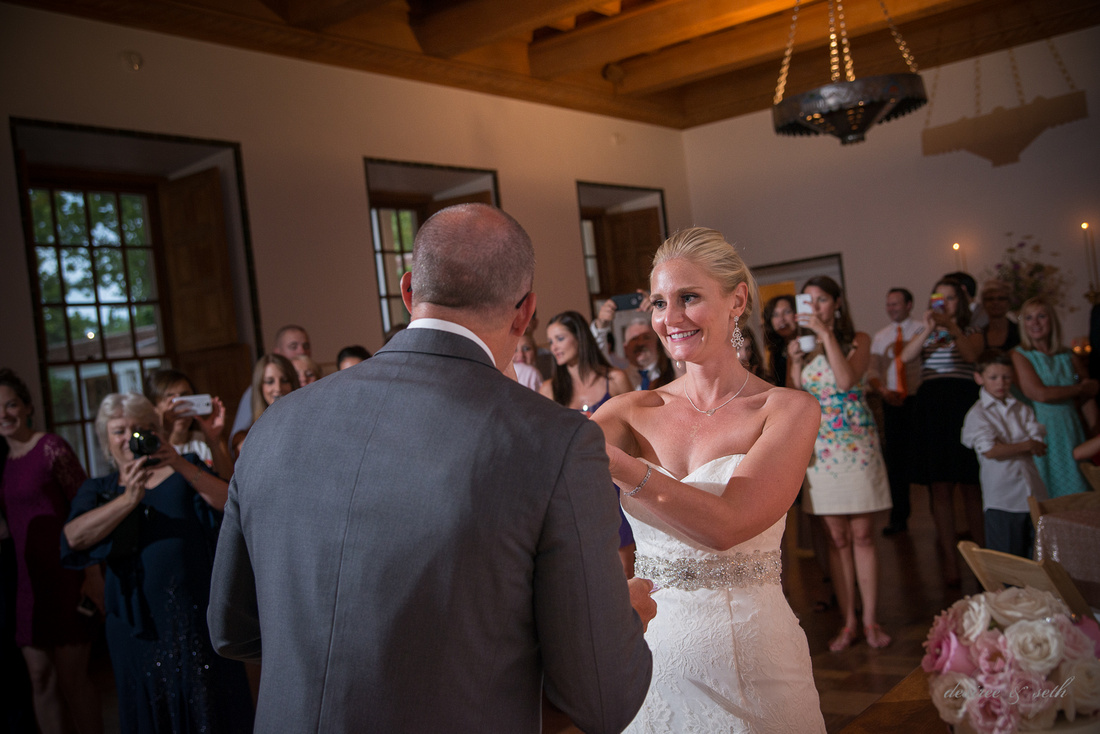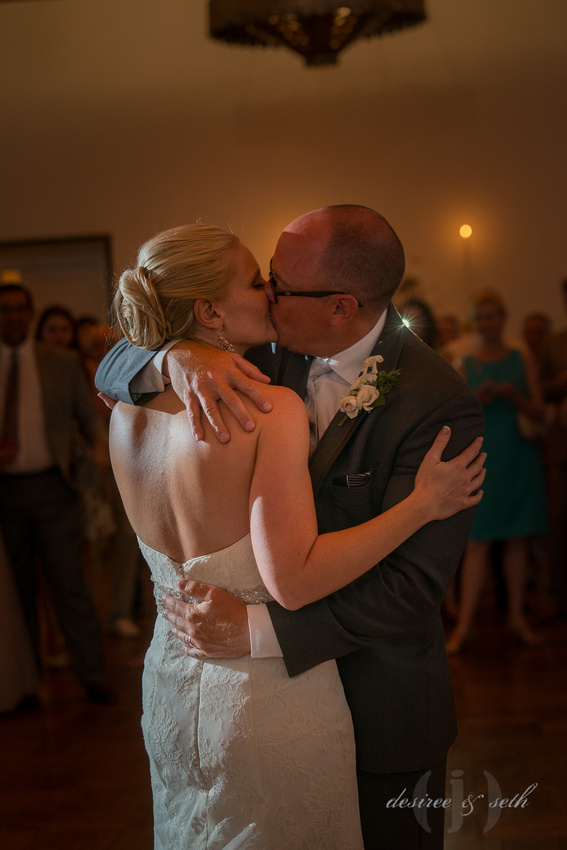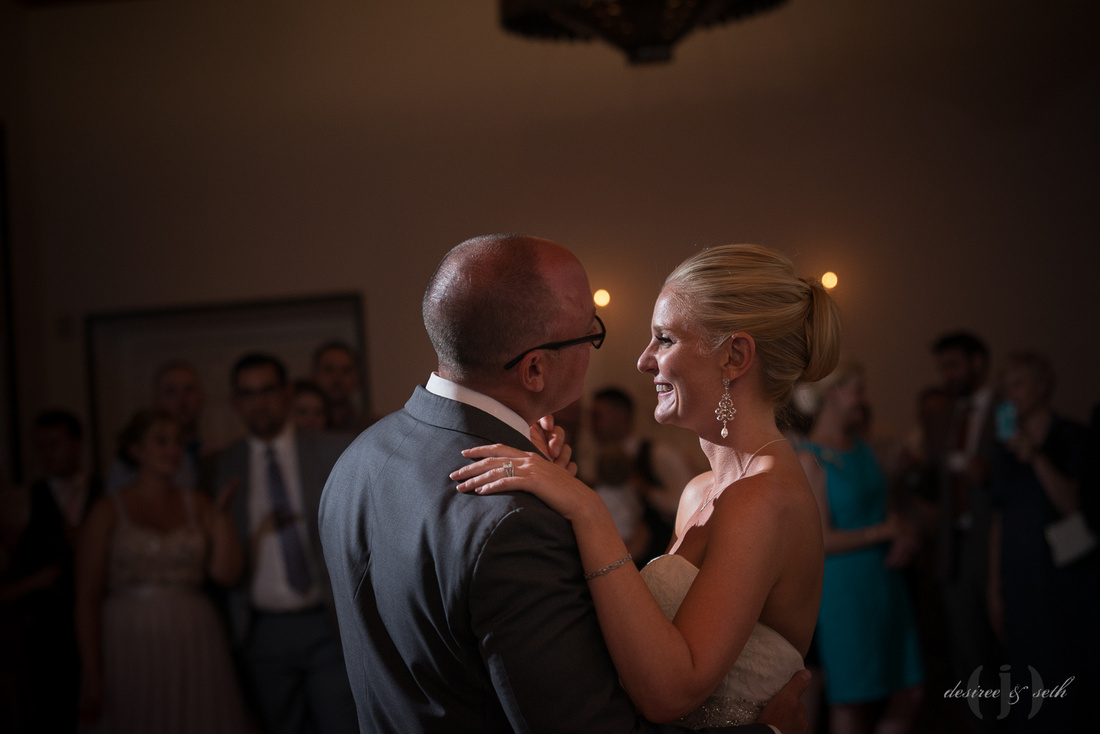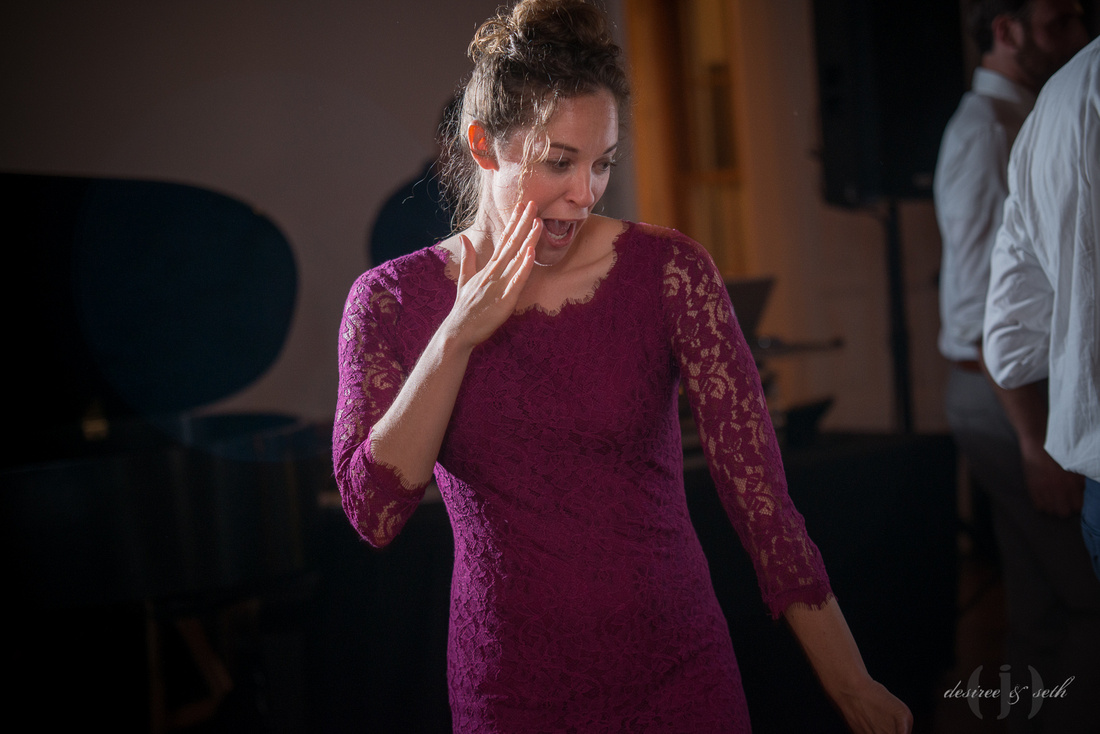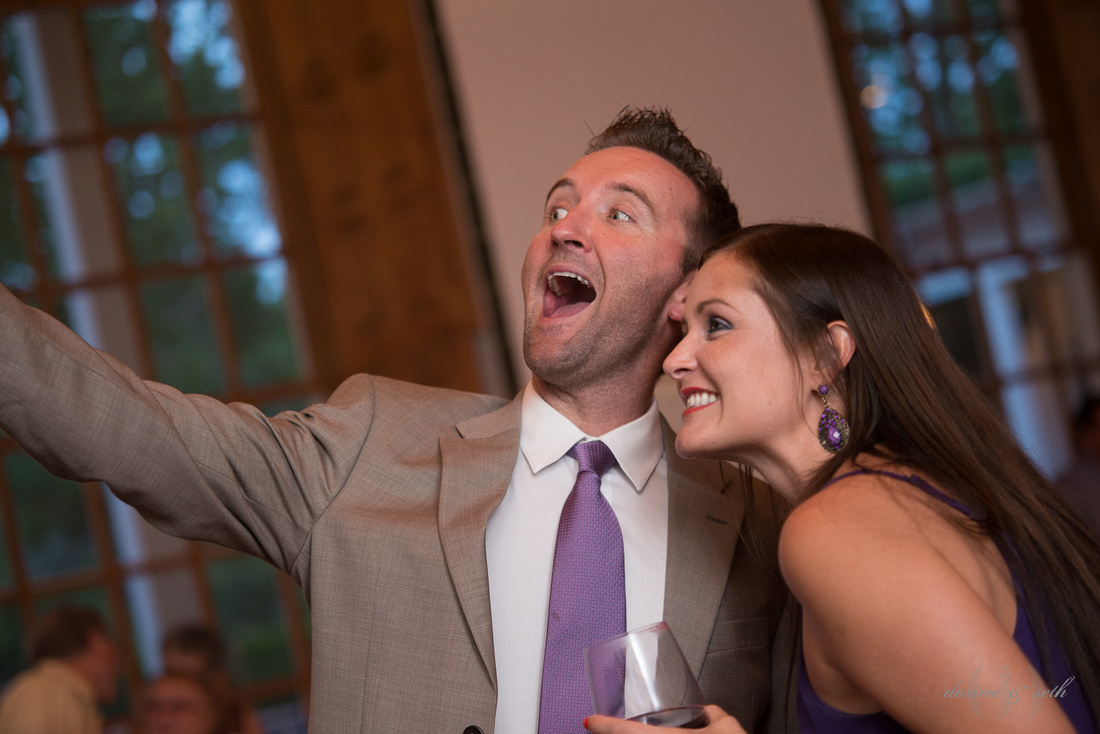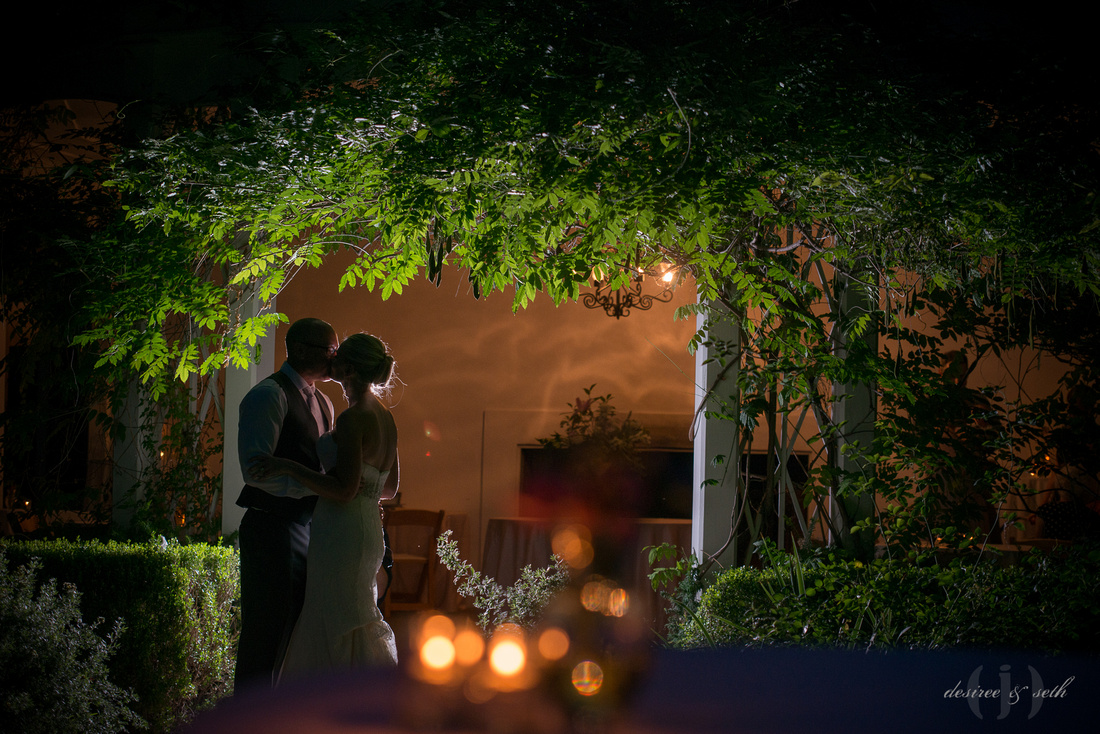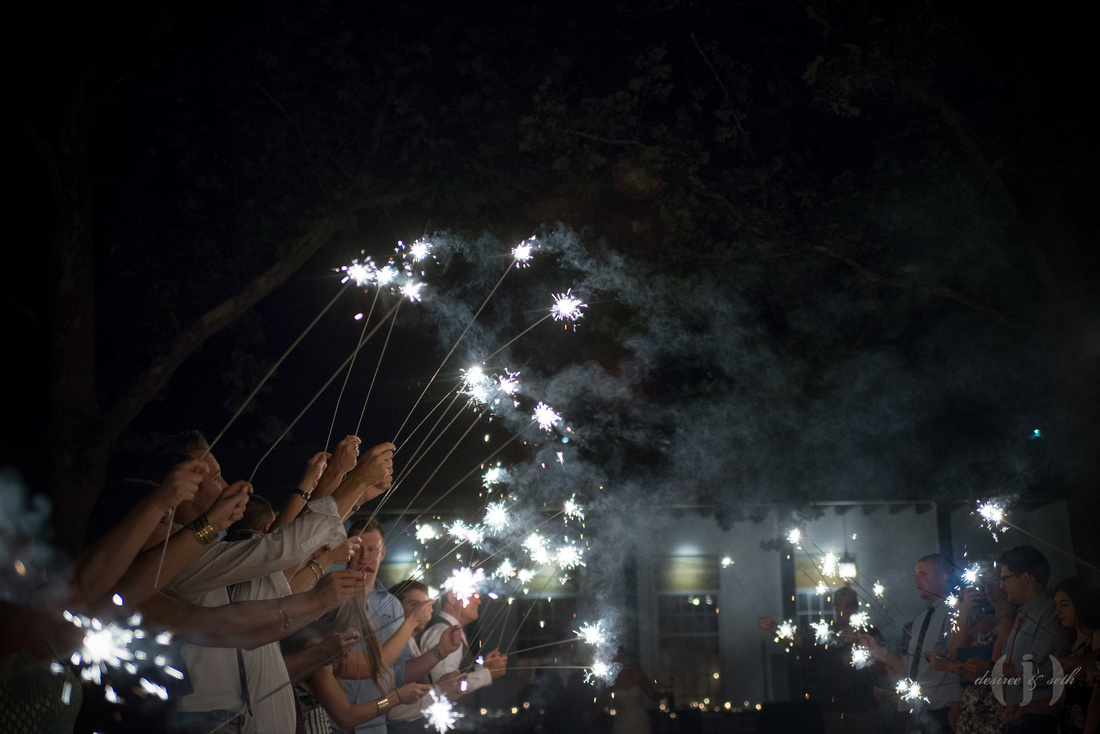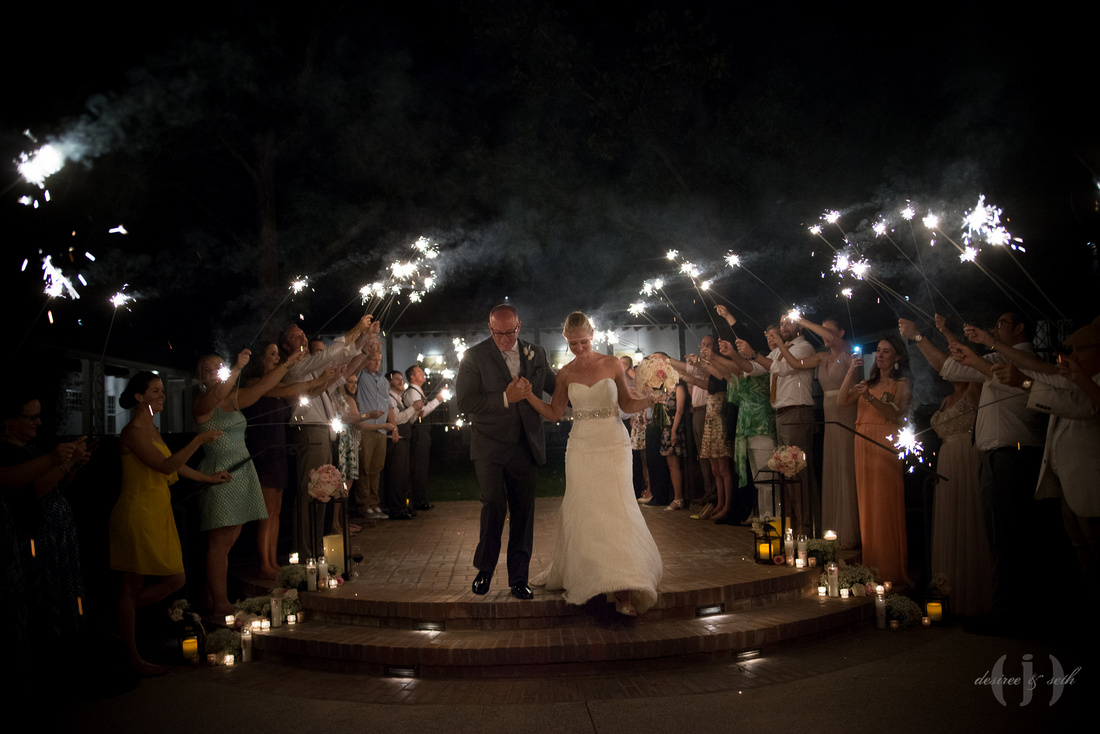 venue and catering: los poblanos historic inn and organic farm
flowers: mille fleur
planning: THE ashley garcia!
photography: desiree & seth