kim & bobby are such kind and gentle souls. he flies planes for the air force and she works in public relations at luxury hotels in las vegas. they met through their matchmaking mothers and they planned a destination wedding here in their hometowns.
after all the guests arrived and the mornings prep work was completed, they drove through the cottonwood trees through the bosque in his dad's vintage packard to the ceremony location. the ceremony took place under the gazebo in the cottonwoods at the hyatt tamaya. all the guests cried as kim's grandfather, a veteran himself, saluted bobby and thanked him for his service. while family and friends were plentiful, an unmistakable emptiness was felt by kim's family. kim's mother and hero passed away three years ago after a battle with breast cancer. many sentimentalities were shared about her mother, but all you have to do is see the concern that kim has for others and you can tell the impact that her mother had on her.
they danced under the twinkling lights in the pavillion in the cottonwoods and who knew that real estate agents and a bunch of air force pilots could dance like this!
kim & bobby, it was a pleasure and an honor to be here with you. we are so grateful to have shared this with you.
~desiree & seth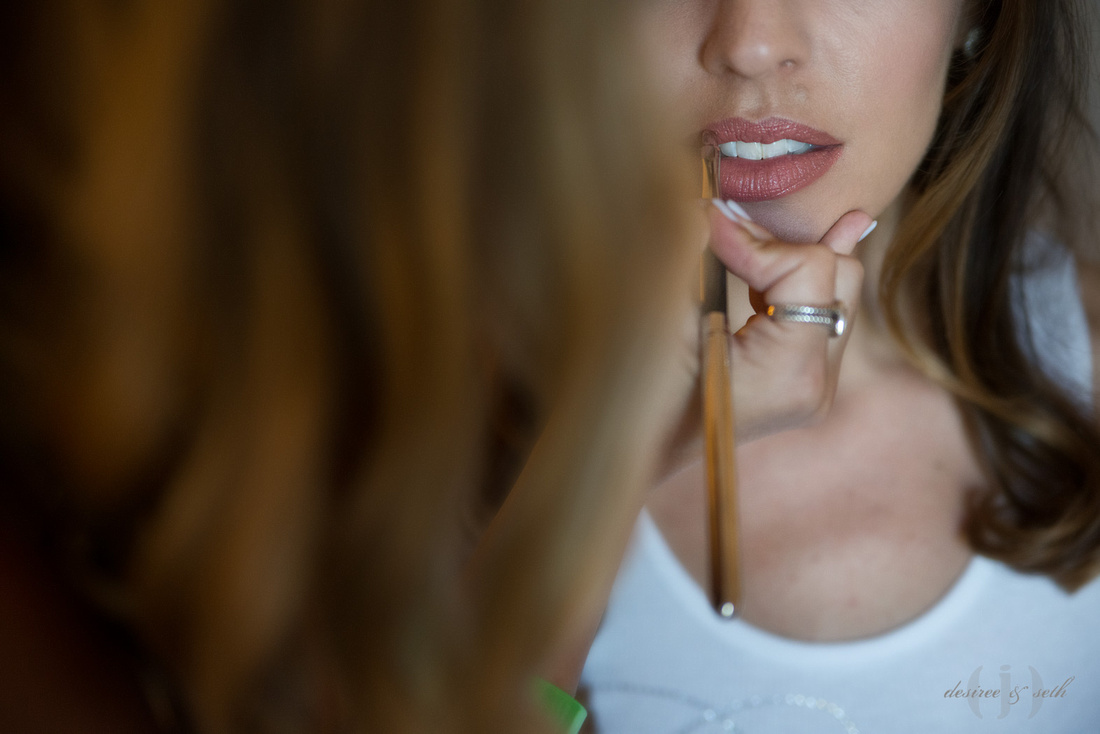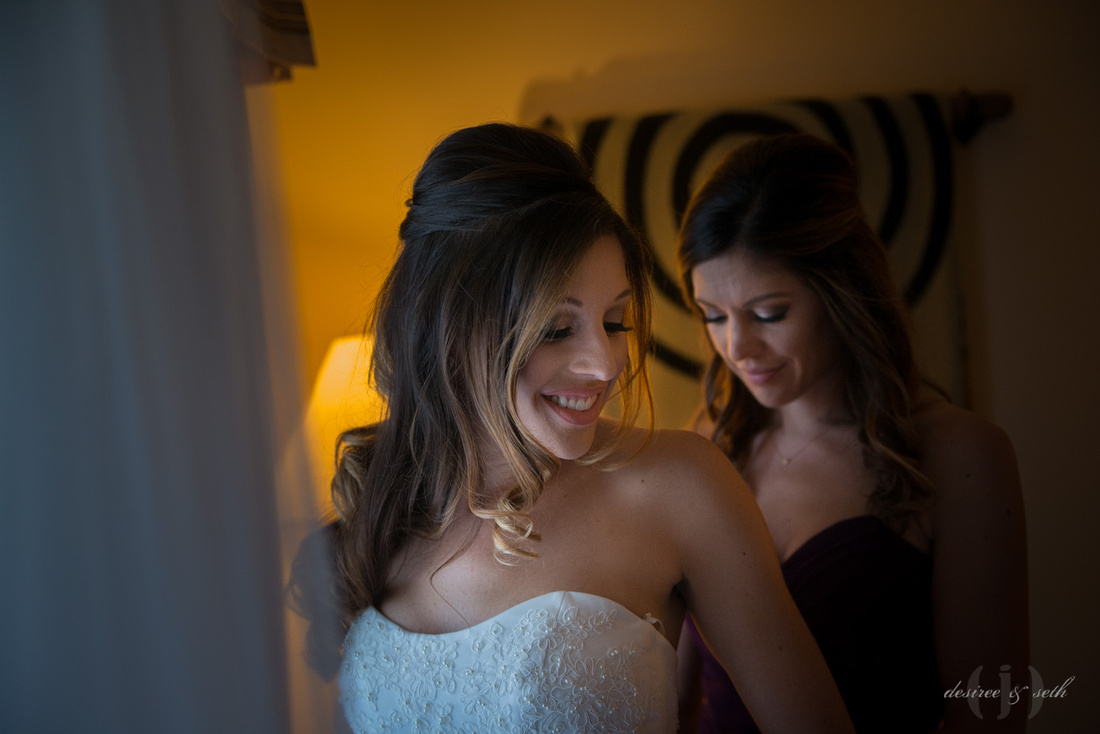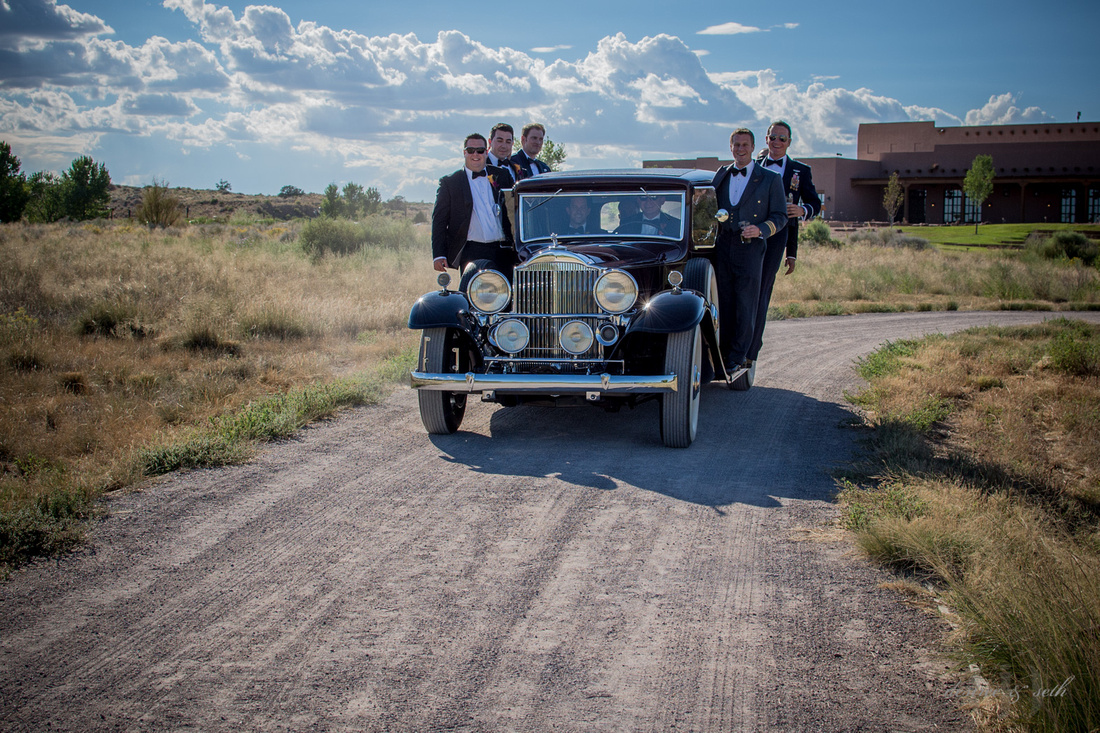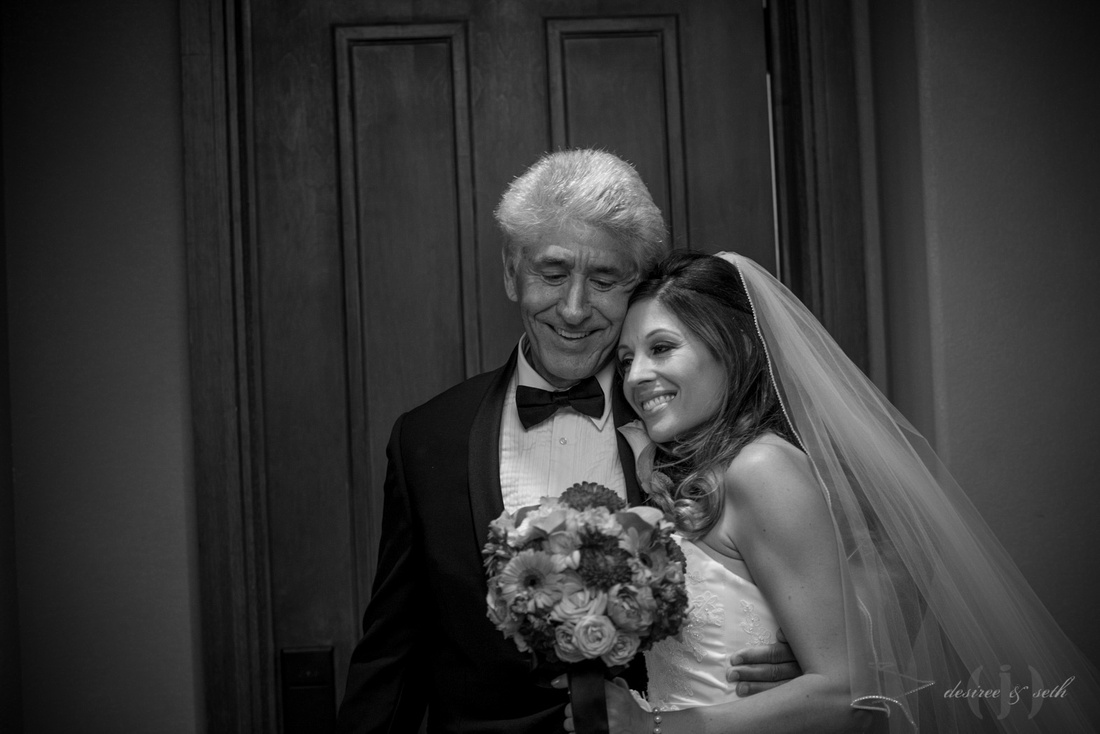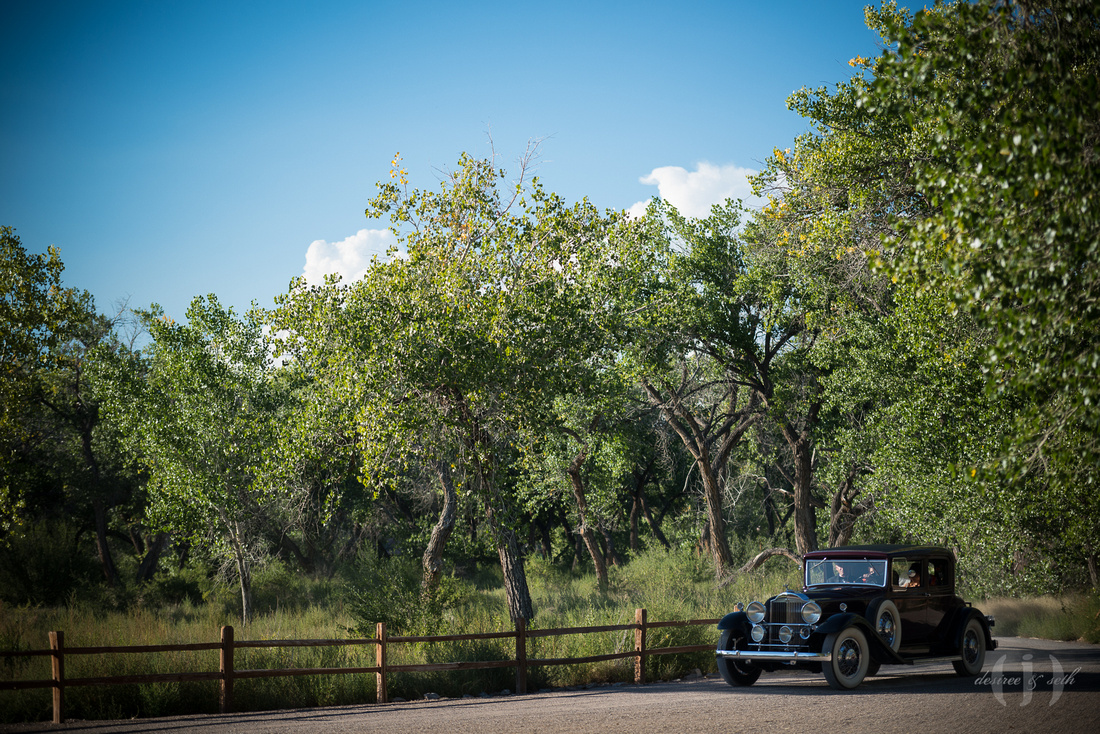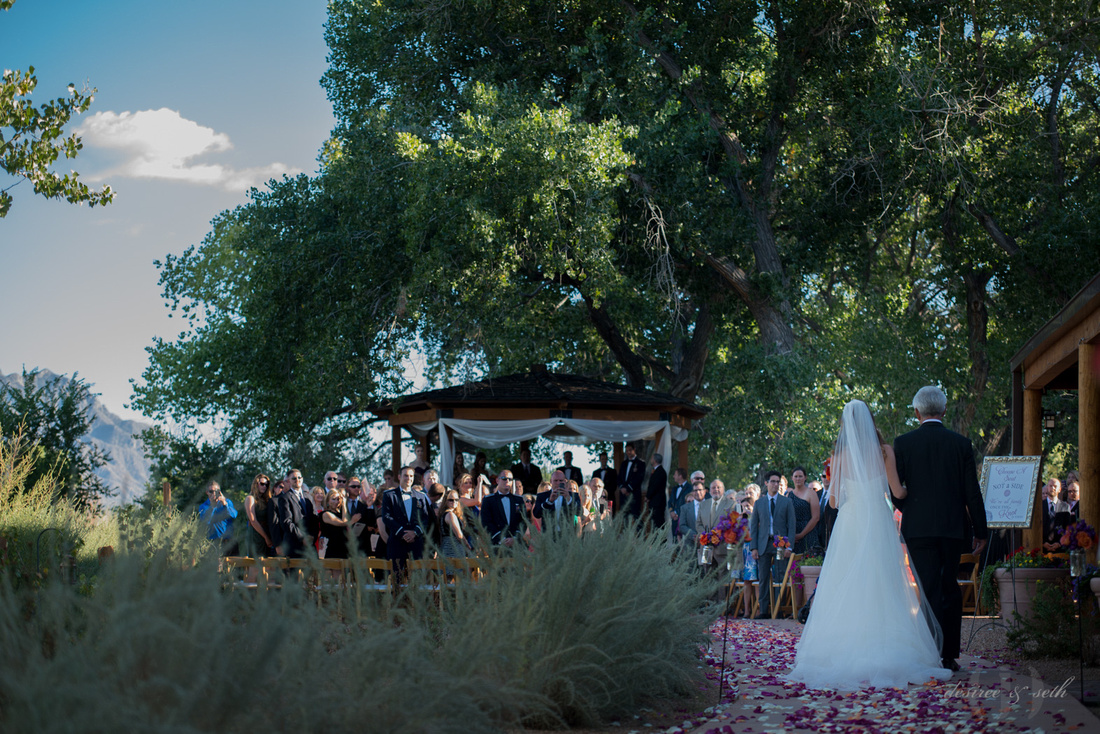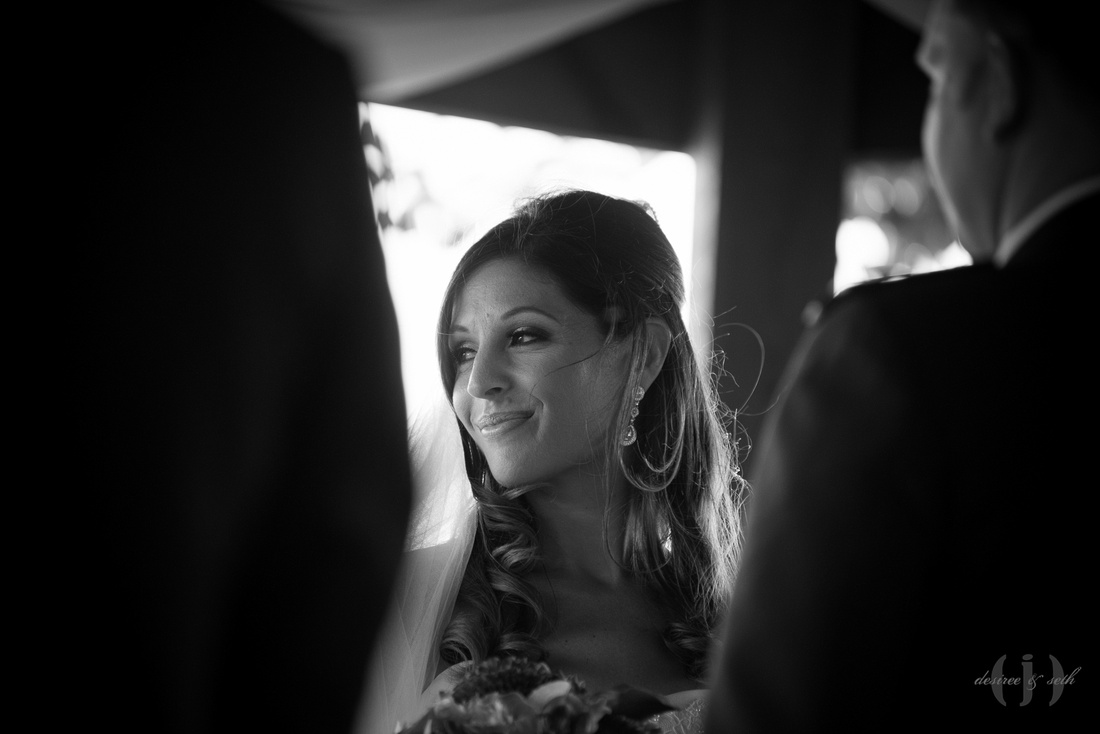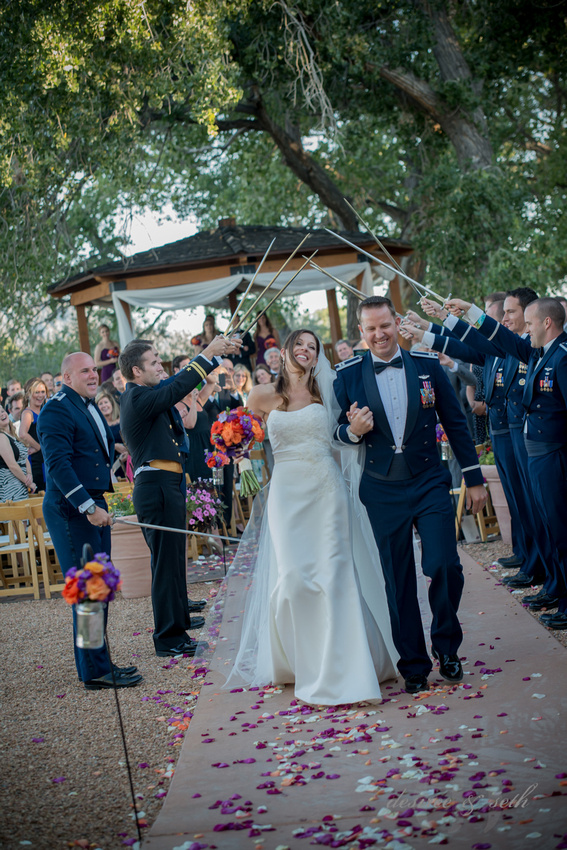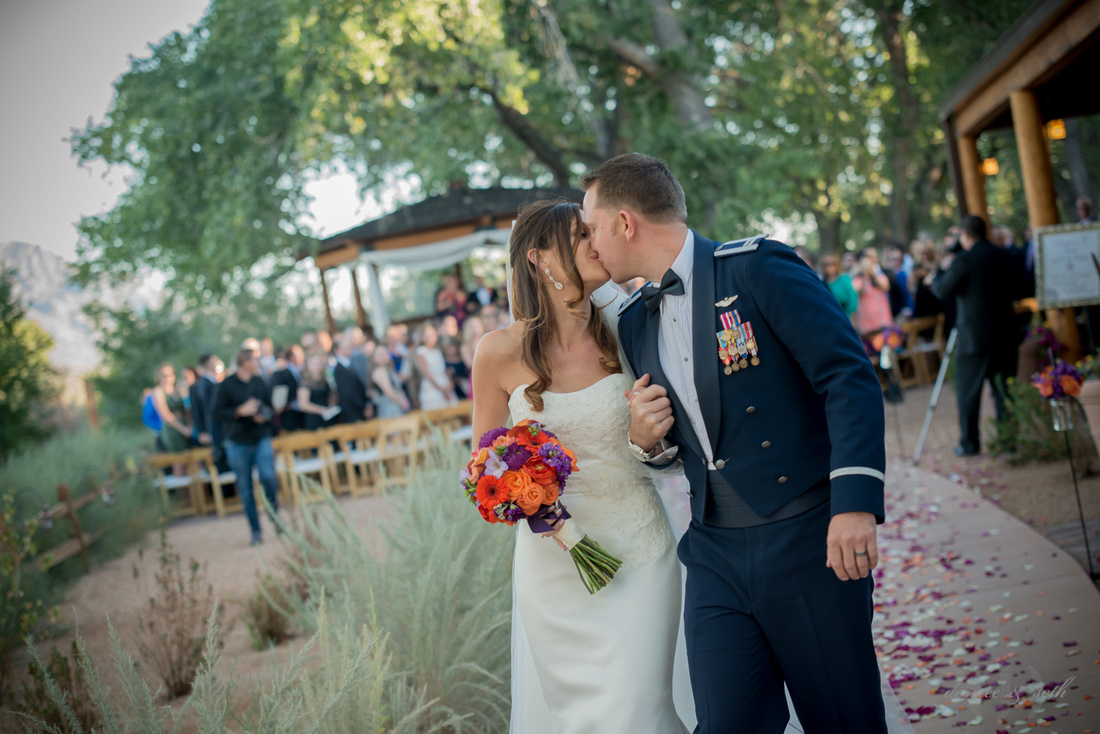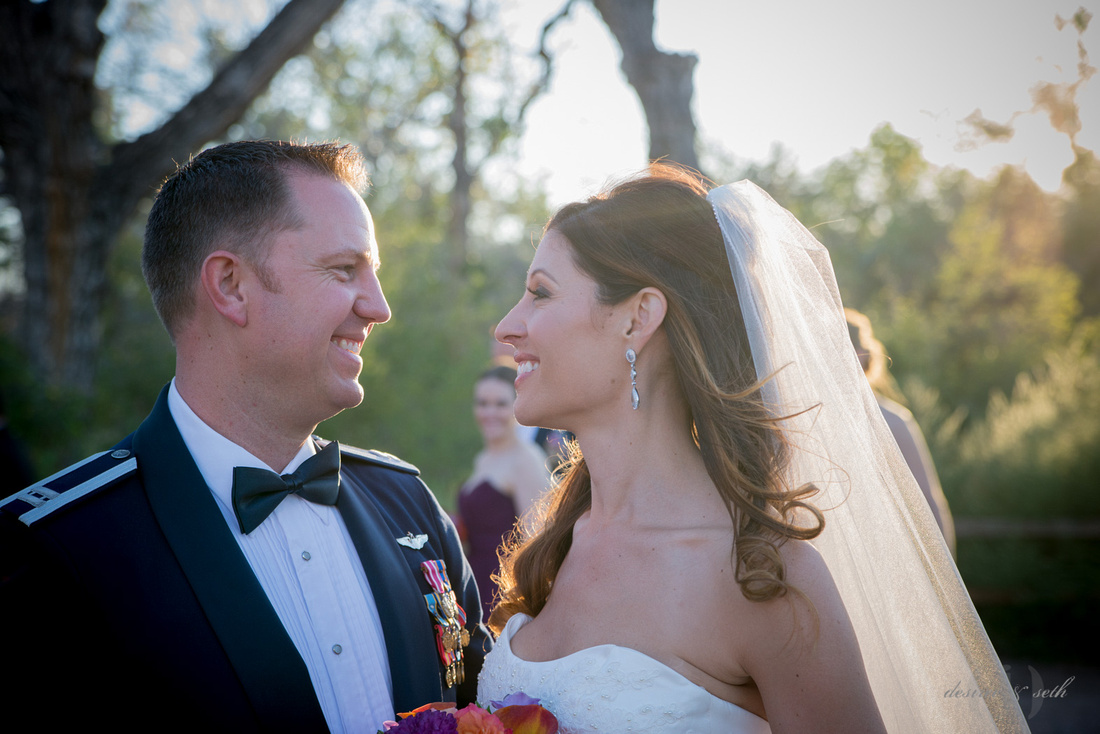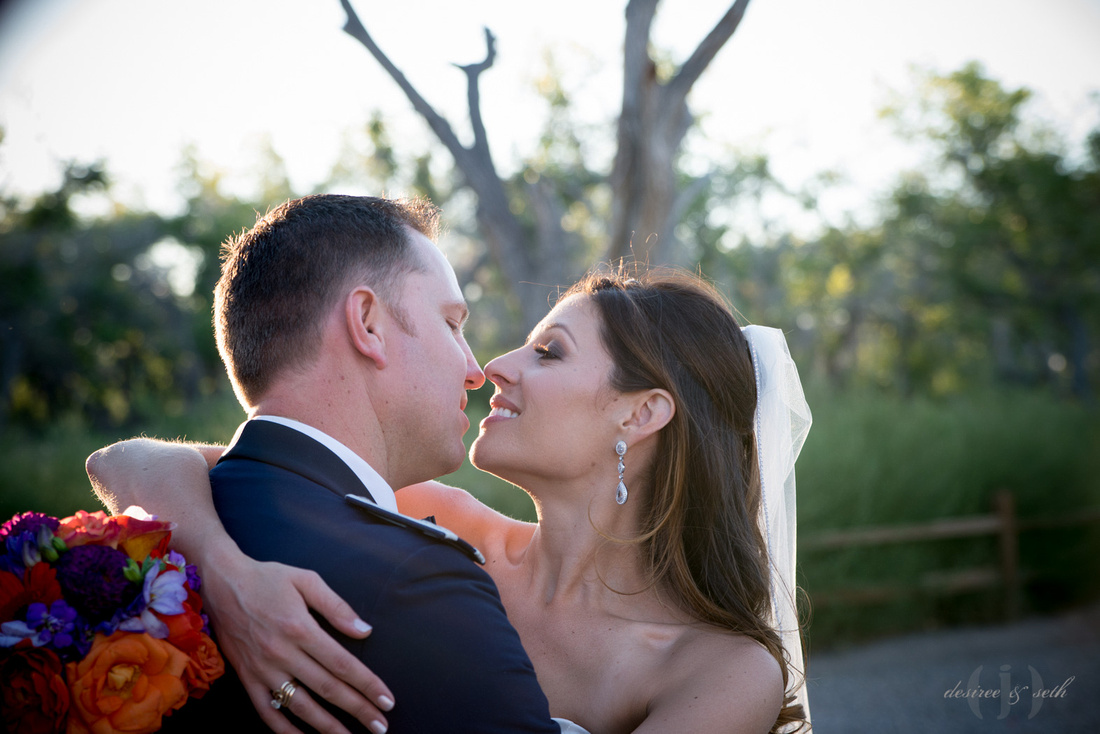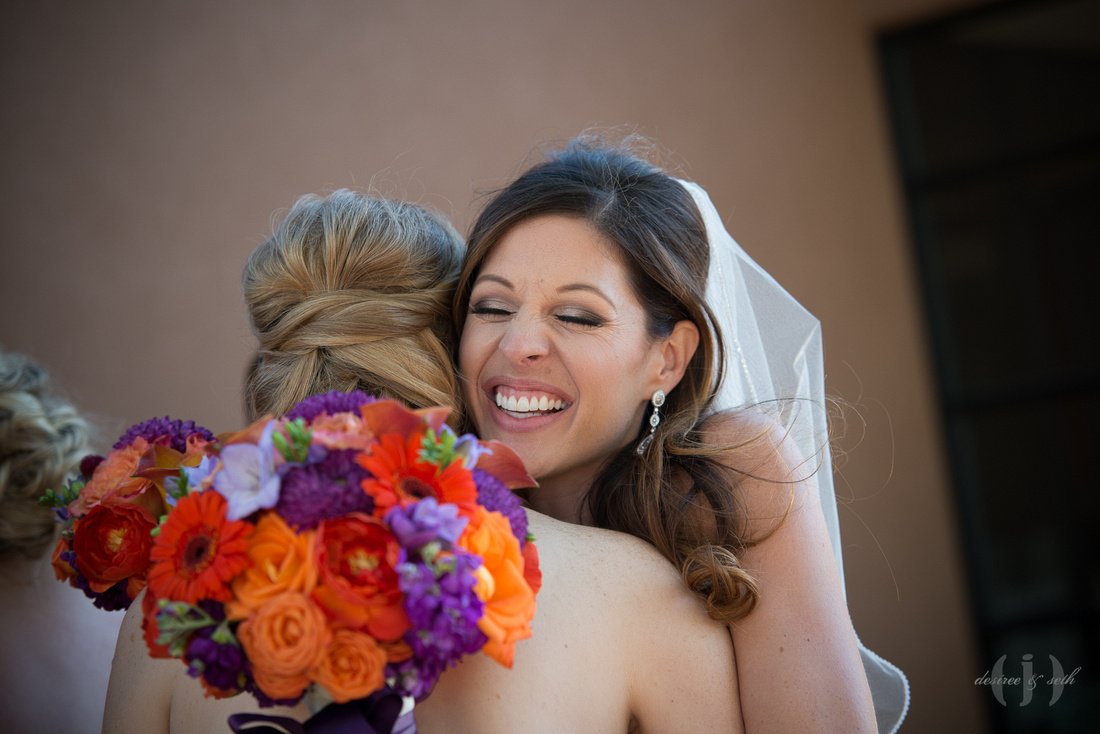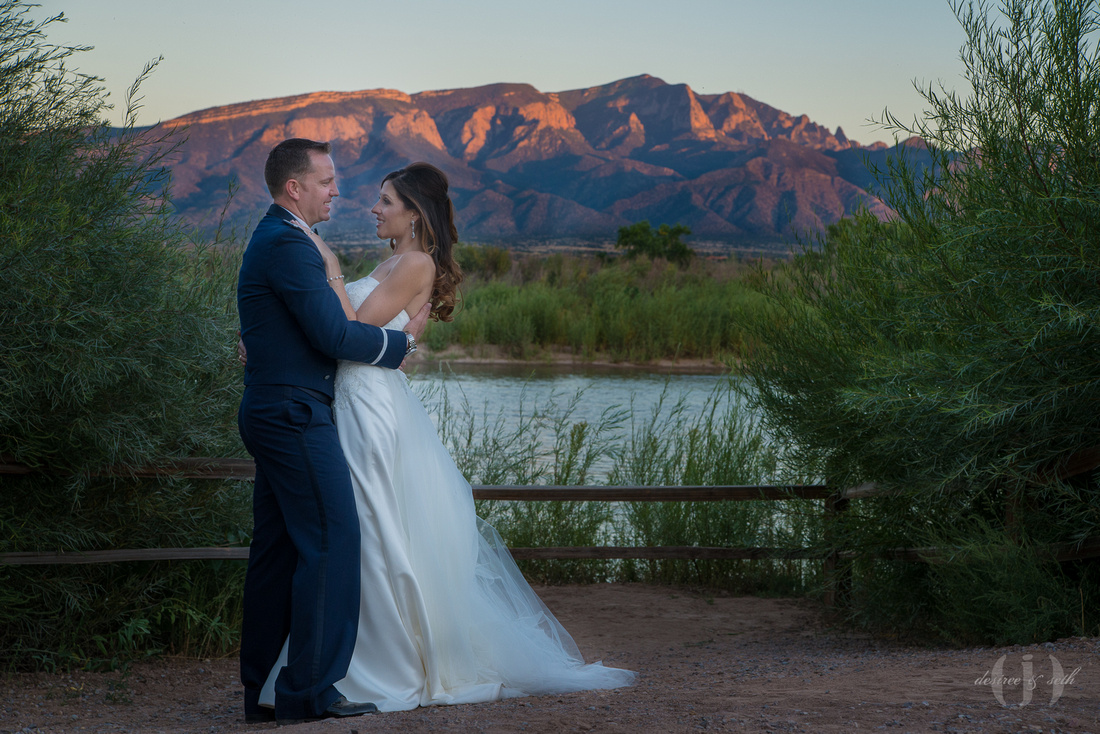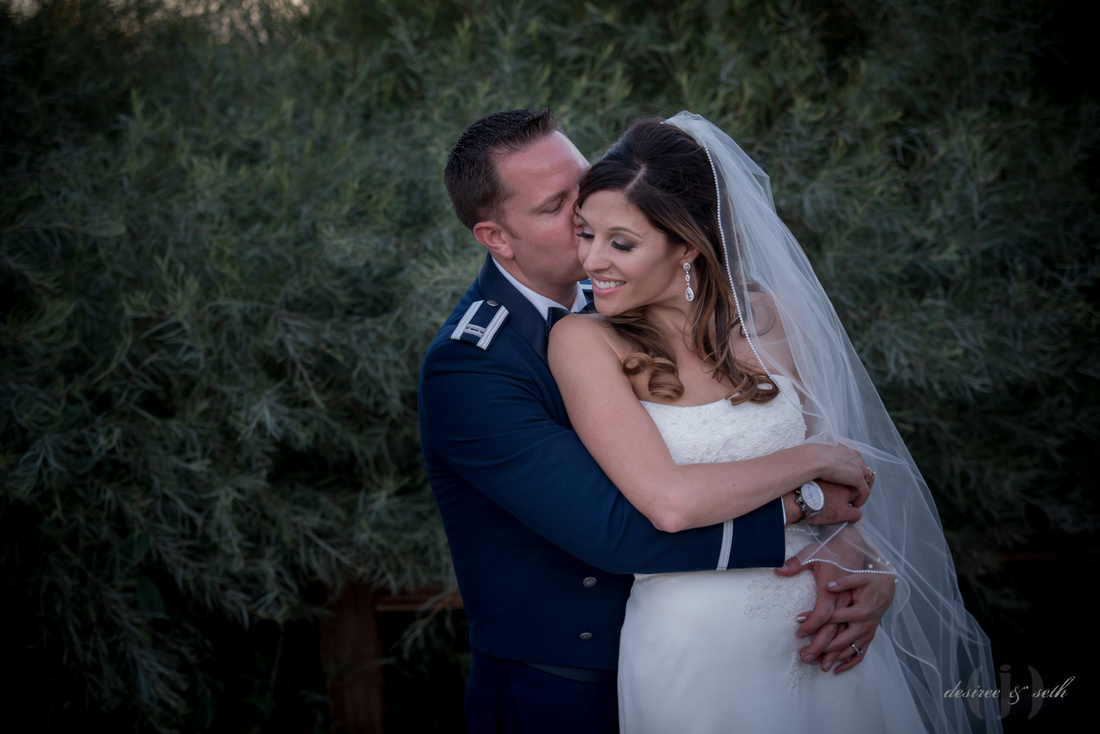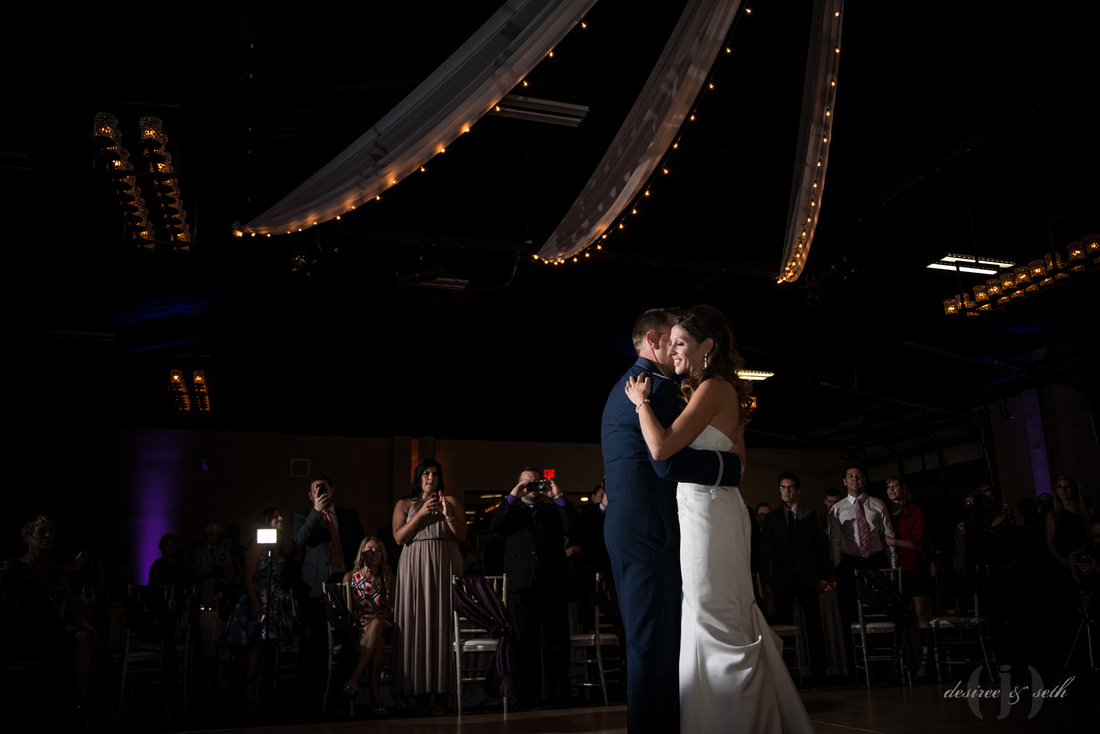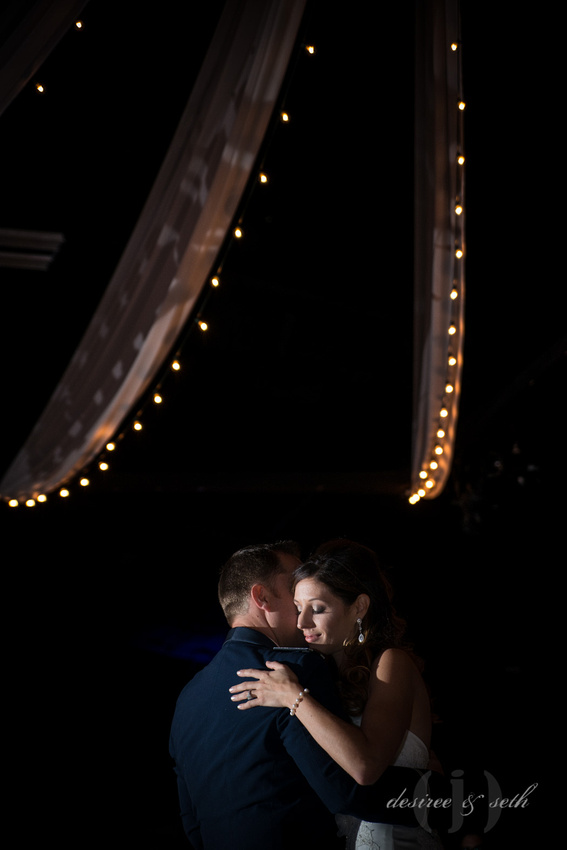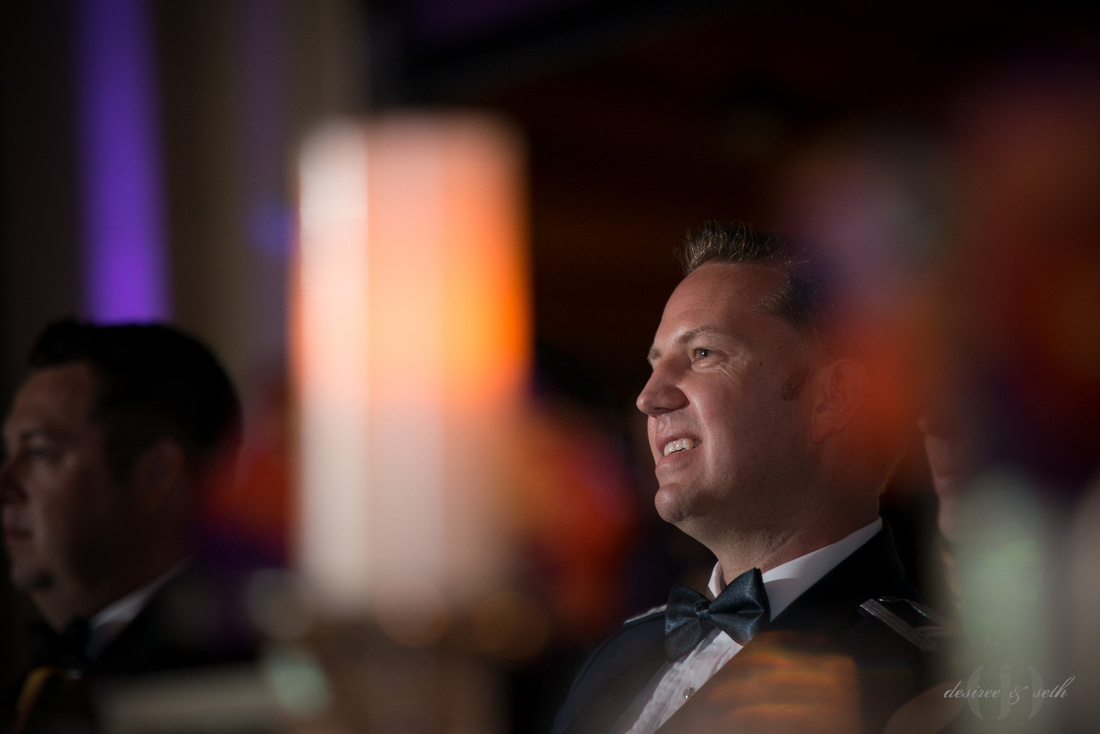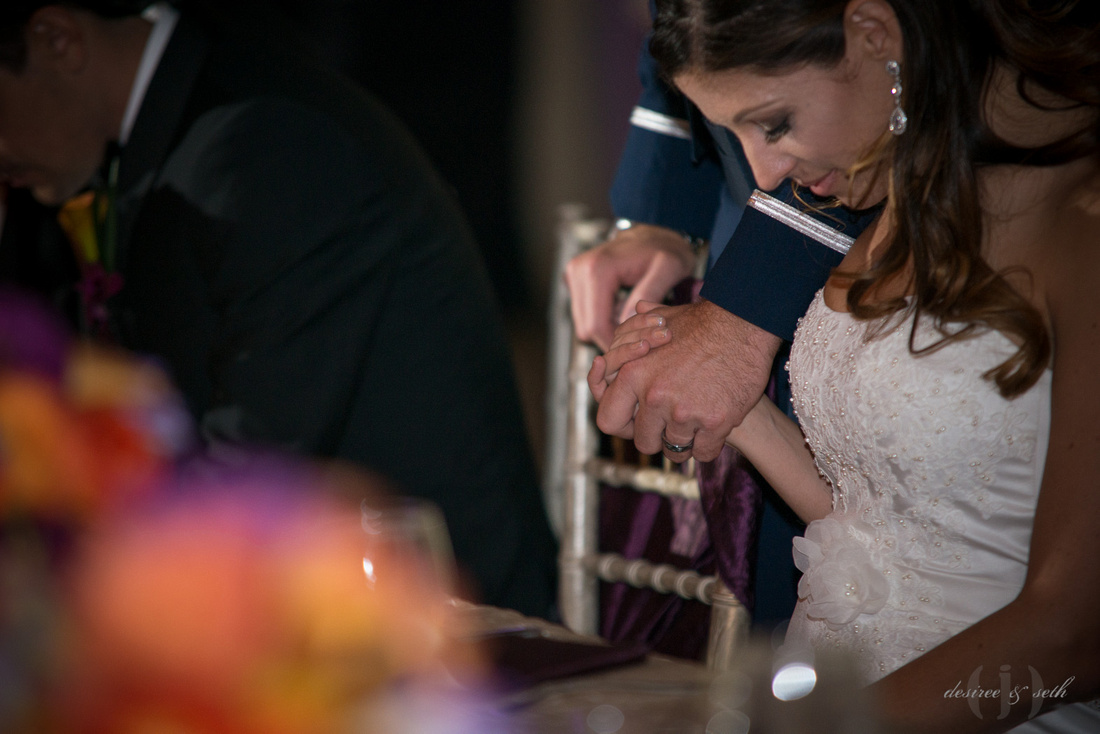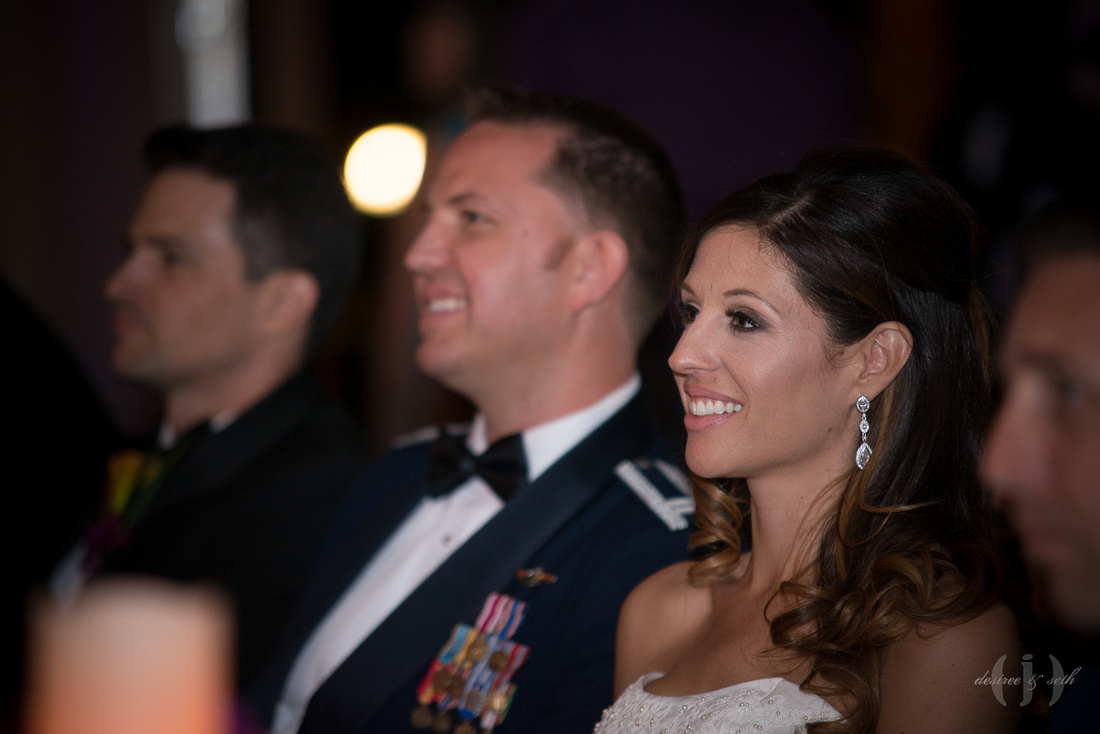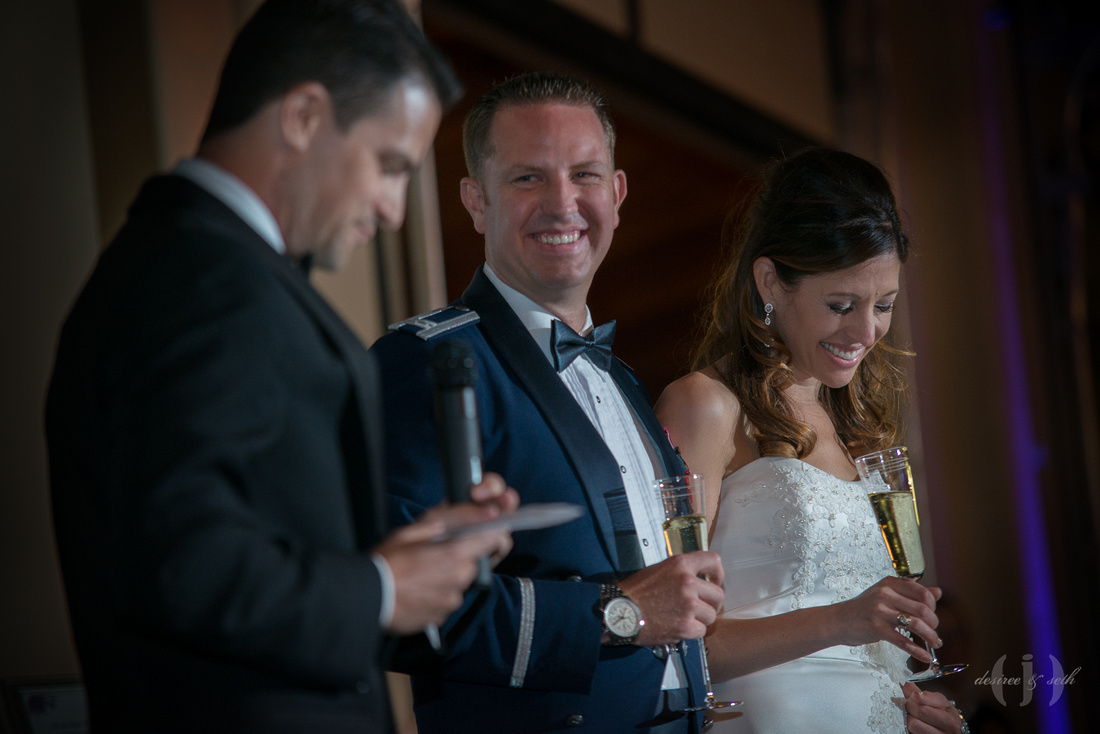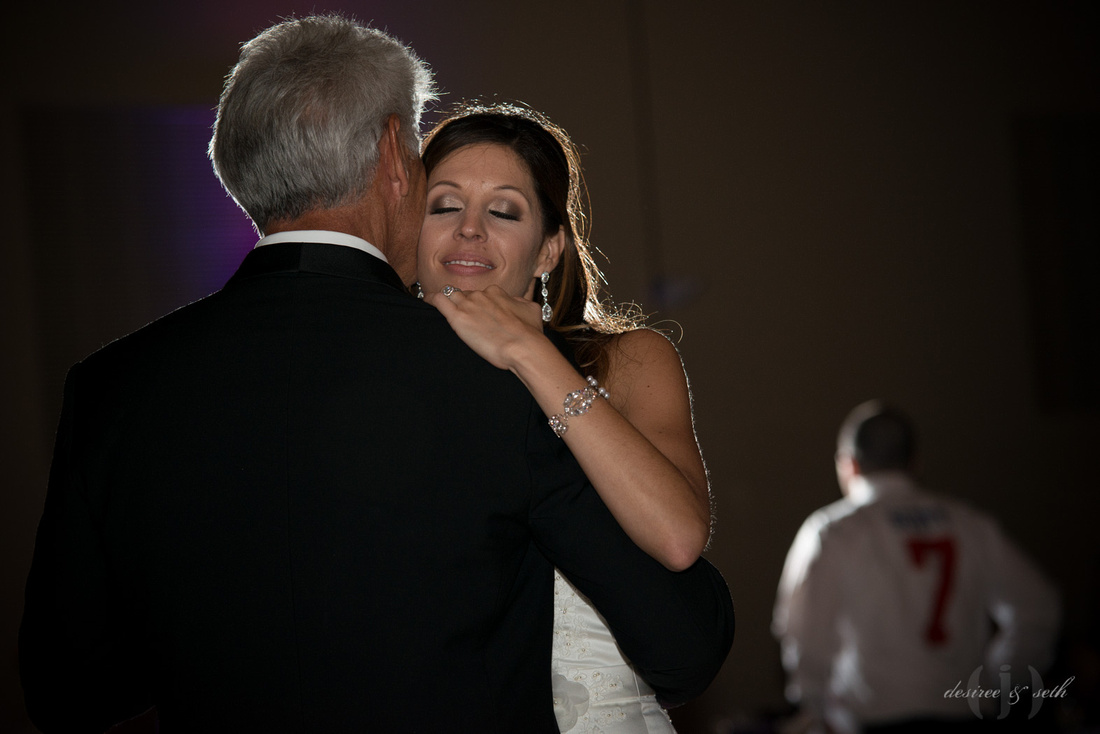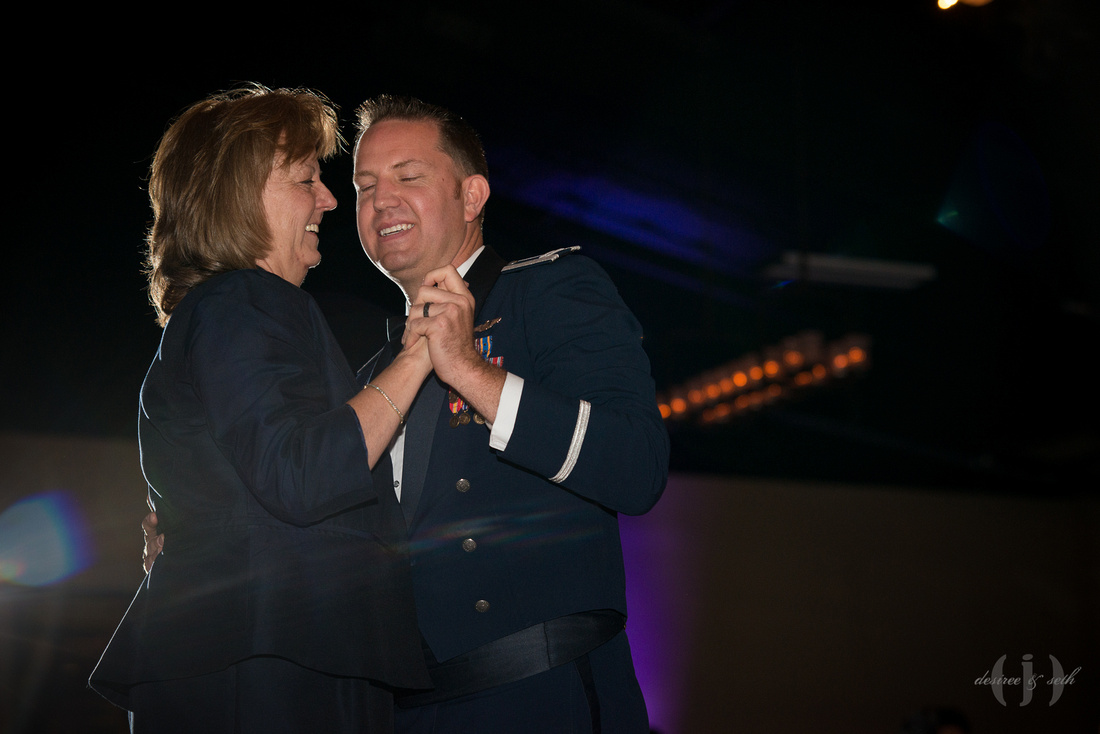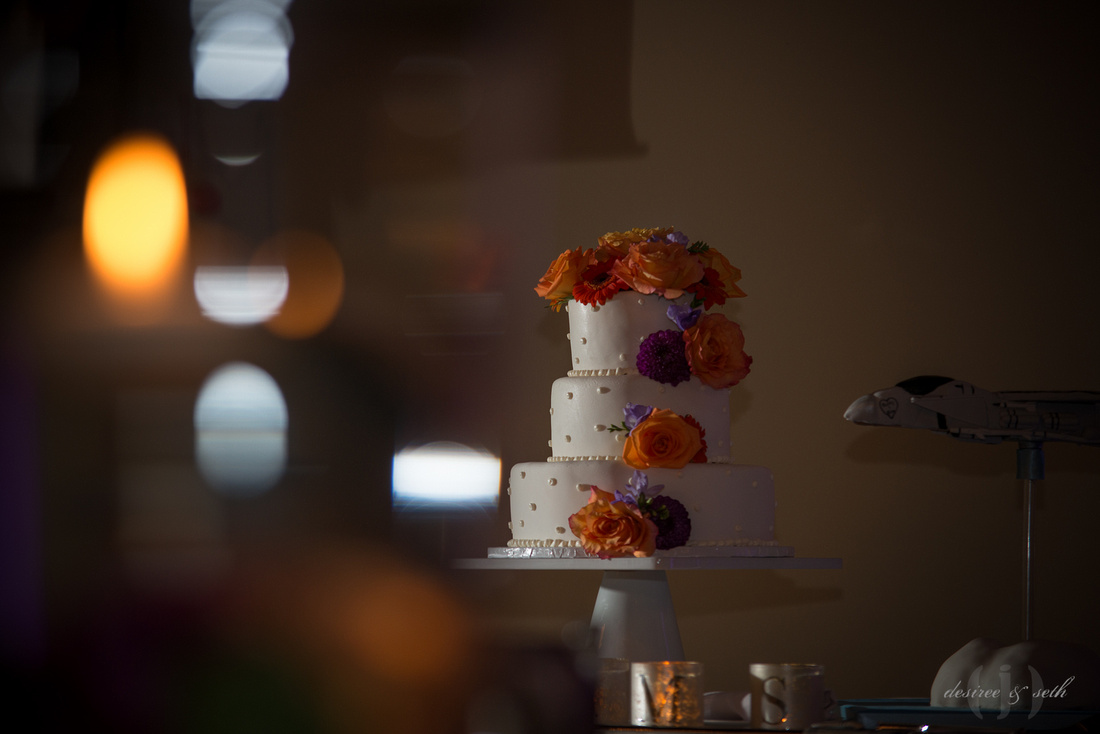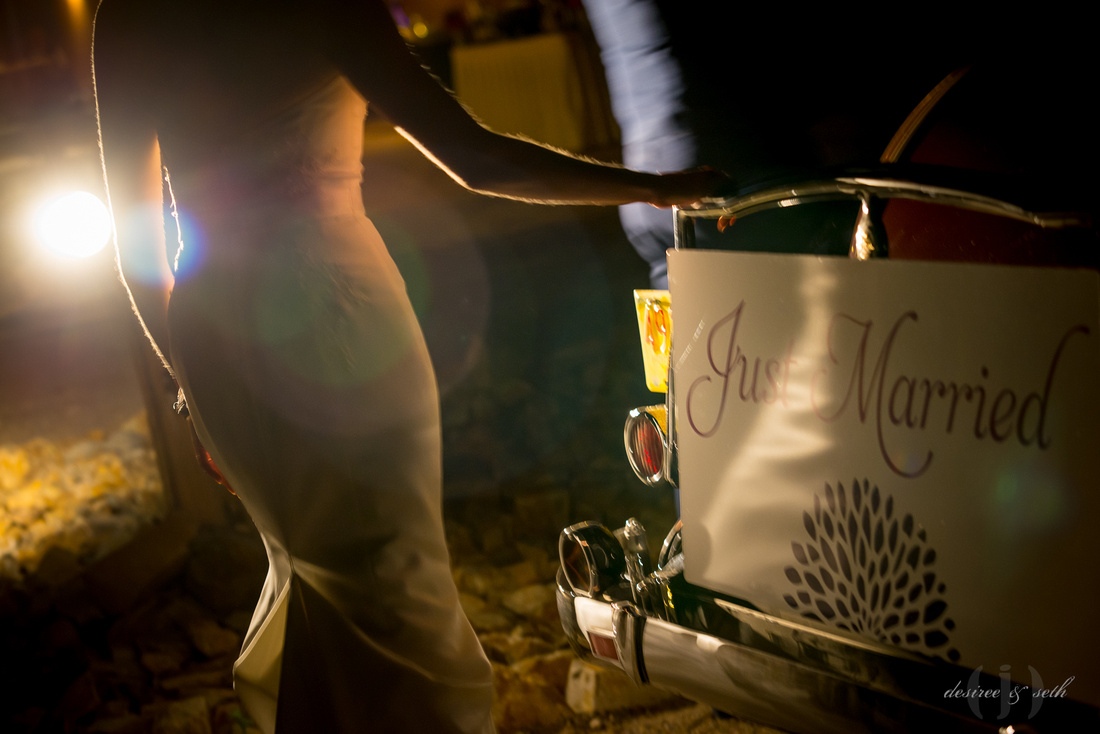 photography: desiree & seth
ceremony & reception venue: hyatt tamaya
event design & decor: joann baldwin black swan events