we are so lucky to work with brides that loves us and what we do, this time around we were lucky enough to work with two brides that loved us and our work! michelle & miranda made what we do easy, they wore their hearts on theirs sleeves and were open enough to share those emotions with all in attendance!
the ceremony took place at hotel parc central in albuquerque outside on a gloomy day that didn't look like it was going to hold back! the two exchanged vows in a ceremony officiated by miranda's cousin. their mom's shared words and poems from the heart that touched everyone in the audience. the two of them laughed and cried and rejoiced along with everyone else. their guests enjoyed cocktails on the apothacary rooftop and were treated to a splendid sunset, only like new mexico can do! the intimate family reception was full of joy and excitement all night long!
michelle & miranda, thank you for your open hearts! thank you for trusting your memories to us!
~desiree & seth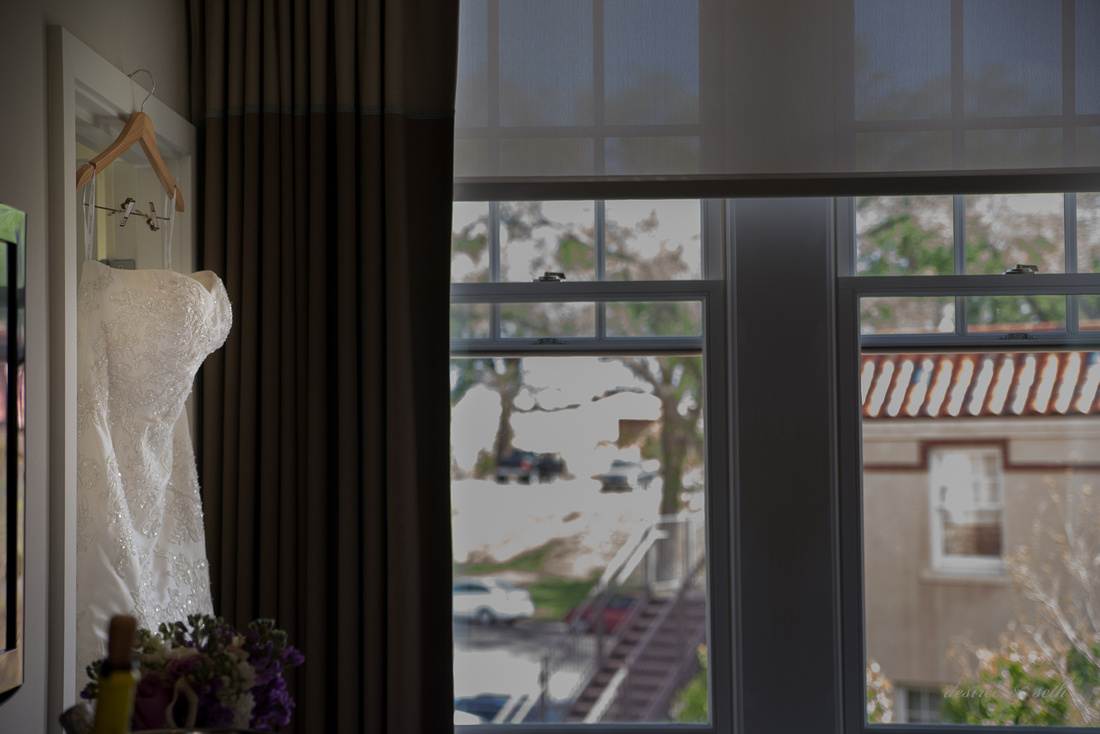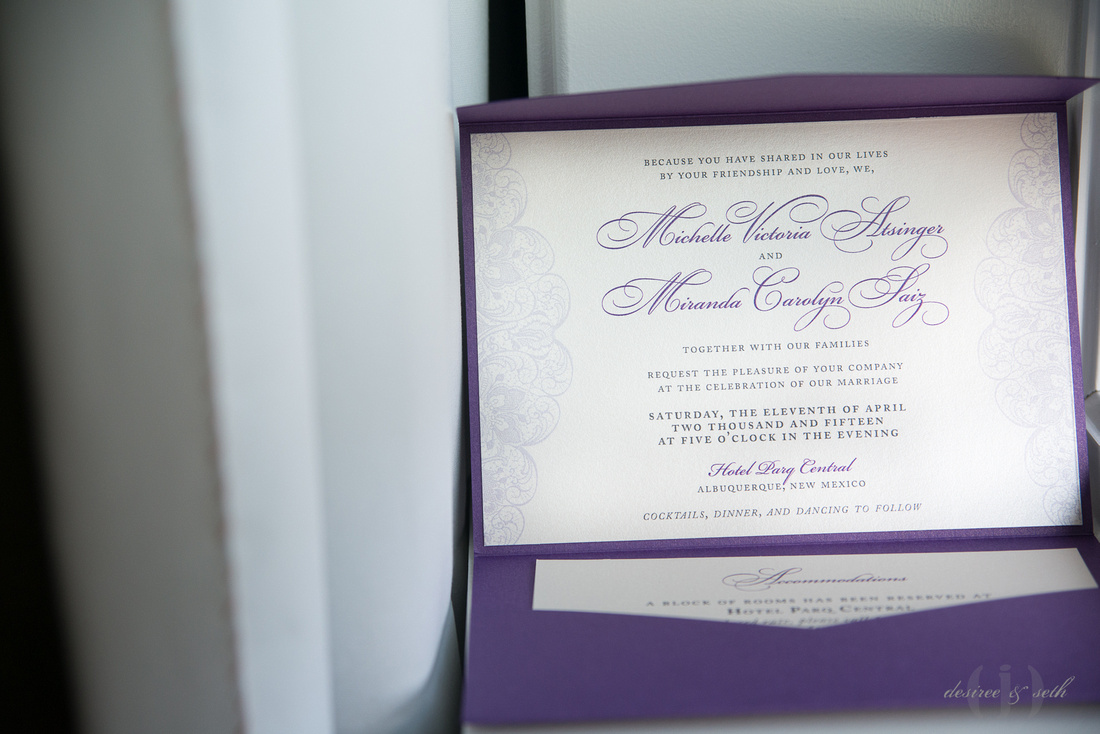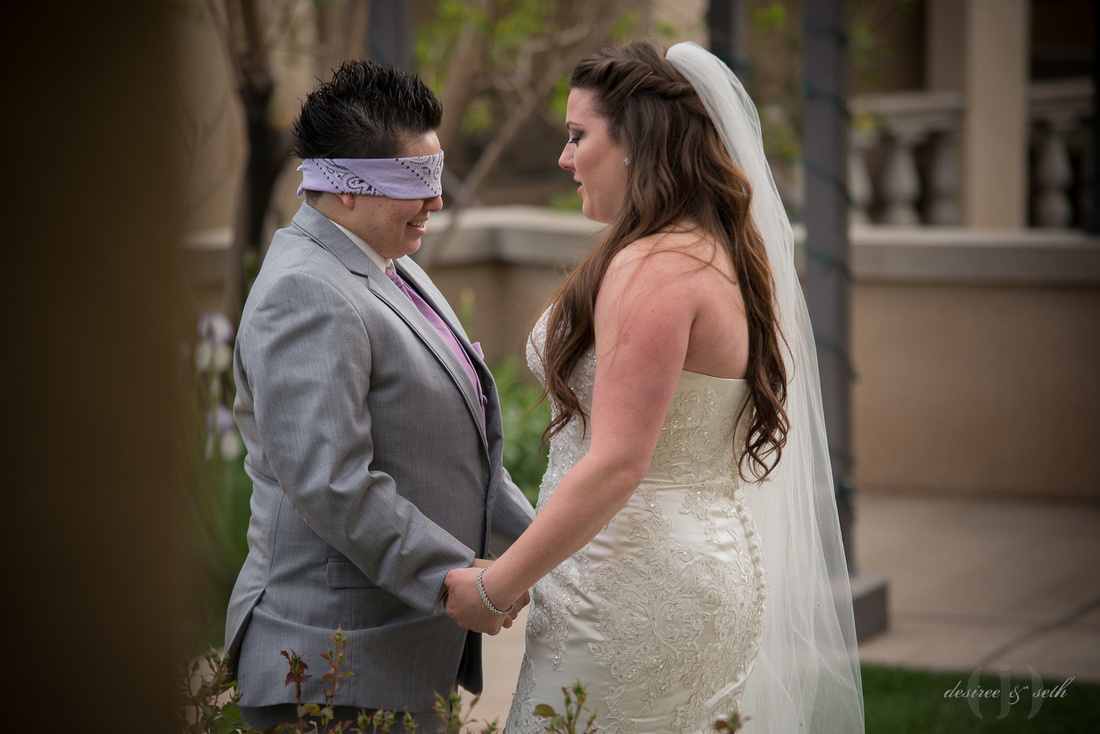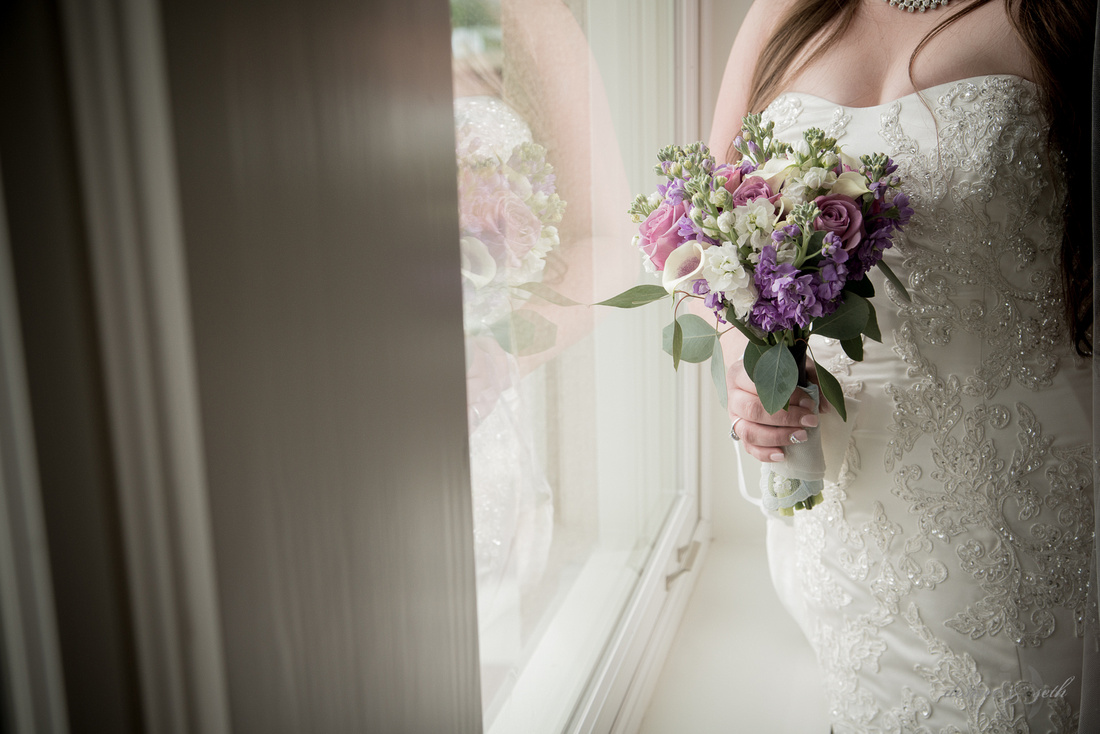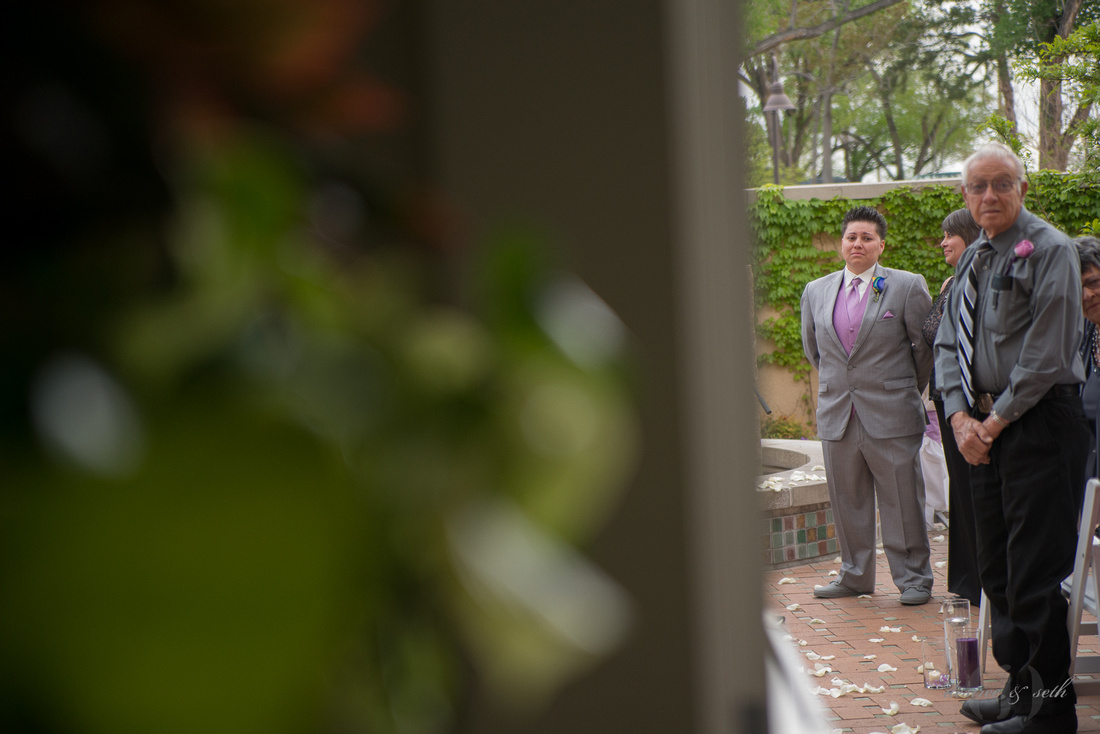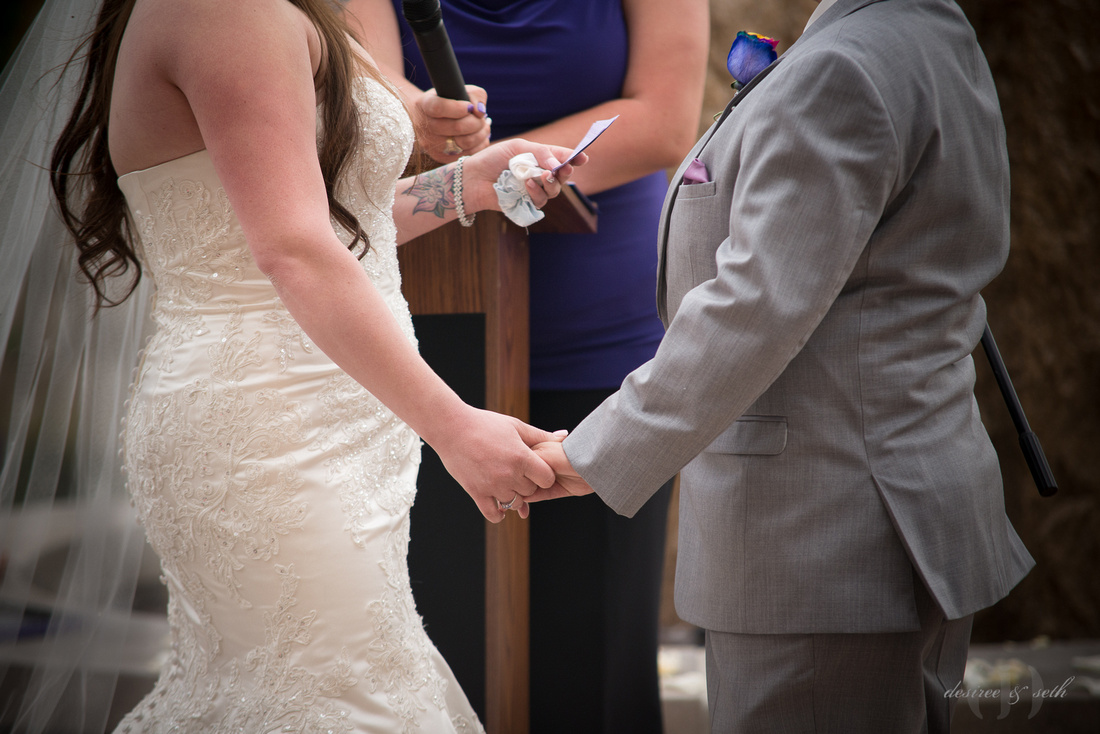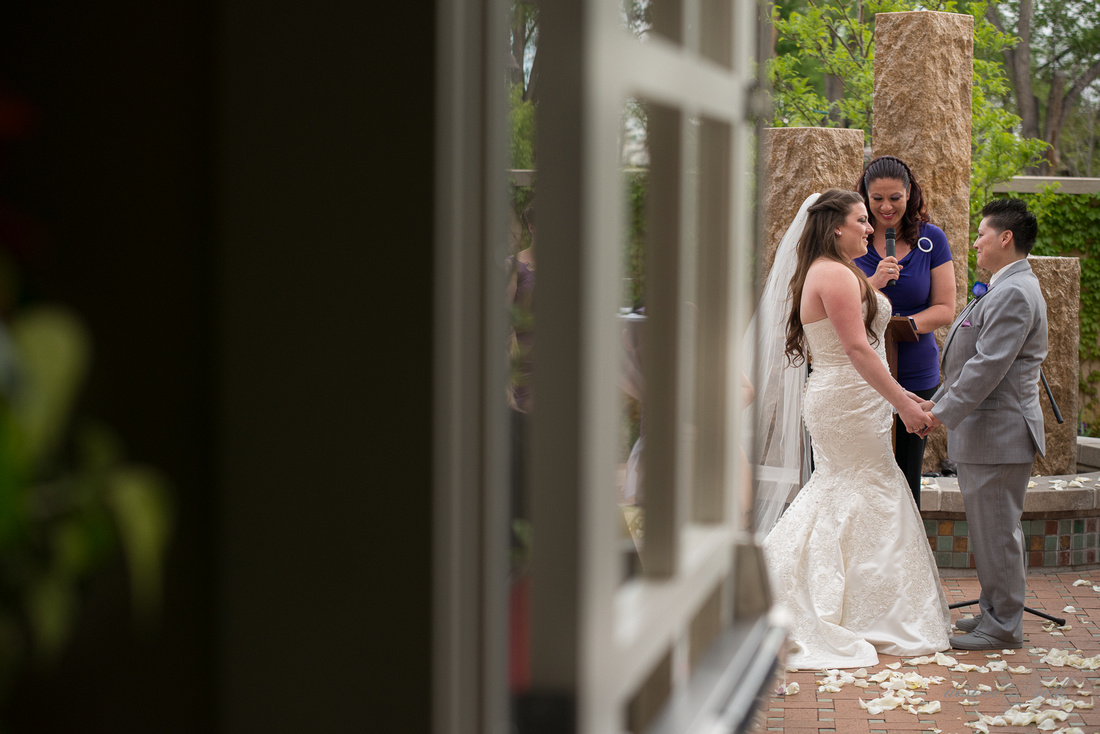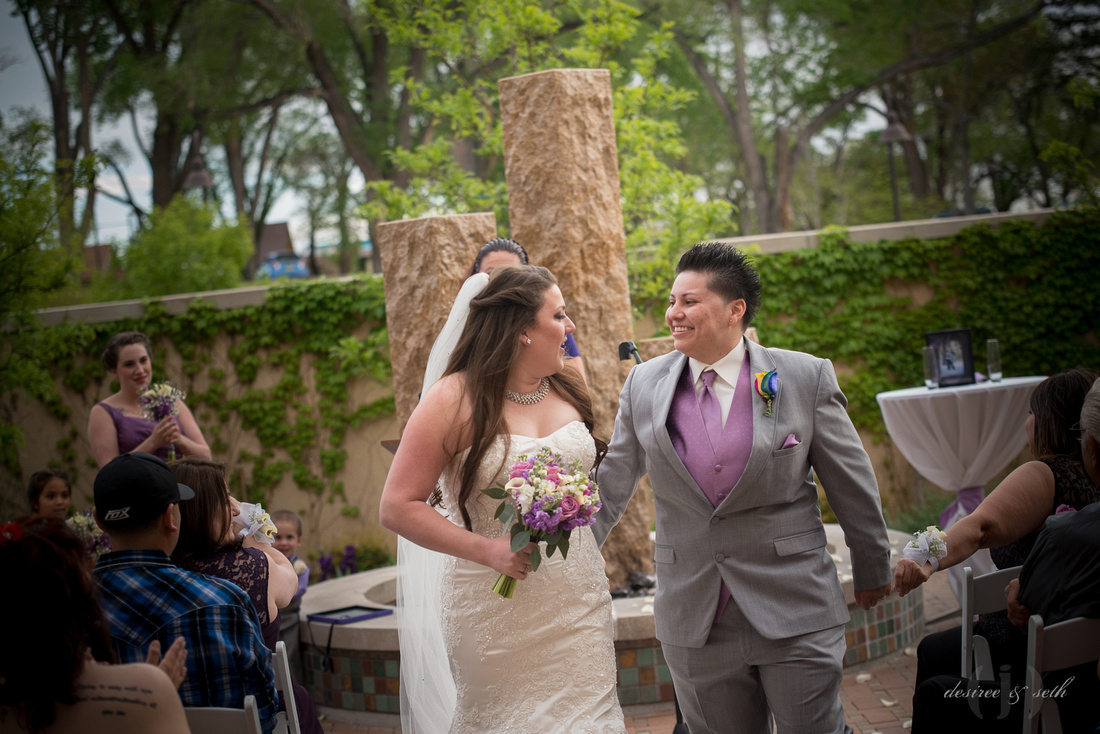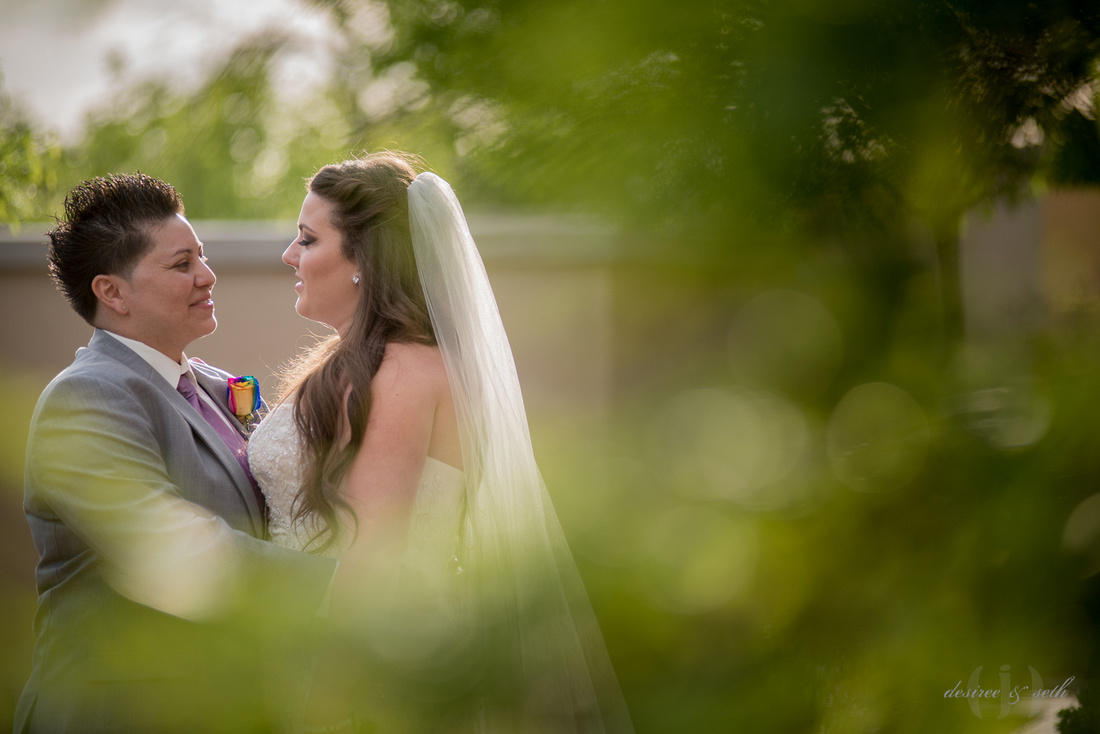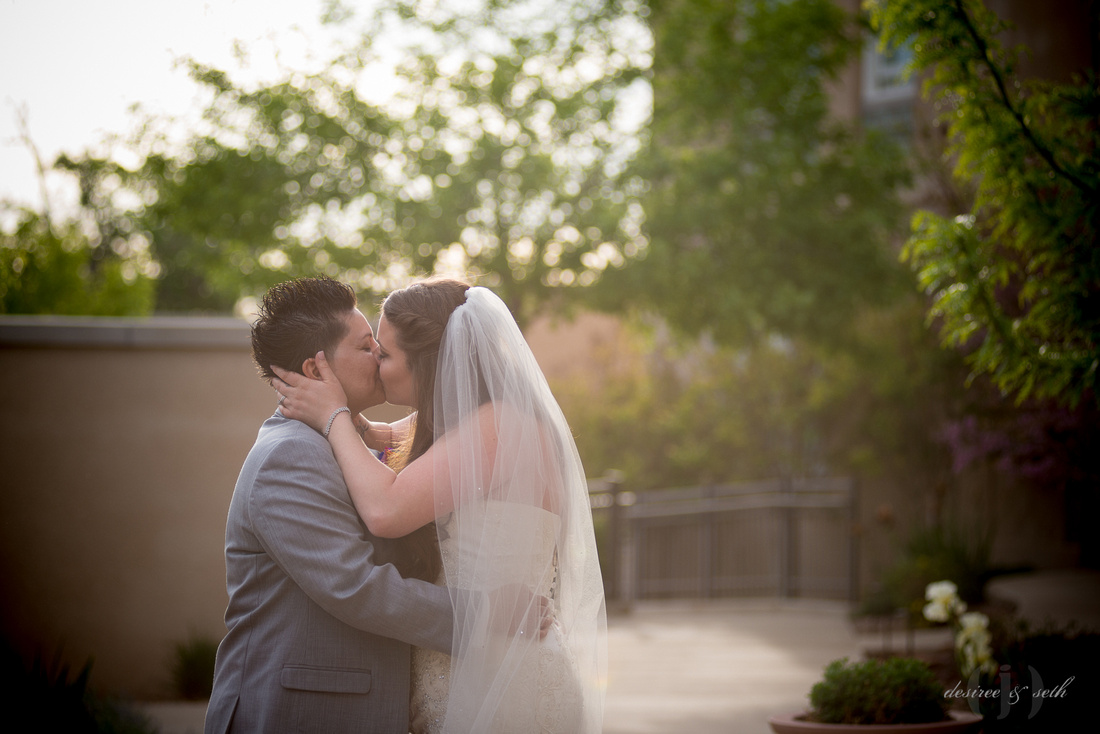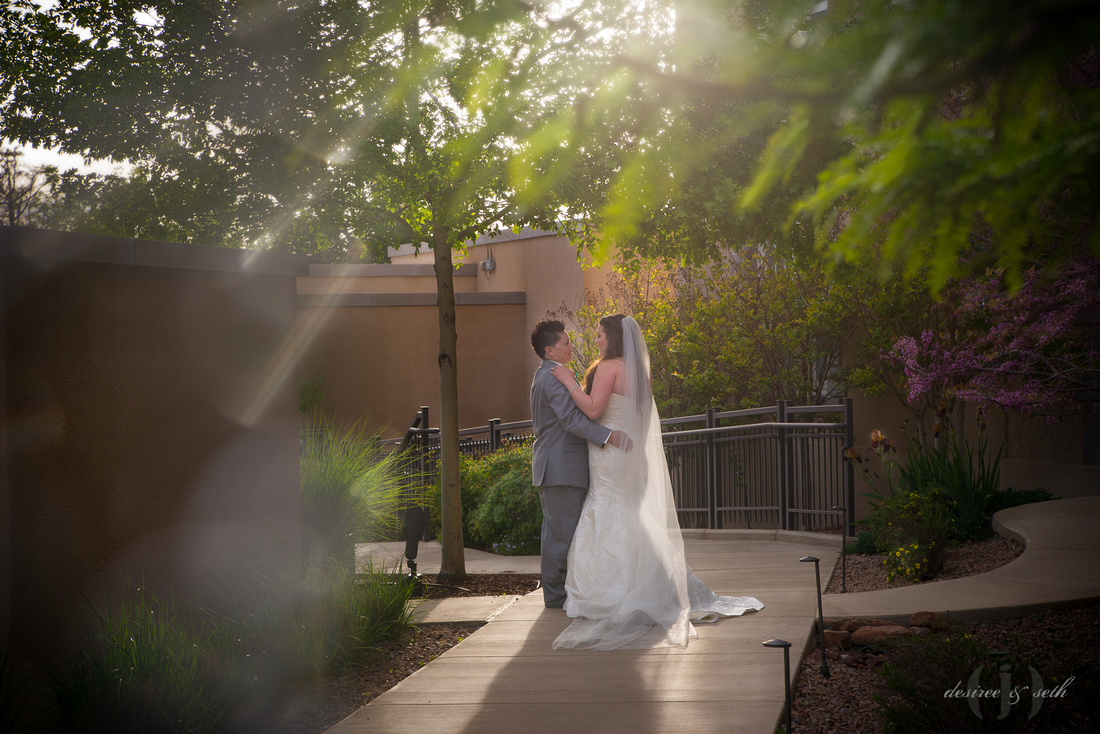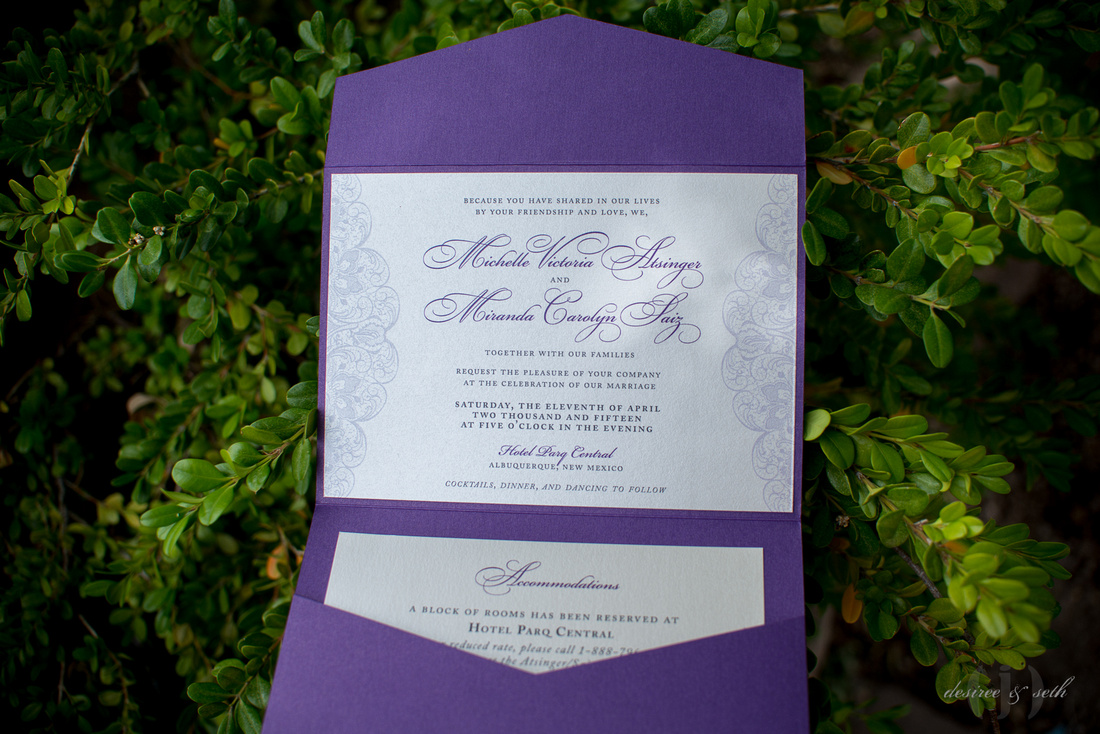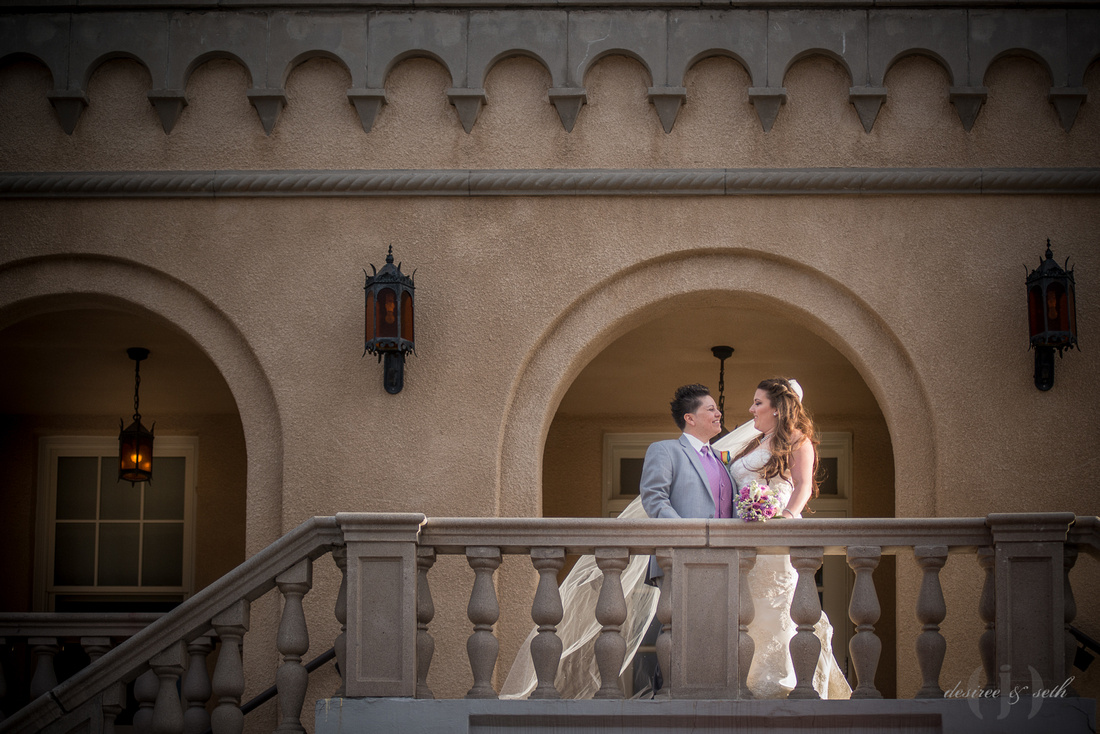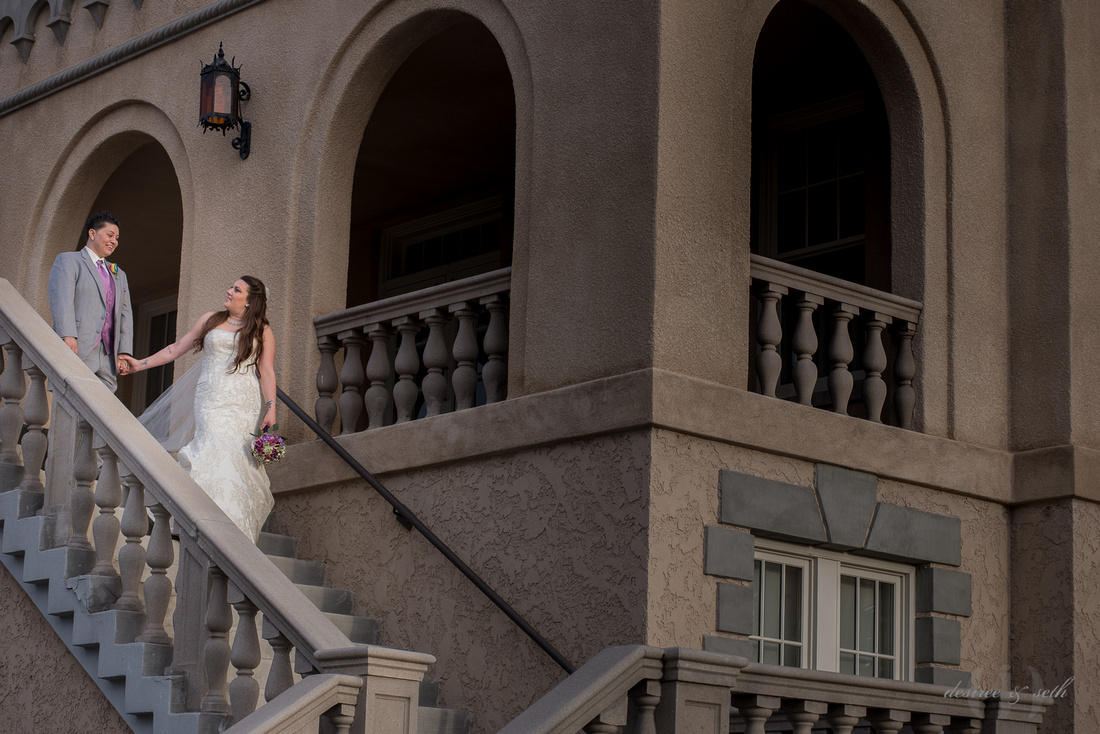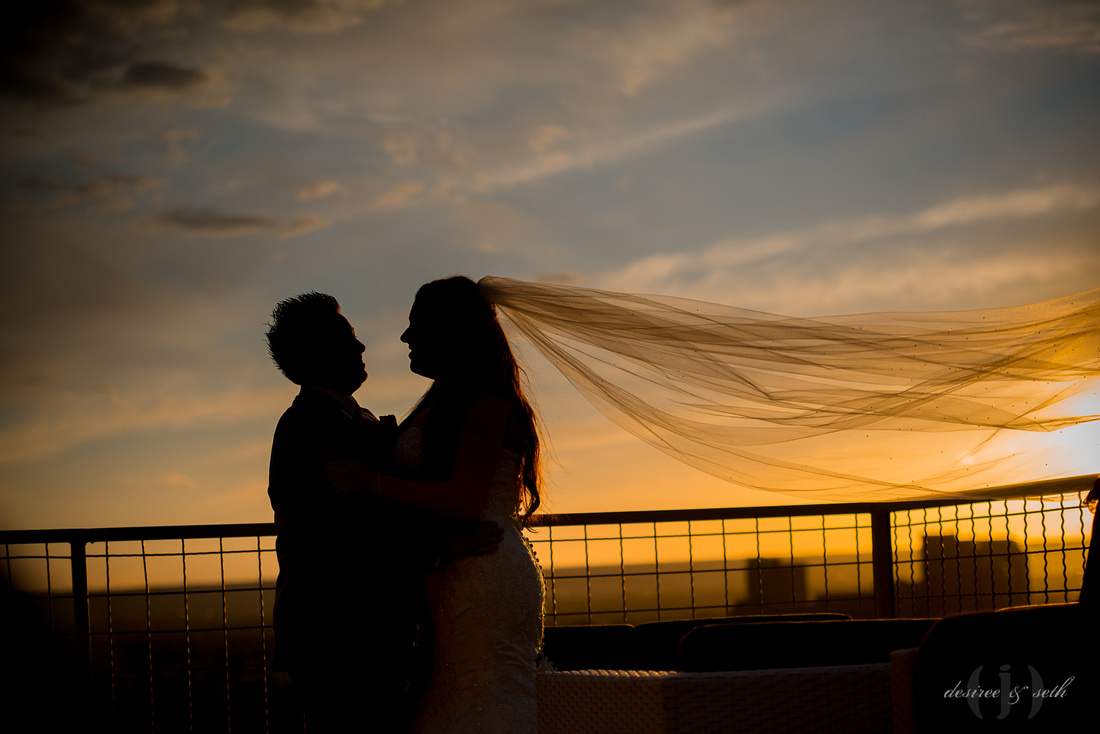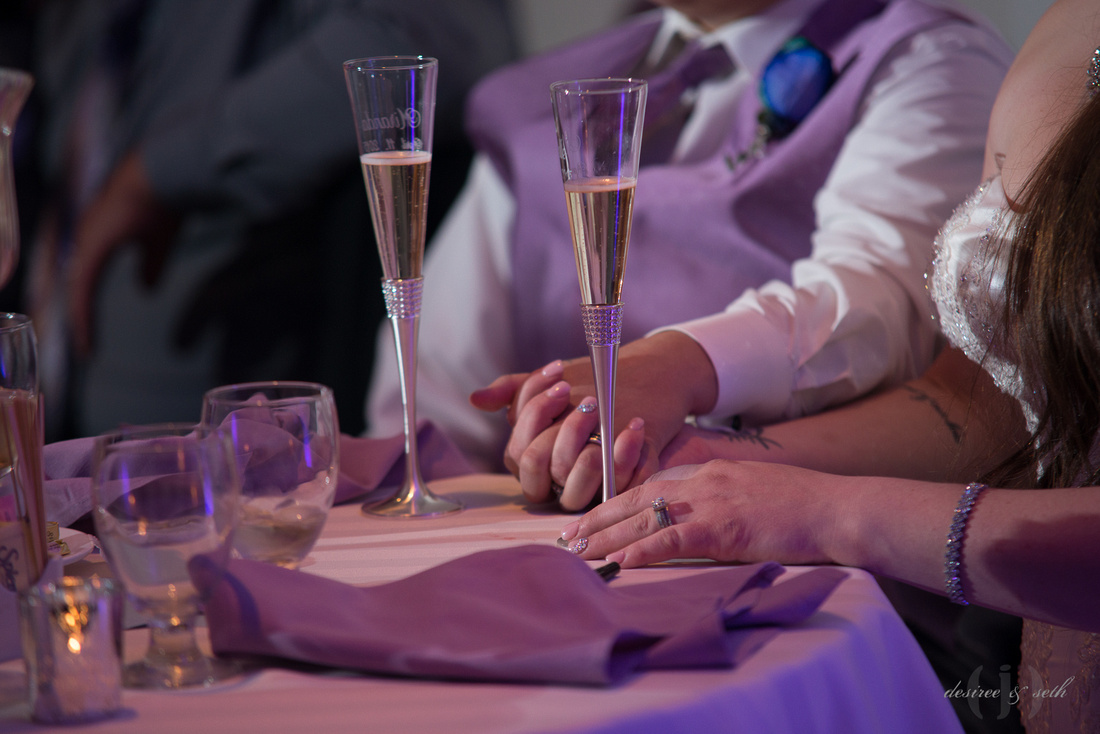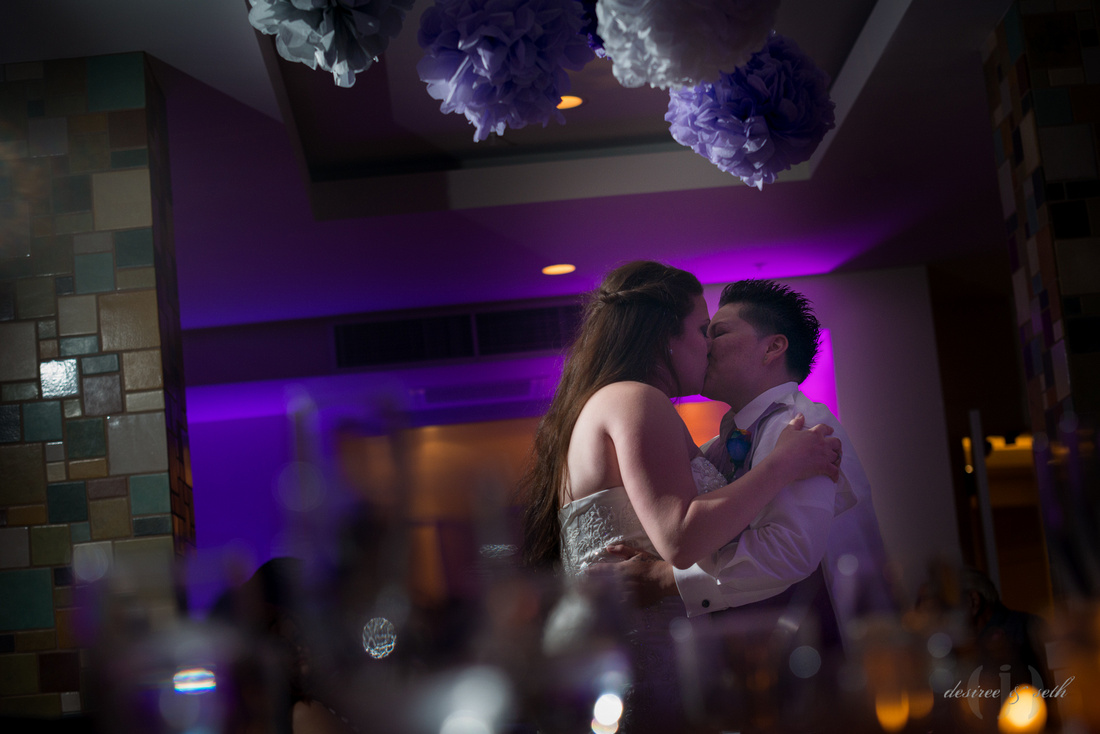 ceremony and reception: Hotel Parc Central Albuquerque
florals: Albuquerque Florist
invitation suite: Paper and Home
hair and makeup: genica lee
photography: desiree & seth