jen and gio met in college at a 'not-prom', he was wearing his baby blue ruffle tux when she saw him from across the room. they spent the rest of the evening together, not dancing, except to a Journey song! they now spend their time together exploring hills and mountains of new mexico, camping along the way. they decided to host a wedding celebration that would show their texas families all the wonder of new mexico all while enjoying some of their favorite things! they chose a beautiful mountain peak in ruidoso, new mexico to exchange vows. guests arrived by gondola ride up the face of the mountain, followed by a healthy walk to the true top of the mountain! jen and gio worked so hard to find alternatives to everything traditional; readings of favorite childhood books like 'your personal penguin', having a soil ceremony, combing soils from the different parts of each of their lives, no ring exchange but new tattoos on their ring fingers, and added items to a time capsule, and they truly sealed the deal with a pinky promise! after the ceremony everyone retreated back down the mountain to their reception venue which was a quaint guest ranch in the mountains on the outskirts of town. there, all enjoyed a catered meal followed by an evening of pies and blue bell ice cream. fun and laughter filled the air with games of connect four and twister, uno and jenga. the evening ended by guests and bridal party alike destroying a fox and tree pinata, a darling reminder of their radio call names for each other! we love when couples truly embrace who they are and their wedding reflects that!
jen and giovanni, it was an absolute pleasure to capture such a fun, unique, joyous time in your lives! thank you-
-desiree & seth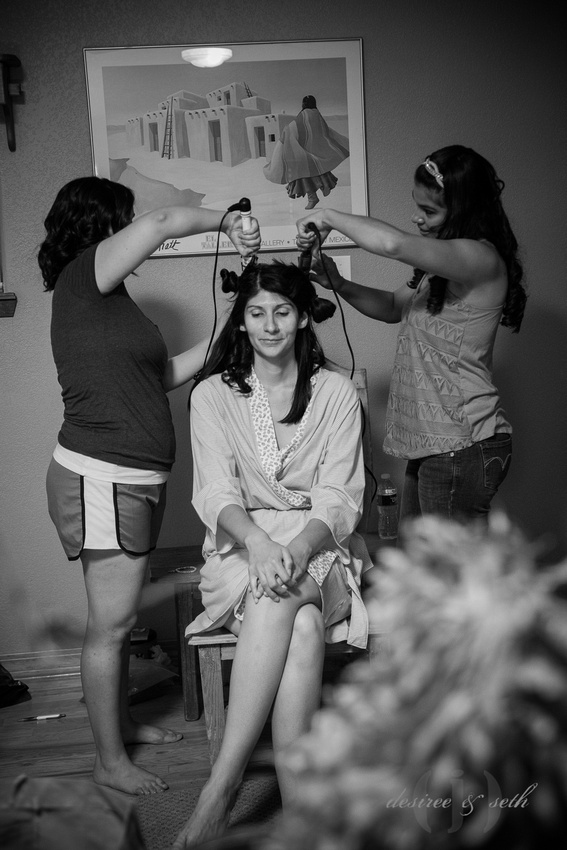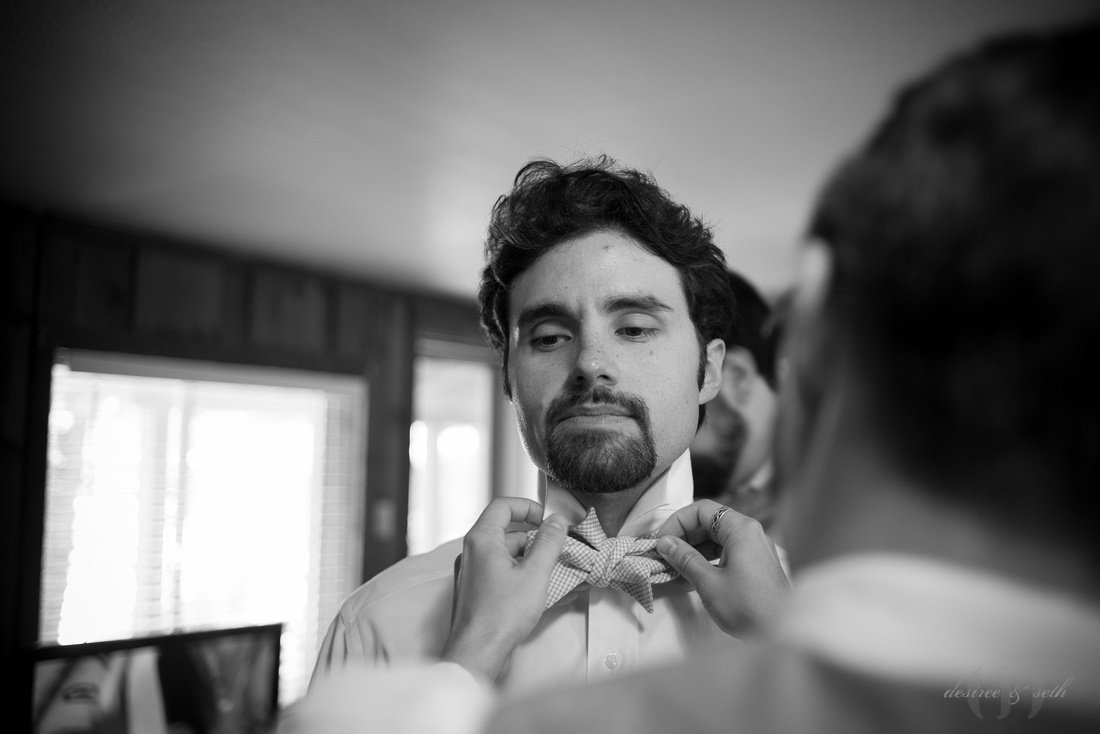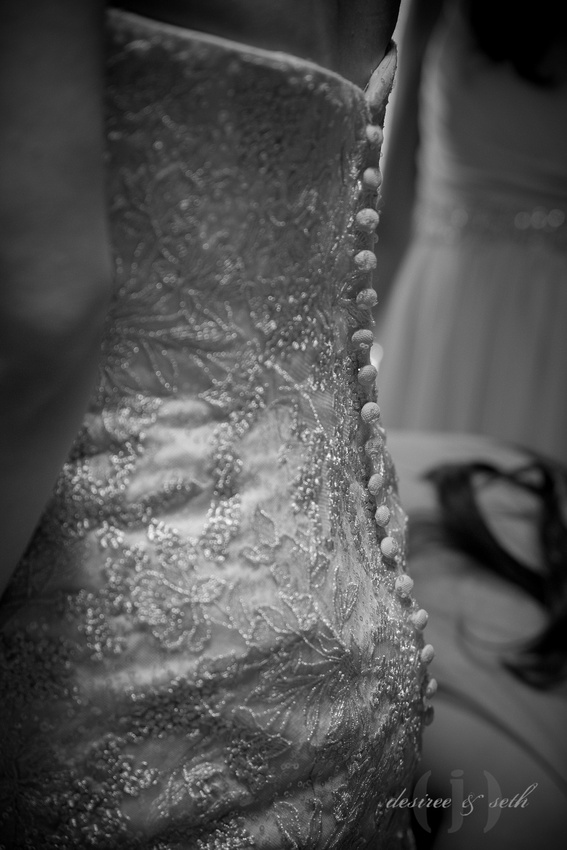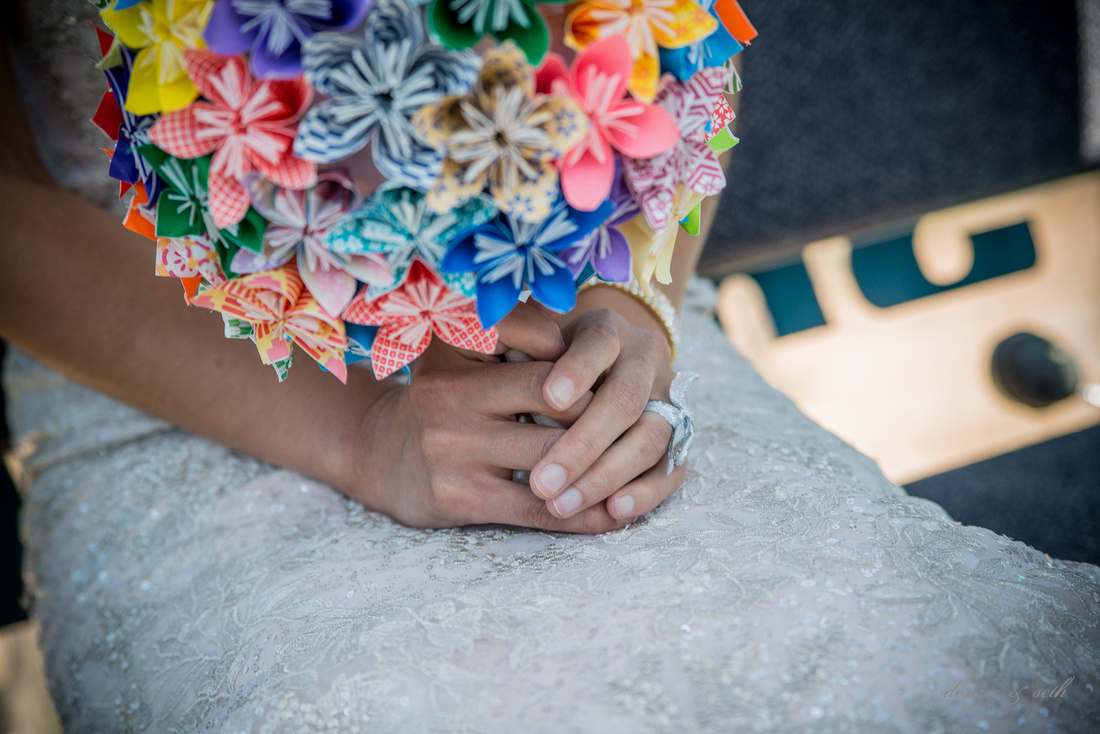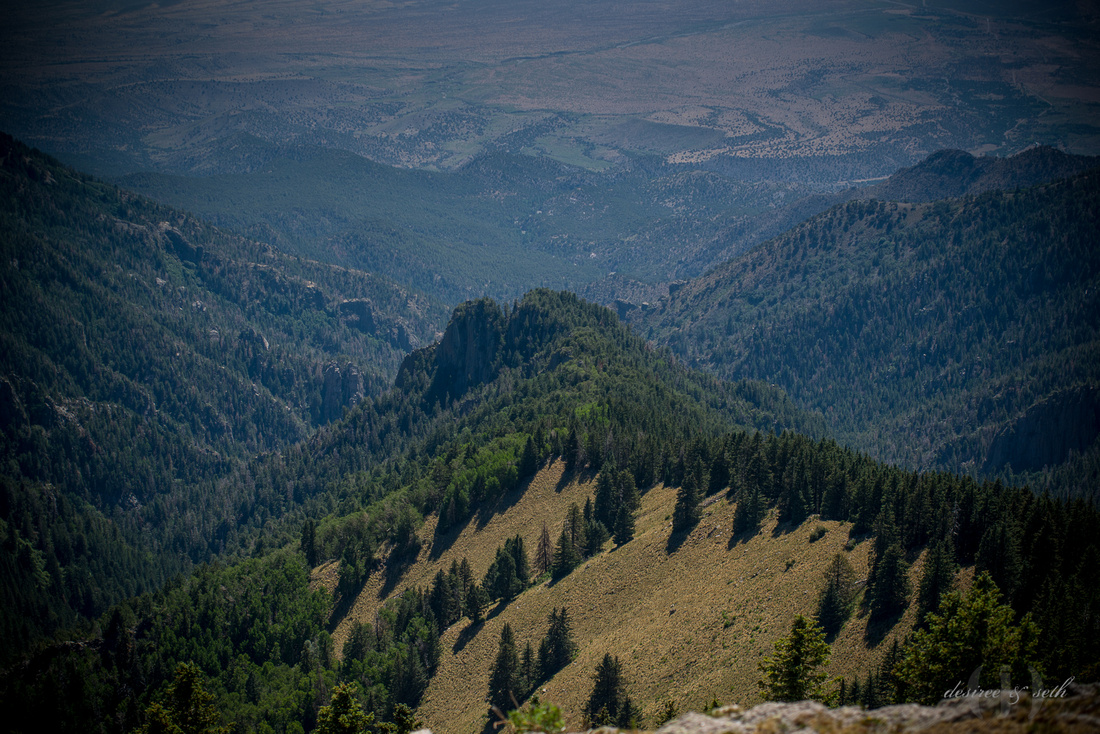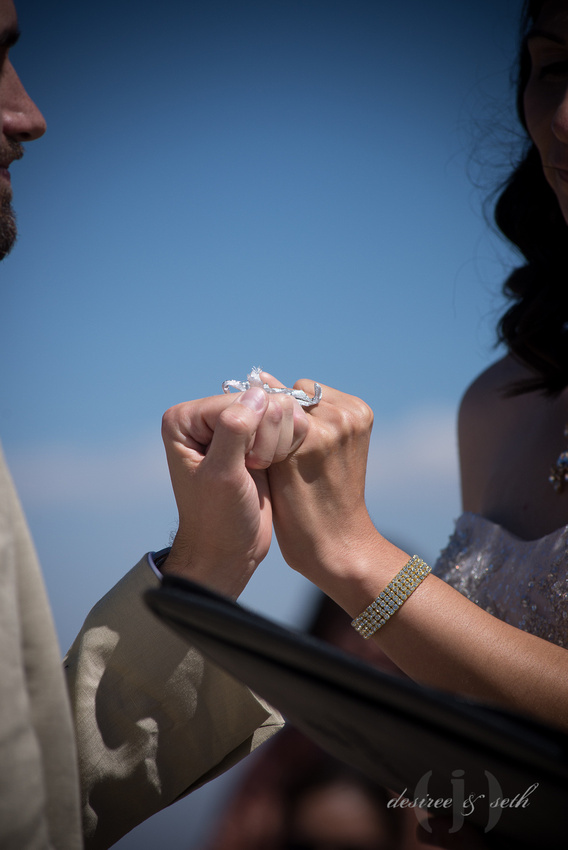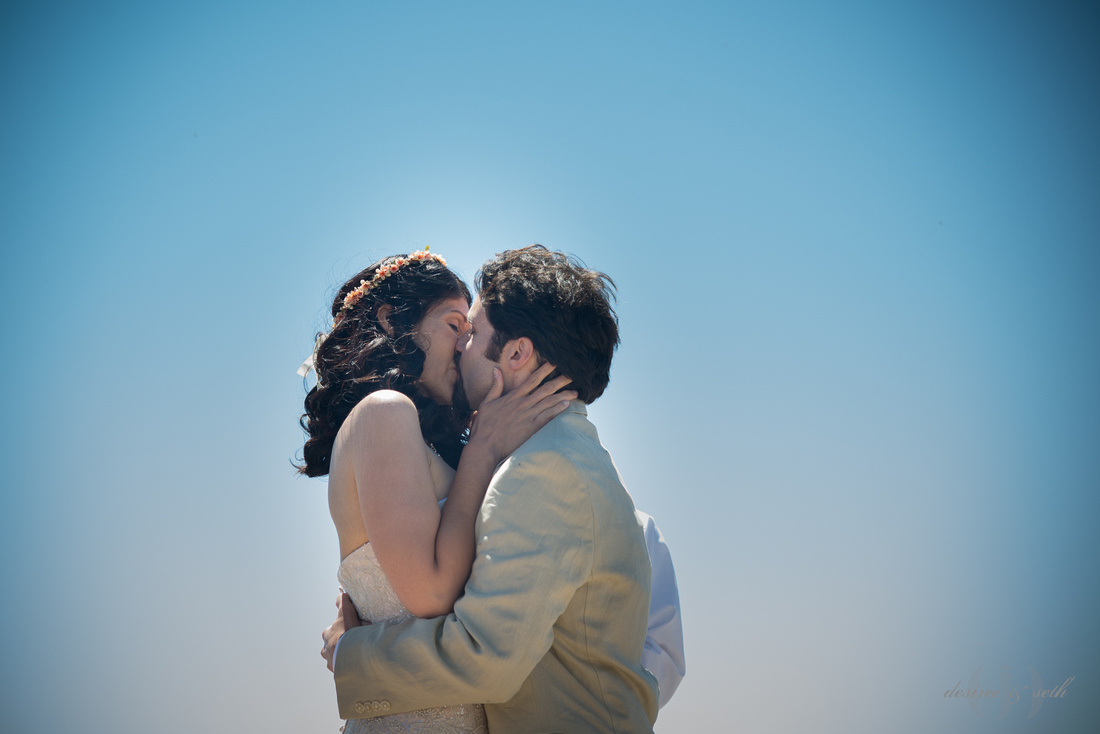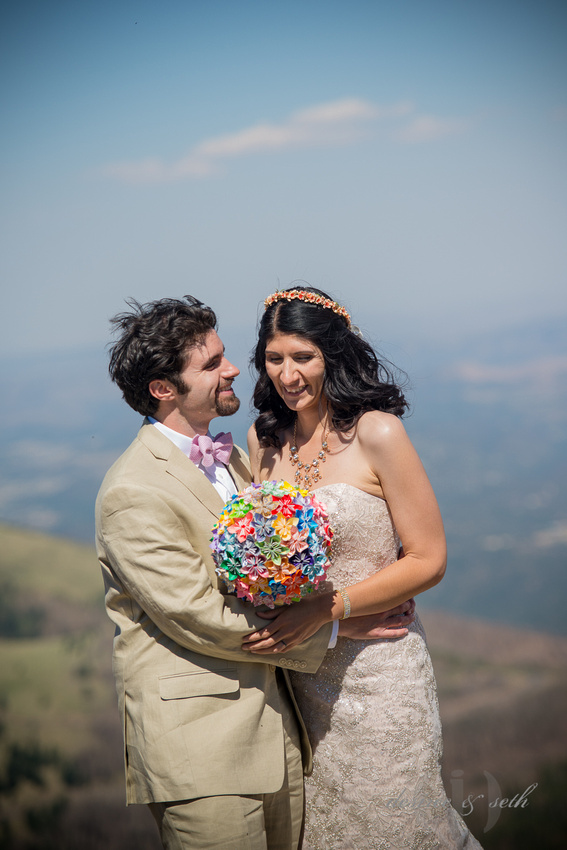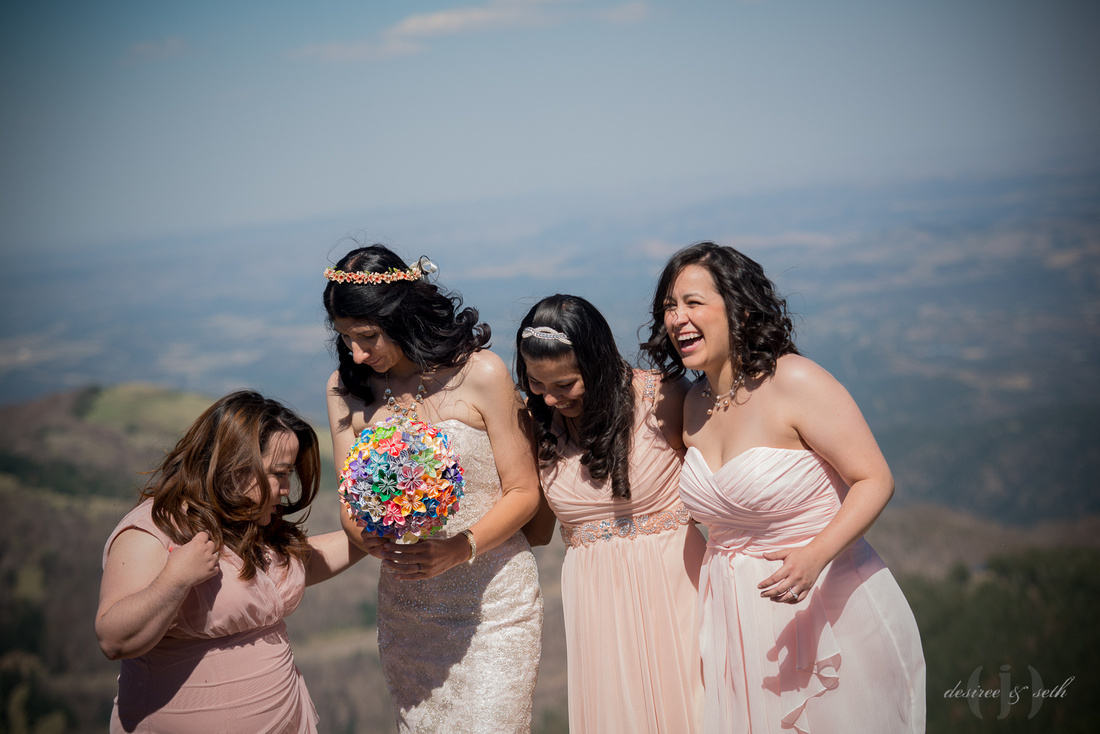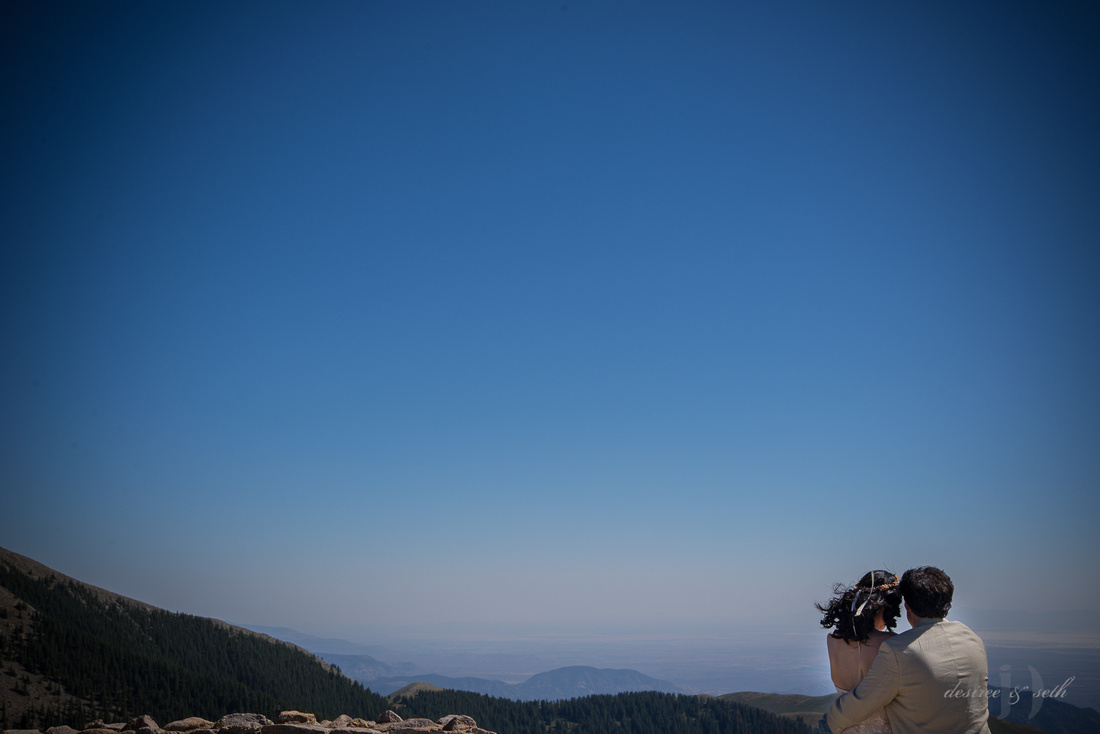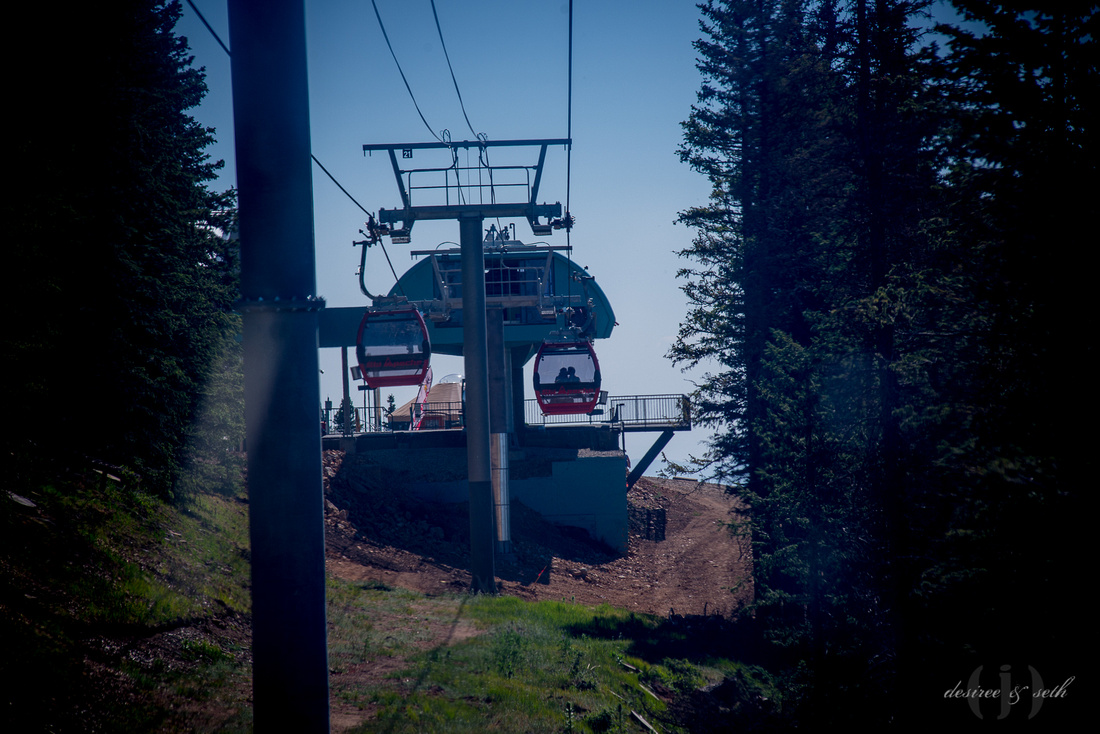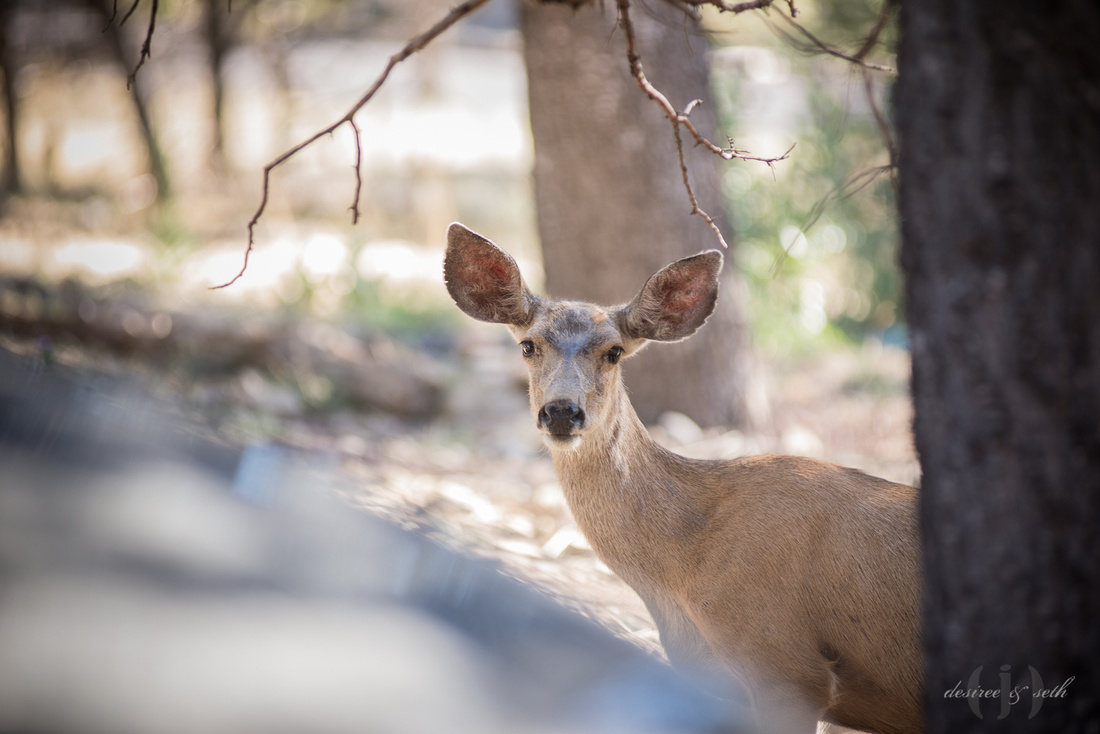 wedding ceremony: ski apache, ruidoso, new mexico
reception: la junta guest ranch
jen's origami bouquet: handmade by jen!
wedding coordination: maria of Sealed with a Kiss
catering: village buttery
photography by desiree & seth